This article contains WWE news and rumors, AEW news, and various pro wrestling rumors for today, September 25, 2020.
We'll continue updating this article with today's news & updates. Let's get started.
1. Aleister Black Says Road Warrior Animal Told Him To Sign With WWE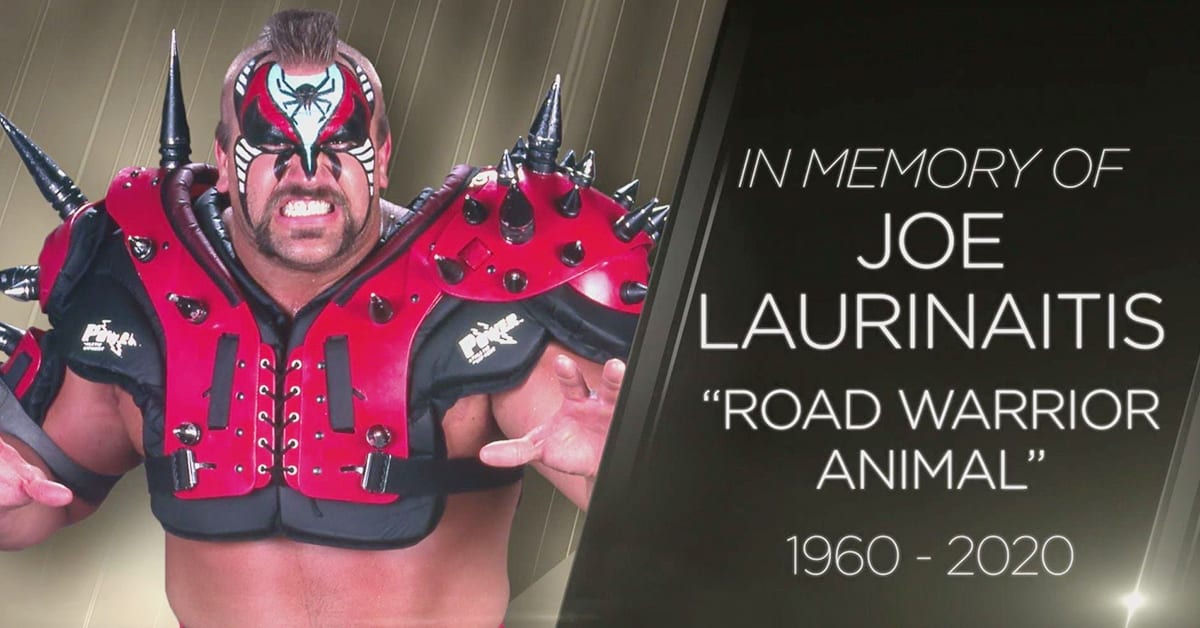 While speaking on D-Von Dudley's Table Talk podcast, WWE RAW's Aleister Black discussed the time he spent with the late Road Warrior Animal.
Below is what he said:
"[Animal] was actually the first person to tell me to go to WWE. I tagged with him for a company in Germany called Westside Xtreme Wrestling, which was my home company at the time and they did these shows called Superstars of Wrestling, where they would bring in legends.
Basically, anyone who has been wrestling and still is, they bring and they run shows with them. He was very soft, very kind, really took the time that he didn't have to do to teach me things, tell me things. I kind of bonded with him. Afterward, even once in a while, when I would run into him, he was always kind, always giving me advice.
He was a firm believer in myself, which in that being said, that meant the world to me. So, this morning, the first thing I did when I woke up, I grabbed my phone as I was walking down the stairs and I see this news that he, unfortunately, passed away. So yeah, that took me for a second and I sat down for a little bit and kind of took a few minutes to kind of process that because despite my personal interactions with him, the entire world has lost one of the greats. I think no debate on anyone's mind, that he was one of the greats. So yeah, it was a thing, absolutely."
He also recalled tagging with Animal for a match.
"As I said, I have not. I tagged with him. I have not tagged against him, but just being in the ring with him and going through the paces, the little cues of me during that match was something – the advice that he gave me is something that I legit still use today. And I have passed on to the generation that is now coming in with me and even some of the newer kids. It's something that I still teach today. The guy was a wealth of knowledge and like I said, very soft-spoken. We lost one of the greats. We did."
*Go to the NEXT page to read the next news story