"Chapter 2: The Redemption" of Undertaker: The Last Ride docuseries is now live on the WWE Network.
You can read the highlights from this episode below:
– Undertaker tried his hardest to will himself through the WrestleMania 33 match. He felt bad for Roman Reigns as he wasn't able to give him a good match and what bothered him.
– Taker thought Roman must be disappointed in him, but Michelle McCool didn't think so.
– Taker got his right hip replaced in May 2017.
– At the hospital, Taker was asked if he had any surgeries in the past and Taker laughed, as he then said he had about 15. Due to injuries, Taker can't straighten his fingers.
– Taker said he had a lot of surgeries, but his career wouldn't be what it was if it wasn't for them.
– Taker's theme was played in the operating room before the surgery.
– Taker said it felt amazing to wake up from surgery and be pain free.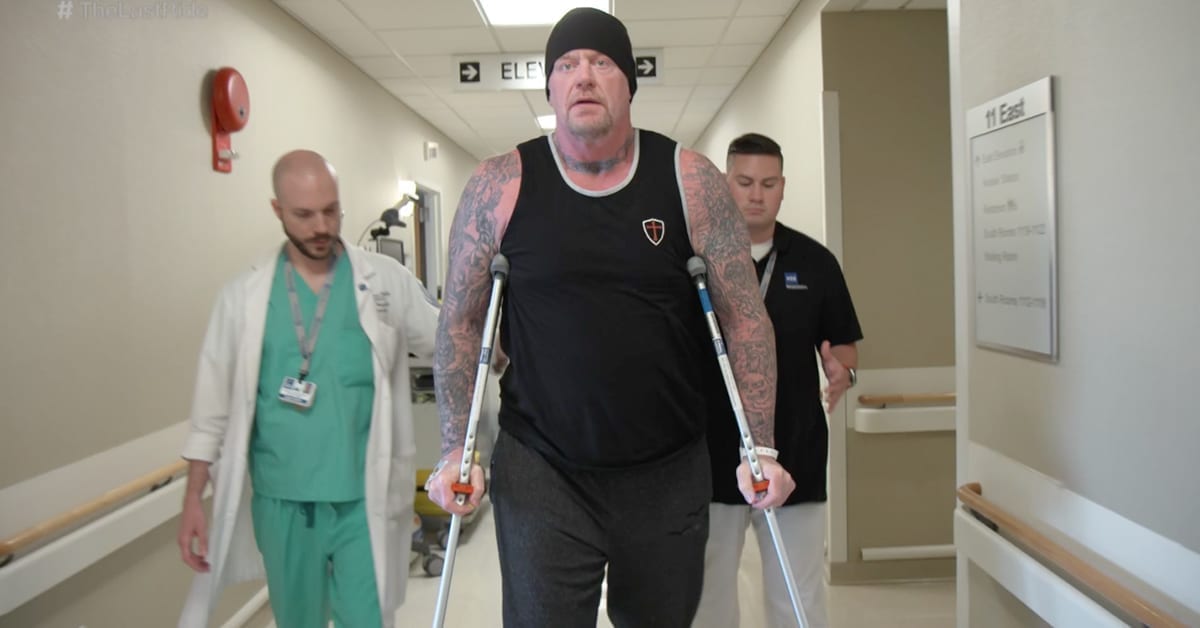 – Michelle then joked how Taker would probably want one more WrestleMania match next year in New Orleans, as he doesn't remember the WrestleMania match against Brock Lesnar (which also took place in New Orleans) due to a concussion. Taker then said that wouldn't be the case as he has changed and Michelle then questioned: "since yesterday?". Taker then rolled his eyes at her!
– Taker then said Michelle should get a medal for what he put her through. Taker didn't want to "water up" and said he wouldn't be the man he is today without her.
– Michelle said Taker is playful & romantic, but people don't get to see that side of him.
– Taker's WWE contract expired in August 2017 and he met with Vince McMahon to discuss his role moving forward. Taker said he doesn't think he's going to wrestle again, but he has said this before.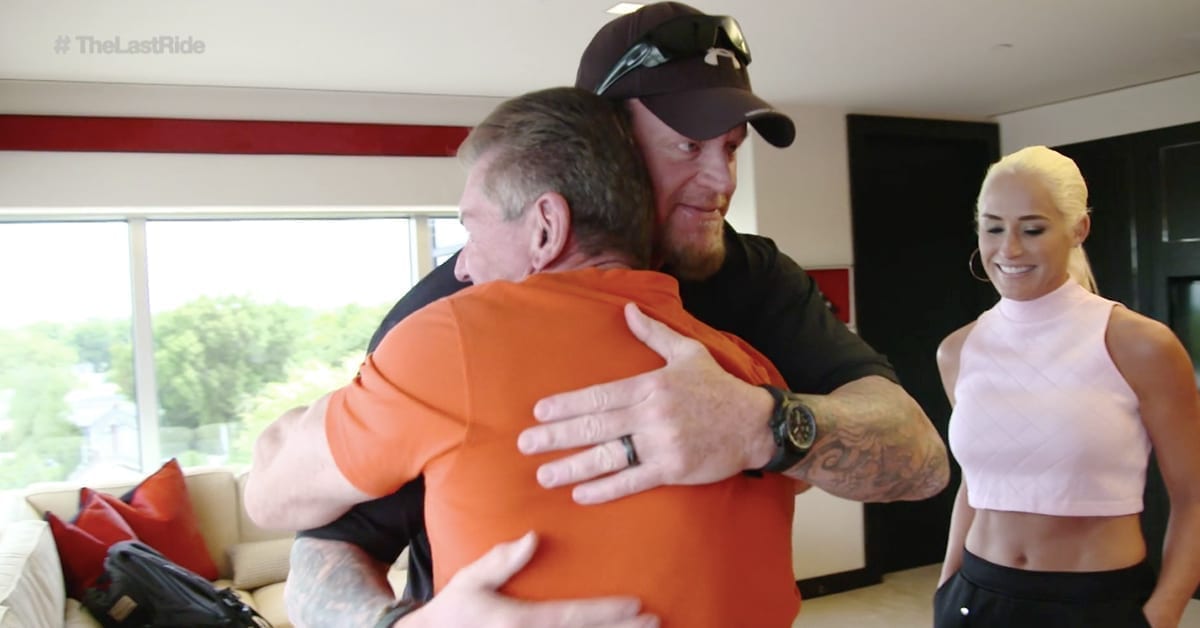 *Go to the NEXT page to continue reading this article