Brock Lesnar is arguably the most dominant wrestler in the world today. Like every other top guy, he had to work his way to the top.
Defeating The Beast Incarnate has always been considered a huge achievement. He further legitimized himself by joining UFC and then returning to break The Undertaker's 21-0 undefeated streak at WrestleMania.
Over the course of The Beast's 10 year long career in the WWE, he's amassed a pretty impressive win-loss record.
Lesnar's the toughest wrestler in WWE, and beating him legitimizes a Superstar. Other times, though, it seems less intuitive. Whether it's because Lesnar is out for revenge or he's wrestling someone who doesn't appear to be on his level-whatever the reason-sometimes, we don't expect The Beast to go down.
Here are 5 wrestlers you did not know defeated Brock Lesnar.
5. Bill DeMott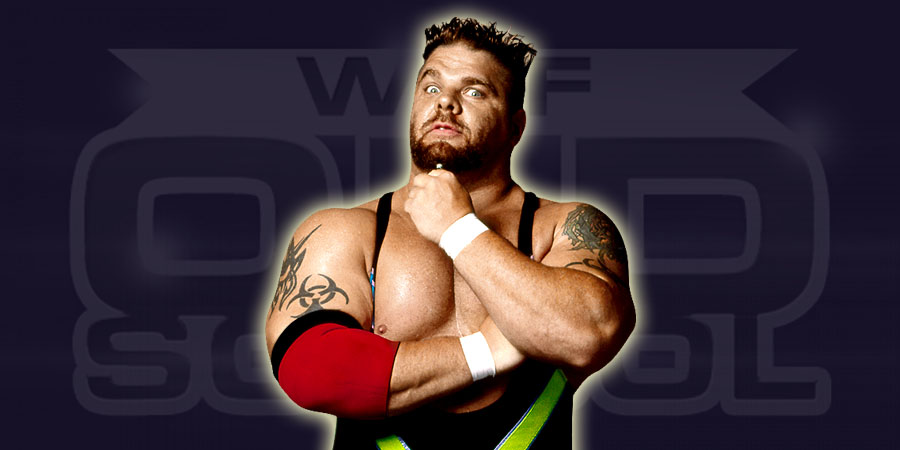 Bill DeMott, also known as Hugh Morris, had a long run in WCW where in the promotion's later days, he became a 2-Time United States Champion and leader of his own faction. In the WWE however, he wasn't given much of a role. He was just one of the wrestlers they signed under their deal to buy WCW.
DeMott faced off against Brock Lesnar twice in dark matches in 2002, before Lesnar joined the main roster. On both occasions, the former WCW United States Champion got the win against The Beast Incarnate.
*Go to the NEXT page to continue reading this article