WWE will be in Orlando, Florida tonight for the first ever RAW from the Performance Center. In addition, it's also 3/16 day today, so the episode will be even more special.
Last week's show featured NXT Women's Champion Rhea Ripley getting physical with Charlotte Flair. Drew McIntyre continued his road to WrestleMania, while Seth Rollins, AOP and Murphy took out Kevin Owens while picking a fight with Aleister Black at the same time. AJ Styles also made things personal with The Undertaker. Edge returned to RKO Randy Orton and Becky Lynch used some strong words against Shayna Baszler.
Tonight's show will feature the return of Stone Cold Steve Austin, who will be there to celebrate 3/16 Day. The Undertaker and AJ Styles will also make their WrestleMania 36 match official.
In this article, let's take a look at 6 things that might happen on RAW tonight.
6. Rhea Ripley Avenges Charlotte Flair's Attack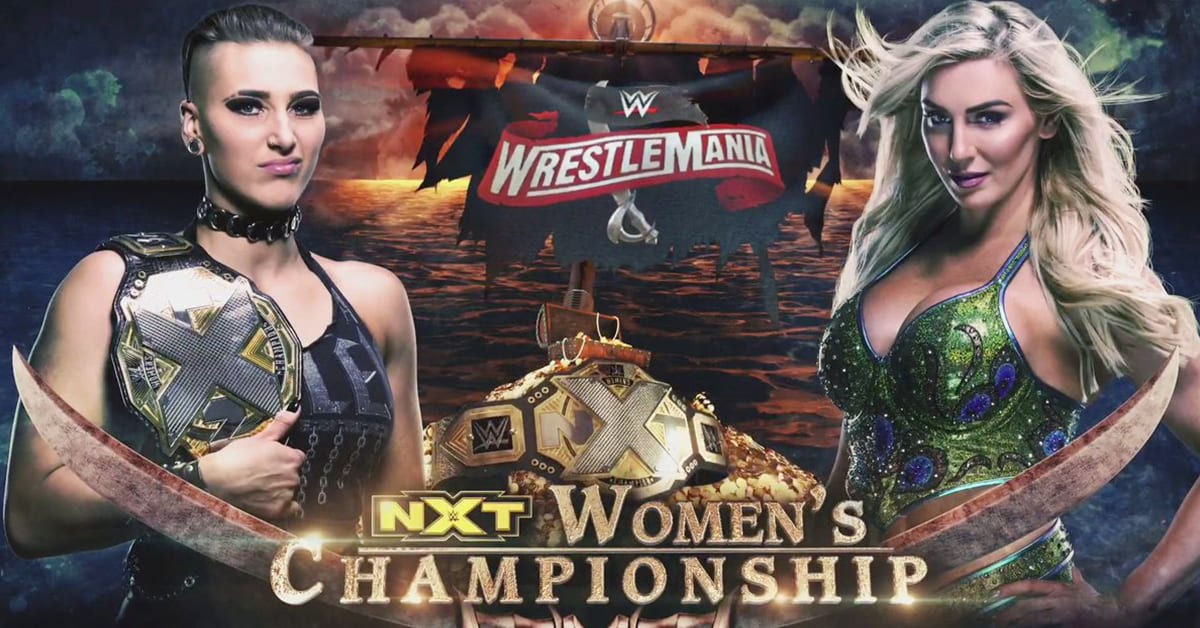 As we predicted last week, NXT Women's Champion Rhea Ripley showed up on RAW to continue her rivalry with Charlotte Flair. This time though, she took things to the next level. Ripley decided to get physical with The Queen last week.
Flair said last week on RAW that she was only fighting for the NXT Women's Championship to humble Ripley, and went on to say that Ripley will never be like her. The NXT Women's Champion didn't waste time and punched Flair in the jaw, after which she immediately left the ring.
How's that jaw feel? ?
Don't you ever disrespect me. https://t.co/HpA8mGxgtL

— RheaRipley_WWE (@RheaRipley_WWE) March 10, 2020
Flair showed up on NXT last week to avenge the humiliation Ripley caused her, and said that she'll make her pay the price at WrestleMania. She then attacked her and locked her in the Figure 8 Leg Lock on the ring post.
The grip of ROYALTY.#WWENXT #WrestleMania @MsCharlotteWWE @RheaRipley_WWE pic.twitter.com/UfHqPQDkWq

— WWE Universe (@WWEUniverse) March 12, 2020
Flair will probably send another message to Ripley tonight. An appearance from Ripley is expected once again tonight as she can appear on RAW easily due to the fact that it's taking place at the Performance Center (where all WWE shows are currently taking place).
Ripley could assault Flair tonight and cause much more damage than she caused last week.
*Go to the NEXT page to continue reading this article