• Al Snow Saved A Child's Life Yesterday
WWF Attitude Era Veteran Al Snow saved a child's life yesterday, at the Santa Rosa Beach in Destin, Florida.
He heard the boy screaming and saved him from a riptide.
Here's what Snow said during an interview TMZ:
"I made it, thank God. And I caught him just by the arm just as a wave started to pull him even further out. If I hadn't have grabbed him, I think he'd have probably went out to sea. That would have been it."
Snow also noted that a lifeguard was on duty, but he knew she wouldn't make it in time, so he took the matter in his own hands and saved the boy's life.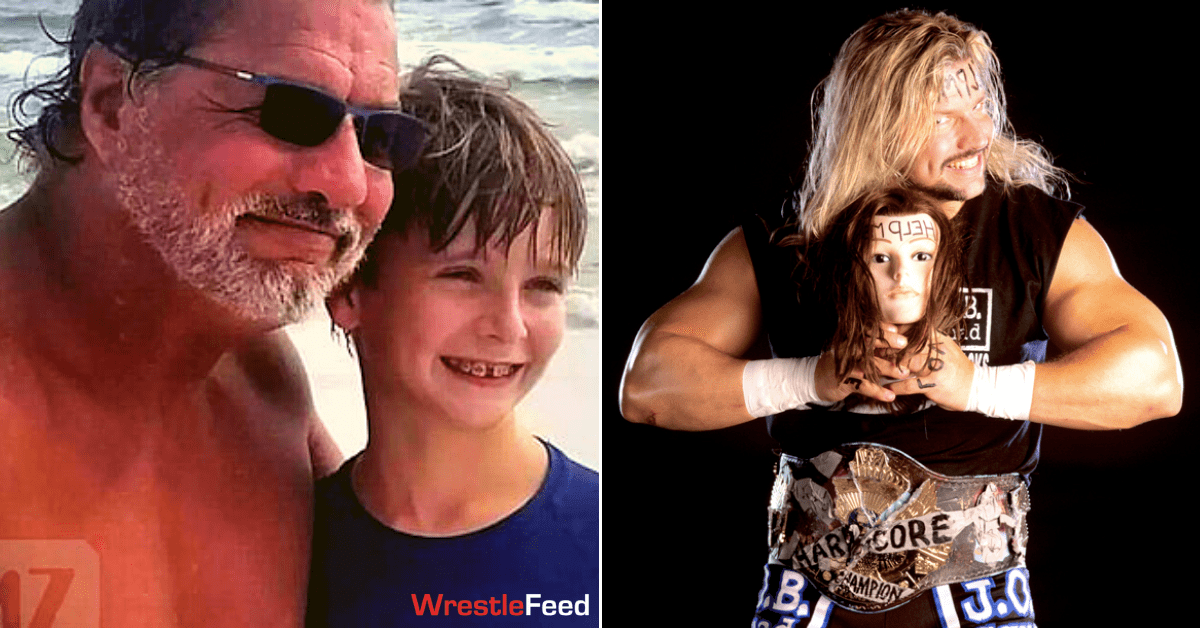 A similar incident happened last year, where former WWE wrestler Shad Gaspard passed away after saving his son's life.
WATCH: Scarlett's (Karrion Kross' Girlfriend) Revealing Buns In Action:
• Old School Wrestling Legend Celebrates His Birthday
Old School Wrestling Legend "Skinner" Steve Keirn celebrates his 70th birthday today.
Steve Keirn used to be a popular performer in several old school territories during the 70s & 80s, both as a singles wrestler and teaming up with Stan Lane as 'The Fabulous Ones'.
In 1991, he was signed by the World Wrestling Federation, where he became known as Skinner, an alligator hunter from the Everglades in Florida.
Keirn also portrayed the second Doink The Clown at WrestleMania IX.
He's now known as the head coach of his own Wrestling school in Florida, but has yet to be inducted into the WWE Hall of Fame, which is most likely going to happen at some point within the next 5-10 years.
HAPPY BIRTHDAY SKINNER!