WWE Superstar Alexa Bliss announced today that she's pregnant. She's expected to give birth in December 2023.
Below is what she wrote on Instagram:
"The best moments in life are the completely unexpected. Baby Cabrera arriving December 2023!!!"
Below are the photos that she shared: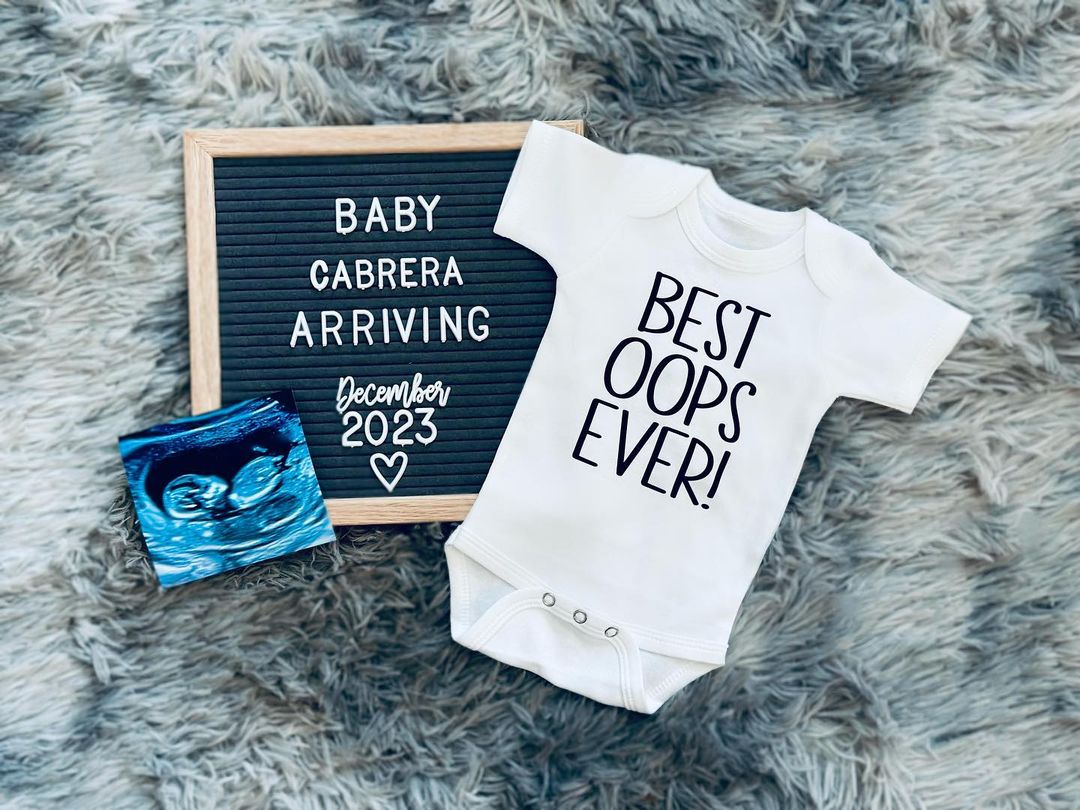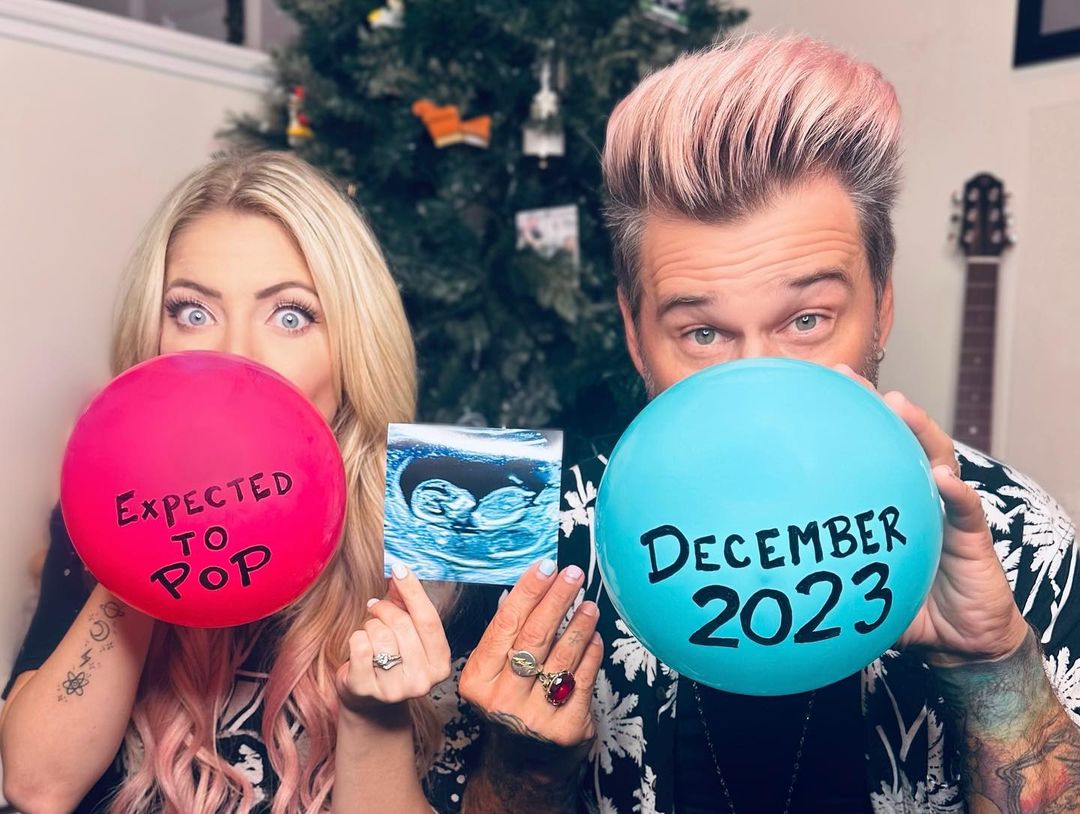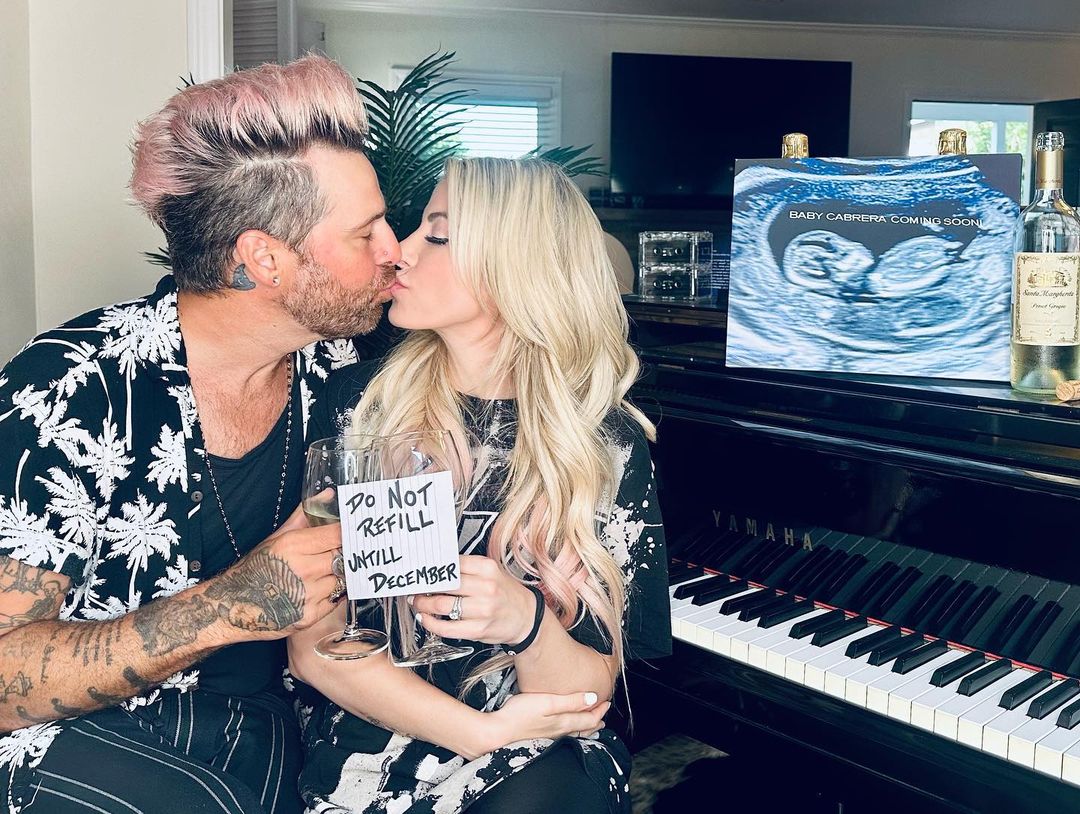 Alexa's husband Ryan Cabrera said the following about this good news in an interview with 'E! News':
"It was a total surprise, as we weren't trying at all. One million percent surprised. Couldn't be more excited."
Below is how the wrestling world reacted:
Liv Morgan: Congratulations Lex
Trish Stratus: Congrats mama!!!♥️
Tay Melo: Yay congrats ❤️❤️❤️❤️❤️
Harley Cameron: Congratulations guys! ❤️
Cassie Lee: Ahhhh congratulations!!! 💕💕
Jessica McKay: Congratulations!! Ahh so happy for you both!! ♥️♥️
McKenzie Mitchell: Oh my goodness! How exciting!! Congrats ❤️
Natalya: Congratulations!!!!!!
WWE star Carmella and AEW star Tay Melo are currently pregnant as well.
Alexa Bliss was last seen on WWE programming at Royal Rumble 2023, where she lost to Bianca Belair in a RAW Women's Championship match.
WATCH: Alexa Bliss Exposed With A Wedgie On LIVE TV: