• Asuka Makes History With Title Win On Last Night's RAW
In the main event of last night's RAW, Alexa Bliss & Asuka defeated Dakota Kai & IYO SKY to win the WWE Women's Tag Team Championship.
This is both Alexa and Asuka's 3rd reign with the Women's Tag Team Titles, but Asuka is the one that made history as she is now the only woman to have held the Tag Team Titles with 3 different partners:
– Kairi Sane
– Charlotte Flair
– Alexa Bliss
While Alexa also has 3 reigns with the Title, she has only held it with two women – Nikki Cross (2 reigns with her) and Asuka.
Bliss said the following about this Title win during a backstage interview with Cathy Kelley:
"Exhausted… We knew we could dethrone Damage Control and that's exactly what we decided to do and came out on top."
This was Bliss' 1st title win since WrestleMania 36.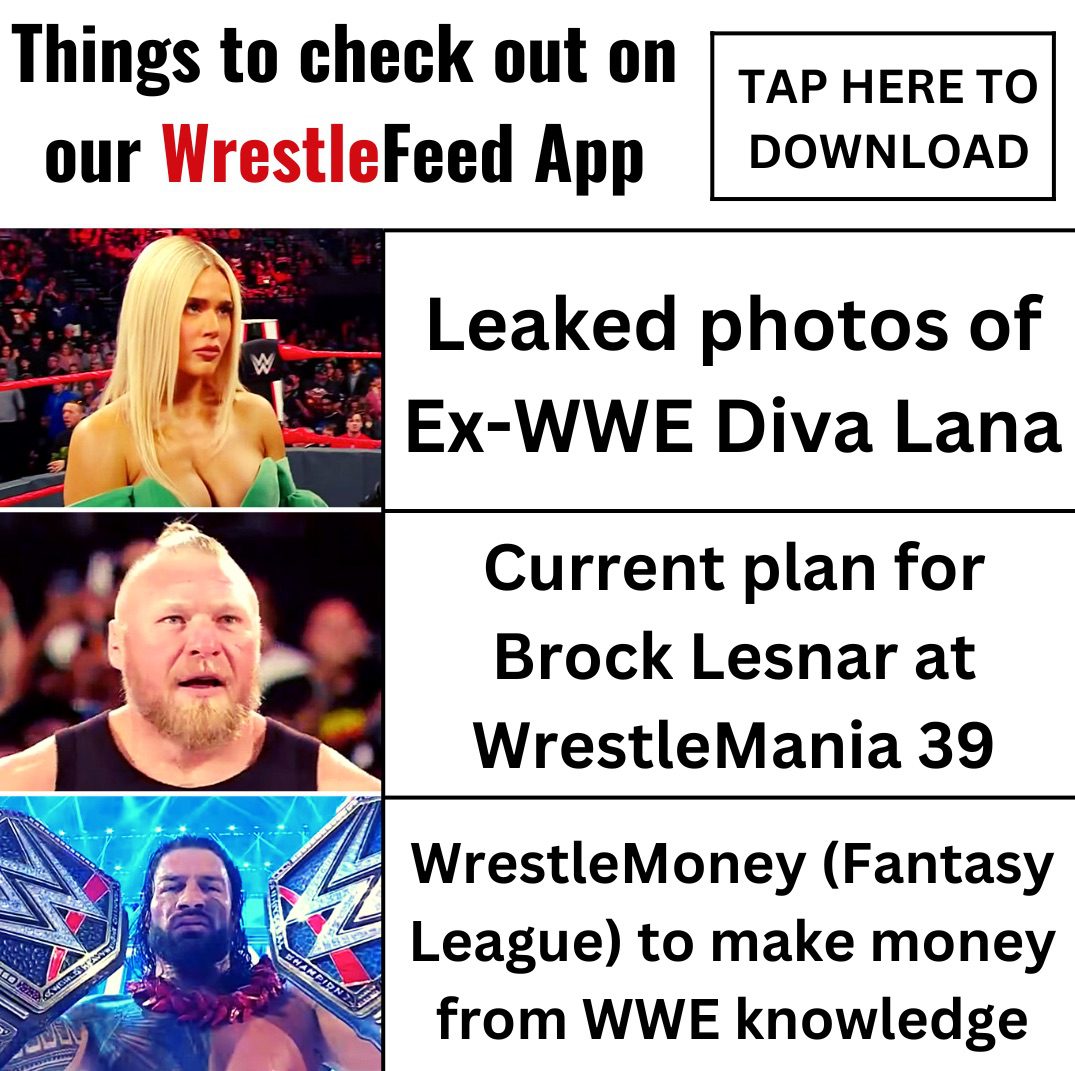 New Video: Revealing Video Of WWE Star Asuka:
• Legendary Old School WWF Manager Would Have Celebrated His Birthday
Today would have been the 78th birthday of Legendary Old School WWF Manager Bobby "The Brain" Heenan (Real name: Raymond Heenan).
After making a name for himself in Verne Gagne's AWA during the 70s & early 80s, Heenan joined the World Wrestling Federation in 1984 and stayed with the company till December 1993 and jumped ship to WCW in January 1994.
The Brain is widely considered THE single greatest manager, as well as THE single greatest color commentator in Professional Wrestling history.
Bobby Heenan managed a lot of famous names, such as André The Giant, "The Nature Boy" Ric Flair, "Ravishing" Rick Rude, "King" Harley Race, Mr. Perfect, The Brain Busters, Hercules, Big John Studd, Haku, "Mr. Wonderful" Paul Orndorff, Ken Patera, King Kong Bundy, "The Narcissist" Lex Luger, The Red Rooster and The Barbarian.
HAPPY BIRTHDAY & † REST IN PEACE
November 1, 1944 – September 17, 2017