• Old School Wrestling Veteran Would Have Celebrated His Birthday Today
Today would have been the 73rd birthday of Old School Wrestling Veteran Buddy "Jack" Roberts (Real name: Dale Hey).
Buddy Roberts wrestled for several different territories during his career, such as World Class Championship Wrestling, Mid-South Wrestling, the American Wrestling Association, the World Wrestling Federation and various others.
Most Old School Wrestling fans remember Buddy for being a member of Michael Hayes' famous faction 'The Fabulous Freebirds' from 1979 until 1988.
Along with the other Freebirds, Michael Hayes, Terry Gordy (†) & Jimmy Garvin, he was posthumously inducted into the WWE Hall of Fame in 2016.
HAPPY BIRTHDAY & † REST IN PEACE
June 16, 1947 – November 26, 2012
• Backstage News On What Vince McMahon Thinks About Angel Garza
Former NXT Cruiserweight Champion Angel Garza moved to the WWE main roster to replace Andrade as Zelina Vega's client until Andrade's suspension ended.
He stayed on the main roster even after Andrade returned, as the backstage officials were pleased with his work.
A couple of weeks ago on RAW, Garza got a shocking clean victory against Kevin Owens. Garza is expected to feud with Andrade soon, as things between them are quickly falling apart.
According to talkSPORT, Vince McMahon has referred to Garza as the 'young Eddie Guerrero', and he sees big things in him.
There have been several Latino wrestlers in WWE over the past couple of years, but no one has been seen as the young Eddie Guerrero by Vince McMahon himself. This could be a big thing for Garza's future in WWE.
He's already considered one of RAW's top stars, as he was added to the RAW banner on WWE's website: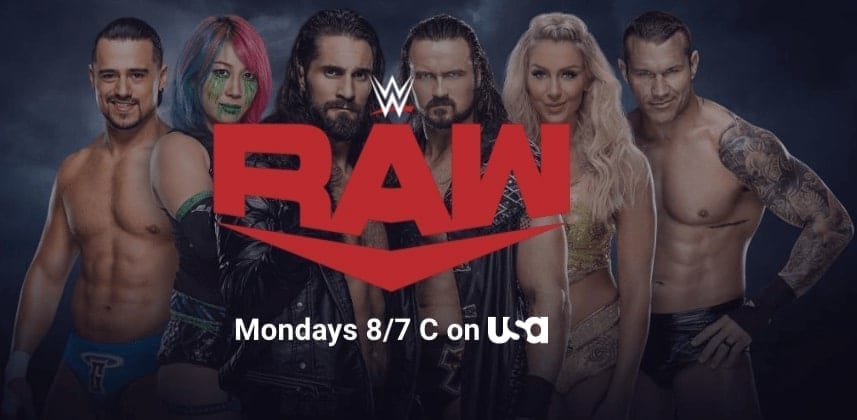 WATCH: Extra Close-Up Footage Of Zelina Vega In A Revealing Outfit: