Bray Wyatt was scheduled to face Bobby Lashley at WrestleMania 39. However, due to some personal issues, the match got canceled and Wyatt missed the biggest show of the year.
WWE hasn't mentioned Wyatt since March.
Fightful recently reported that Wyatt has told people close to him that he's excited to return to WWE TV whenever he's able.
He was reportedly fighting an illness at the time of WrestleMania.
Xero News then reported that Wyatt won't be back for the Night Of Champions premium live event in Saudi Arabia on May 27th either.
In an update on Wyatt's situation, PWInsider reported that Wyatt has been removed from WWE's internal roster list:
"Bray Wyatt is not currently listed in any fashion internally on the WWE roster."
Wyatt made a public appearance with his wife, former WWE ring announcer JoJo, earlier this month. Below is a photo: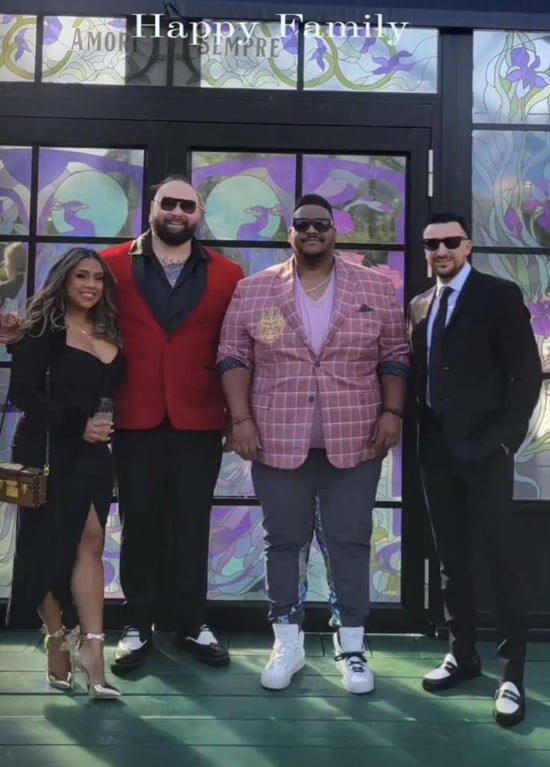 Since returning to WWE last year, Wyatt has wrestled a total of 12 matches, out of which only one was televised, which took place at Royal Rumble 2023, where he defeated LA Knight in a Pitch Black Match.
Along with this PPV win, Wyatt also defeated Knight in multiple Live Event and Dark matches.
During his current run, he faced just one more opponent at Live Events – Jinder Mahal.