• "Best television we've done in a decade" – Longtime WWE Personality Praises The Ongoing Bloodline Storyline
Roman Reigns' Bloodline story with Sami Zayn is currently the hottest storyline in all of professional wrestling.
Sami turned his back on The Tribal Chief at Royal Rumble 2023 and got beaten down by The Bloodline (except Jey Uso).
Then on Friday's SmackDown, Sami attacked Roman and challenged him to an Undisputed WWE Universal Championship match.
The Bloodline destroyed Sami again and Reigns granted him a Title match at Elimination Chamber in Montreal.
Veteran WWE Commentator Michael Cole praised this storyline on The Pat McAfee Show.
Below is what Cole said:
"This Roman Reigns-Kevin Owens-Bloodline-Sami Zayn storyline is probably the best television we've done in a decade. And it's Emmy-worthy in many ways."
Also Read: Update On What The Bloodline Might Do If Jey Uso Doesn't Show Up For Title Defense On SmackDown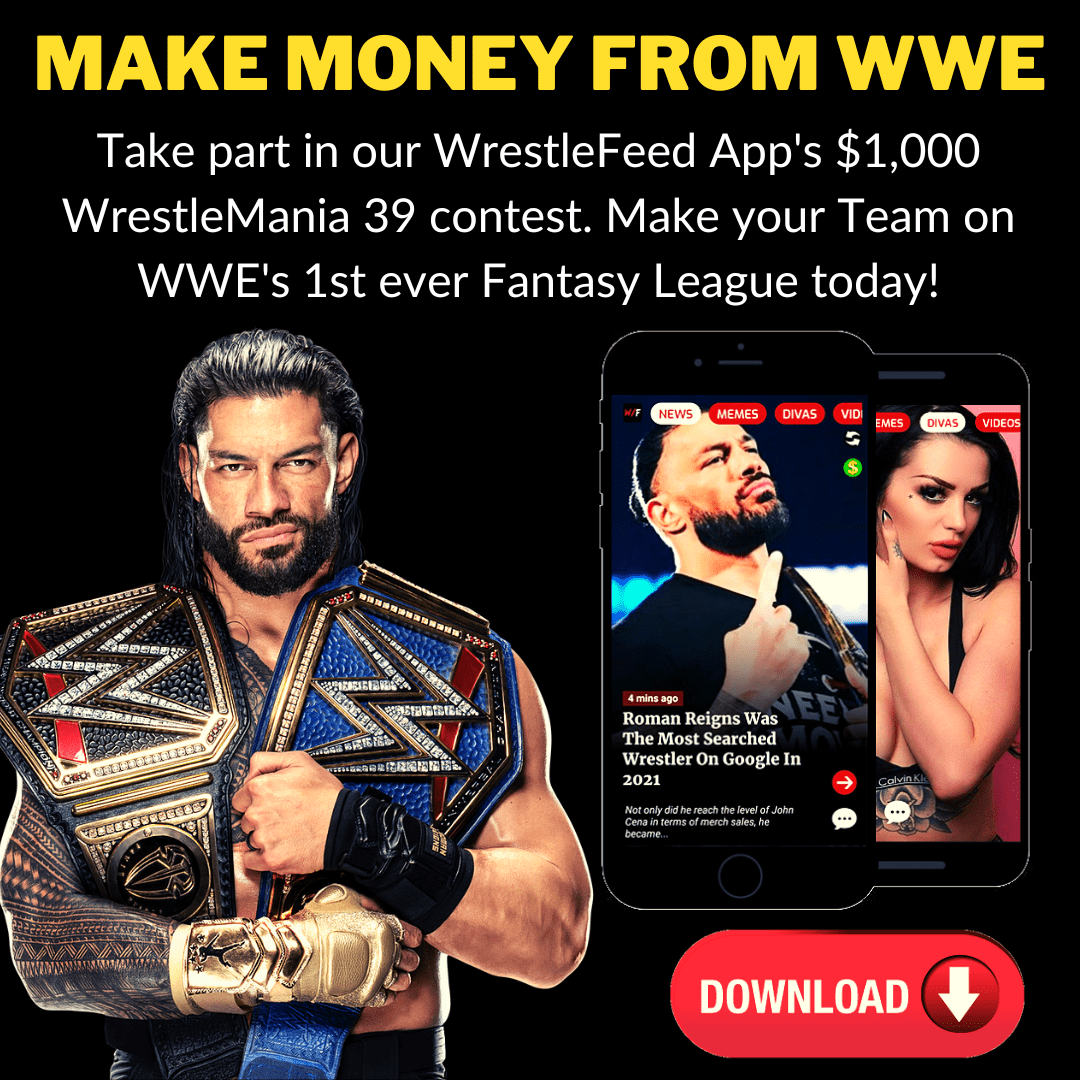 • Old School NWA Veteran Celebrates His Birthday
Old School NWA Veteran Rip Rogers (Real name: Mark Sciarra) celebrates his 69th birthday today.
Rip Rogers wrestled for several territories in the 70s and 80s, such as Jim Crockett Promotions, International Championship Wrestling (ICW), Pacific Northwest Wrestling (Portland), All-Star Wrestling (Vancouver) and Continental Championship Wrestling, before he had one final run with Ted Turner's World Championship Wrestling from 1991 till 1995, where he was mostly used as a "Jobber To The Stars".
After Rogers retired from active professional wrestling in 2000, he became the head coach of Ohio Valley Wrestling (OVW), a position he still holds as of today.
Especially Randy Orton credits Rip Rogers for teaching him a lot about the business during the time, when Randy was in OVW, while it was the WWE's developmental promotion.
HAPPY BIRTHDAY RIP ROGERS!