WWE Superstars Bianca Belair and Montez Ford are married in real-life.
To celebrate their 5-year wedding anniversary, they renewed their wedding vows.
Below is what Bianca wrote about it:
"Happy 5 Years!
We renewed our vows on our 5 Year Anniversary! Even though we meant our vows the 1st time we said them! And I'll marry you over and over and over again.
Montez was supposed to propose at the Grand Canyon 5 years ago but got too excited and proposed in the parking lot on the way to the airport! Lol so we took it back to Vegas 5 years later to renew our vows!"
You can check out the photos below: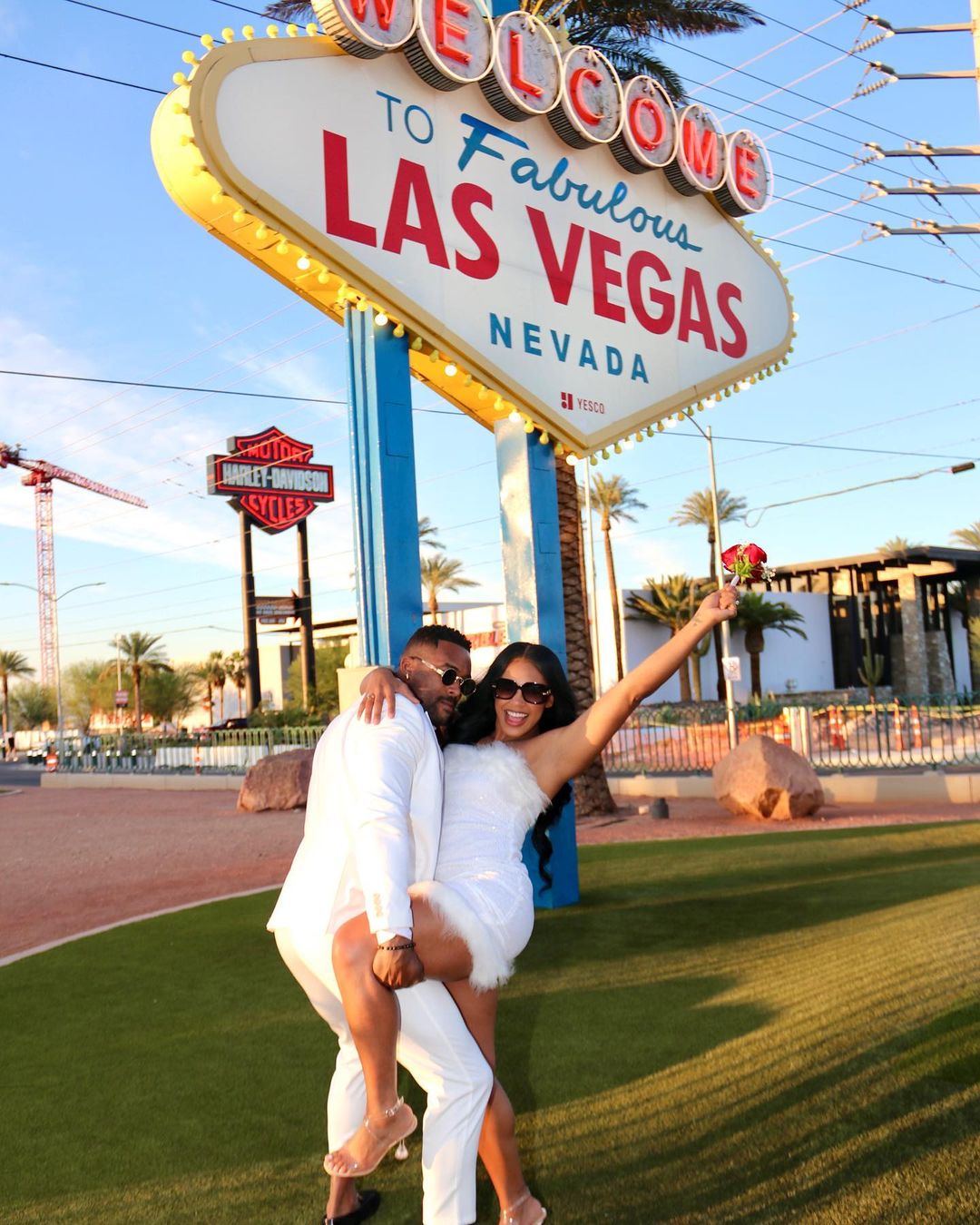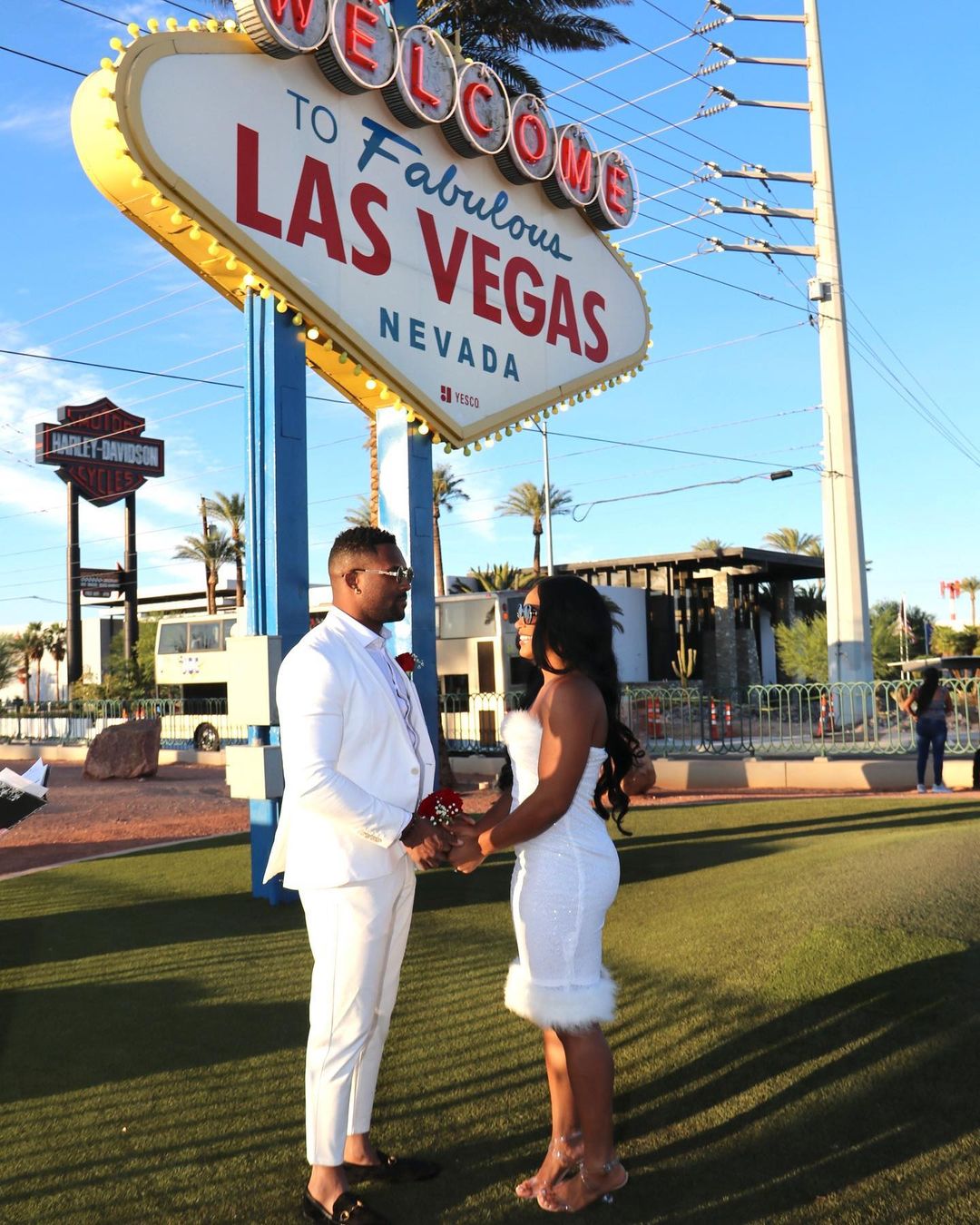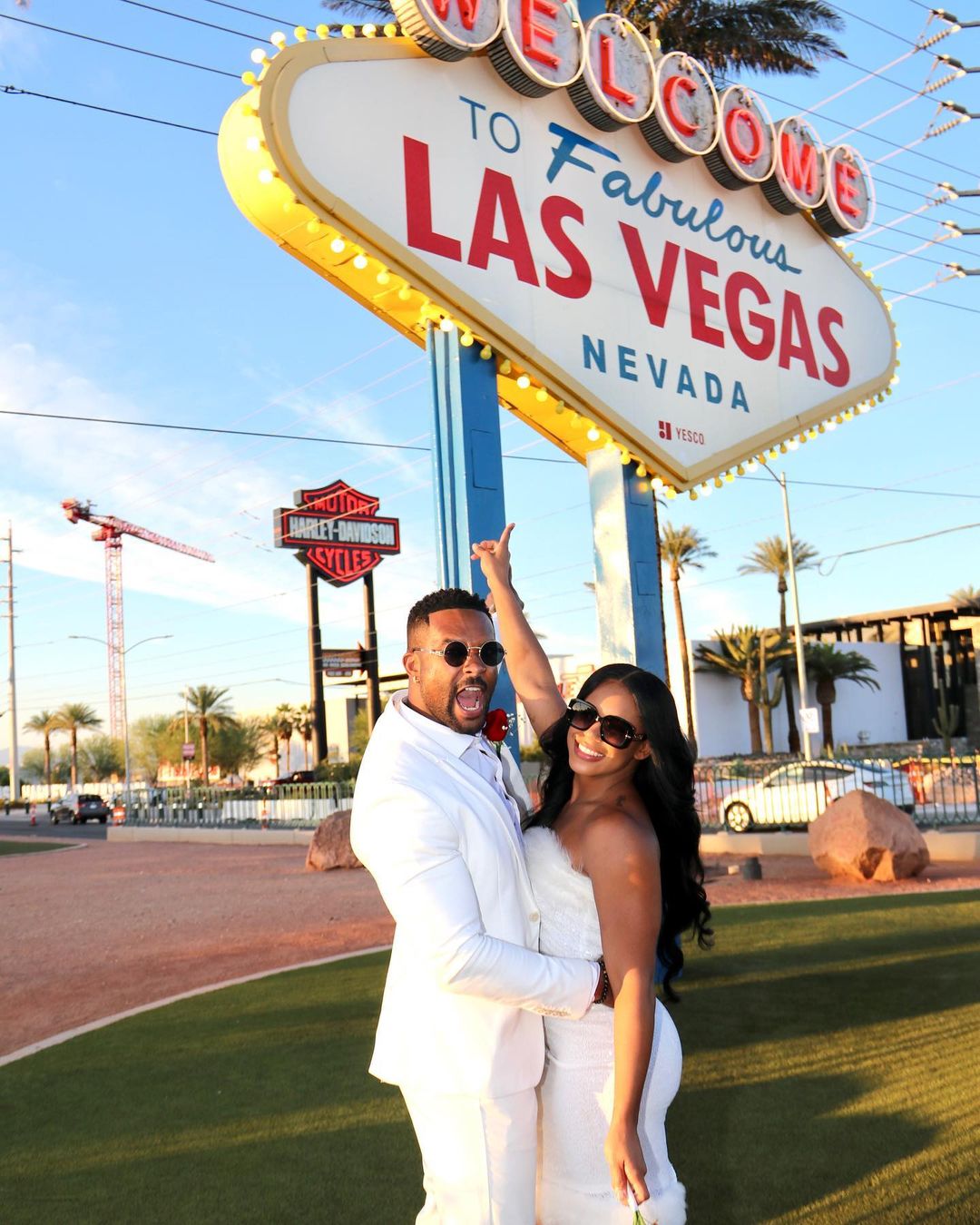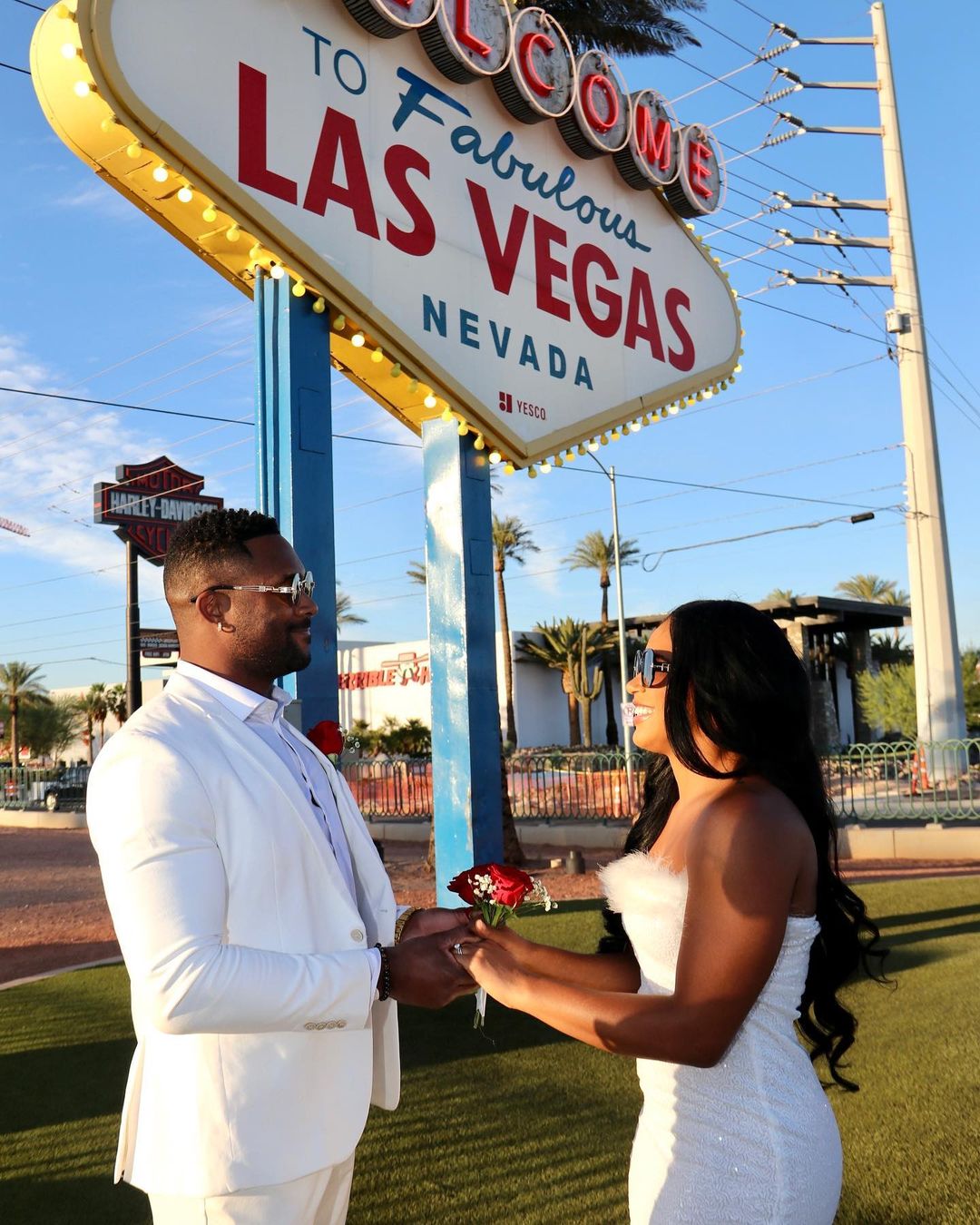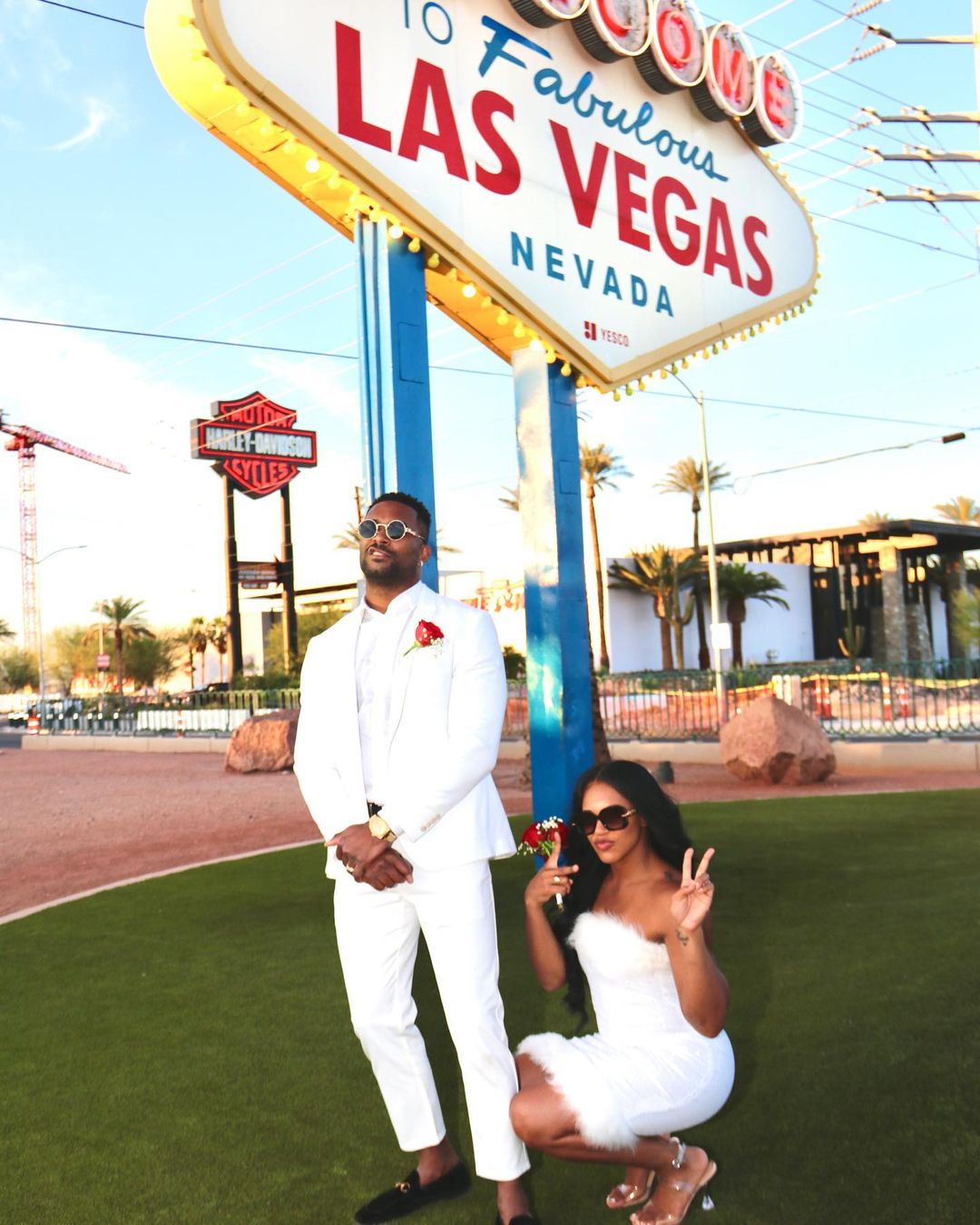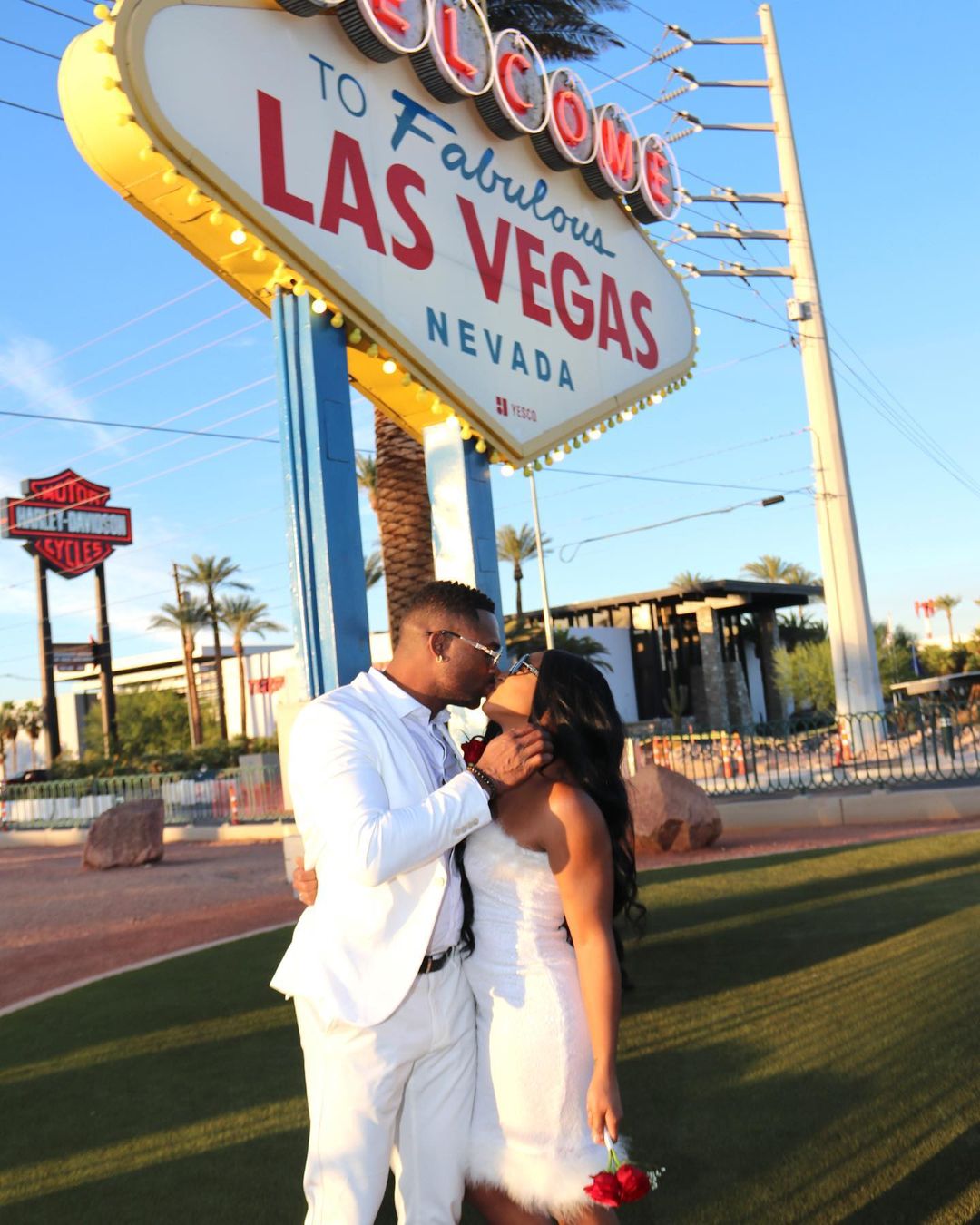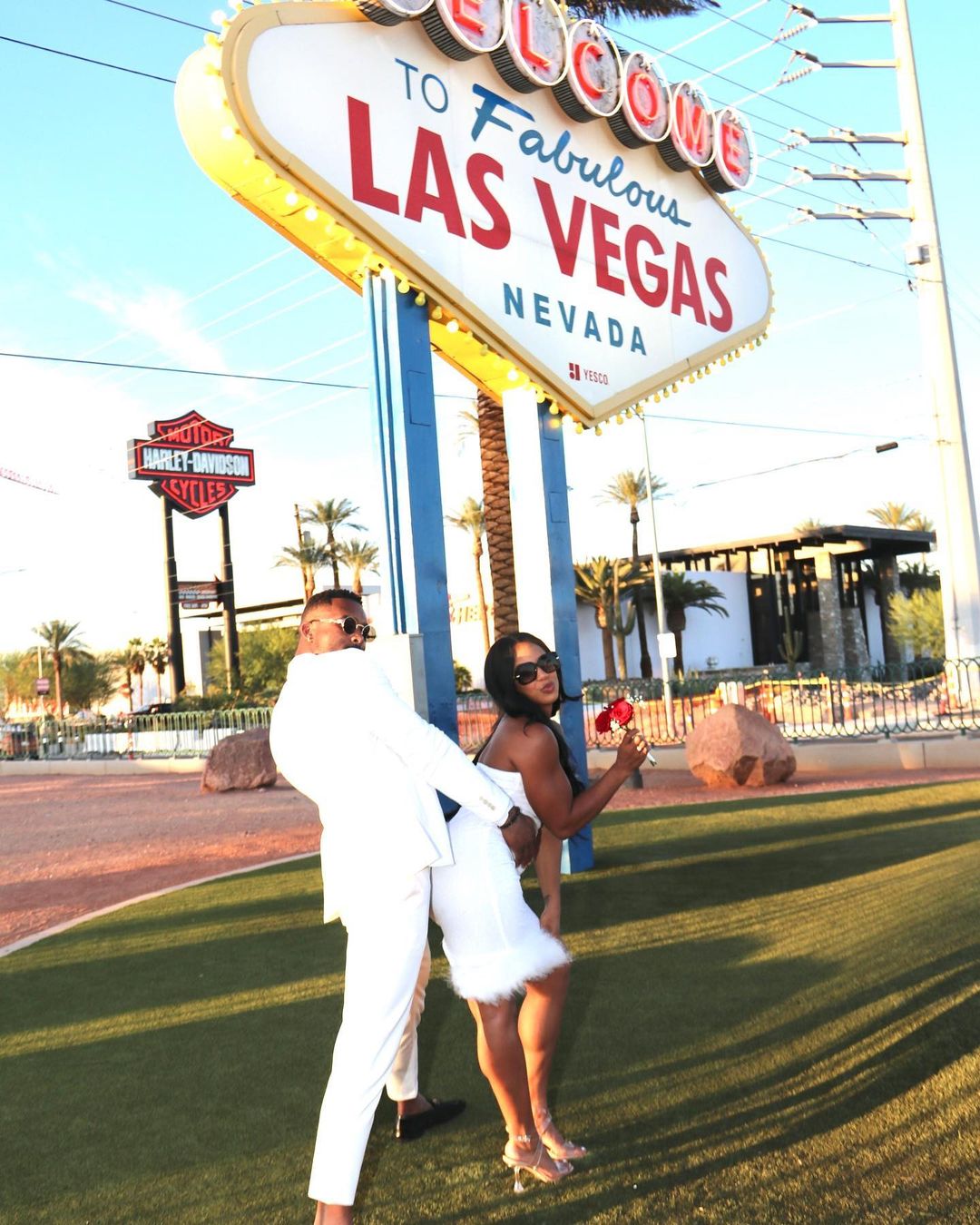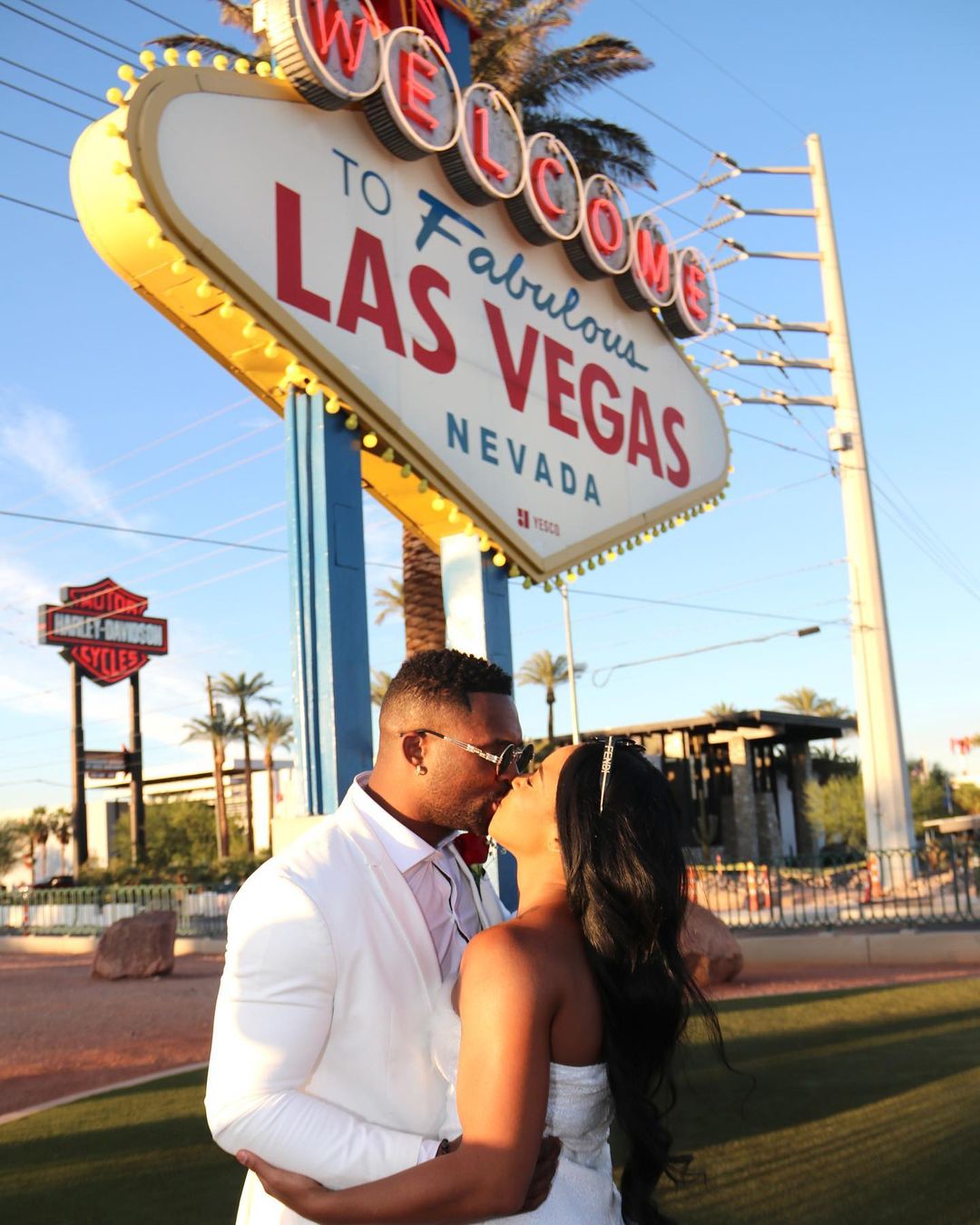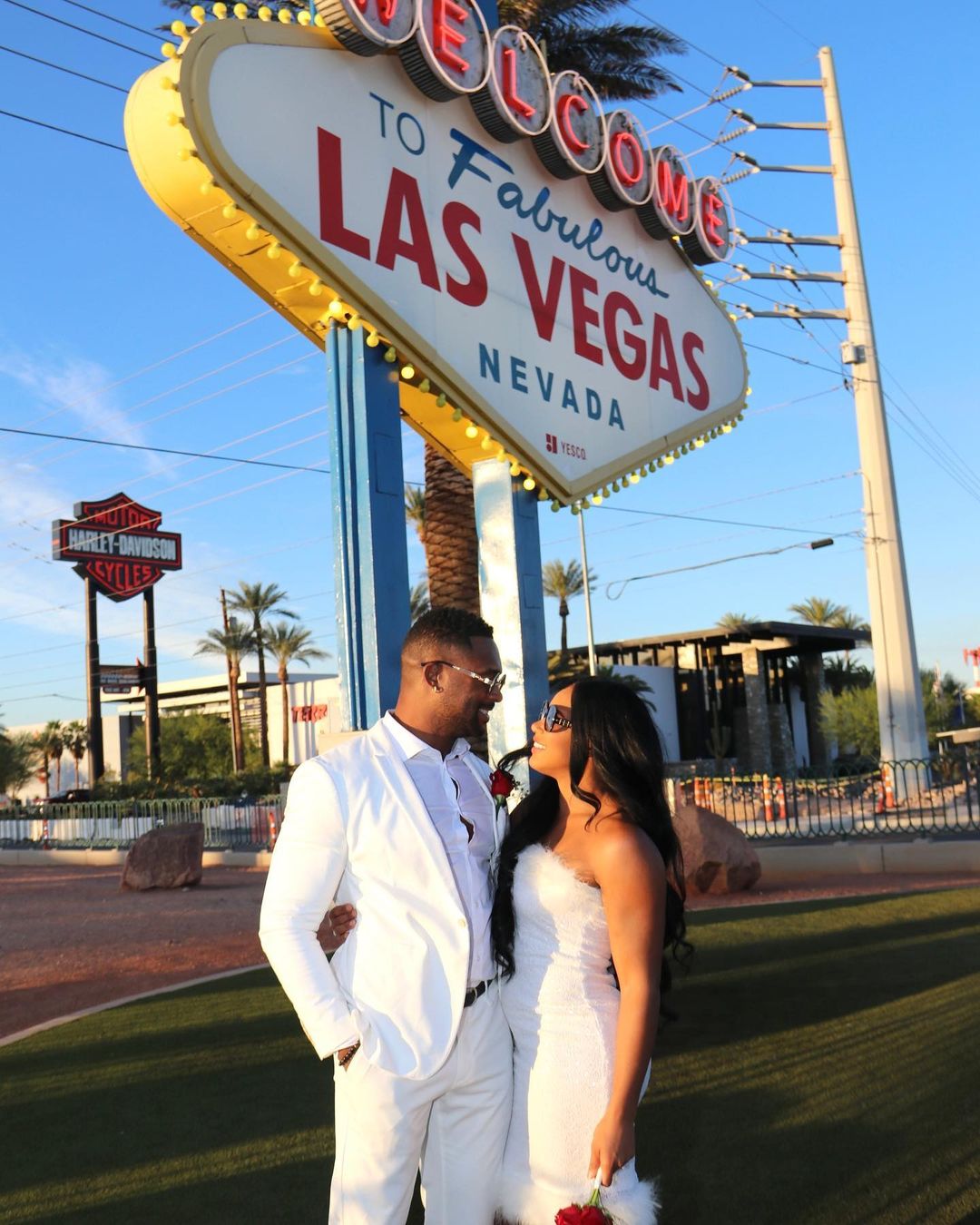 Bianca Belair is a top women's wrestler in WWE right now, while Montez Ford is a top Tag Team wrestler.
Belair recently became the longest Women's Champion of the modern era, as her RAW Women's Championship reign lasted over 400 days. She lost the Title to Asuka at Night Of Champions in May.
The RAW Women's Championship was then turned into the WWE Women's Championship and Bianca has been looking to get her hands on it, but Charlotte Flair returned and got the title match against Asuka instead of Belair.
Asuka vs. Charlotte for the Title will take place on next week's SmackDown, with Bianca banned from ringside.
WATCH: Non-PG Video Of Bianca Belair & Sasha Banks: