WrestleMania 33 is just two days away and major changes are expected to happen after this Sunday's "Ultimate Thrill Ride".
John Cena, who is the current face of the WWE and has been carrying the company for the past 12 years, is expected to take time off again after WrestleMania 33 and is now officially considered a part timer backstage in the company.
Word going on is that former 3 time WWE World Heavyweight Champion Roman Reigns will replace Cena as the next "Face of WWE" and it is going to happen soon after WrestleMania 33.
WWE has been hell bent on building Reigns as the next top face since WrestleMania 31 and WWE officials plan to replace Cena with Reigns everywhere and promote him as the next #1 star of the company.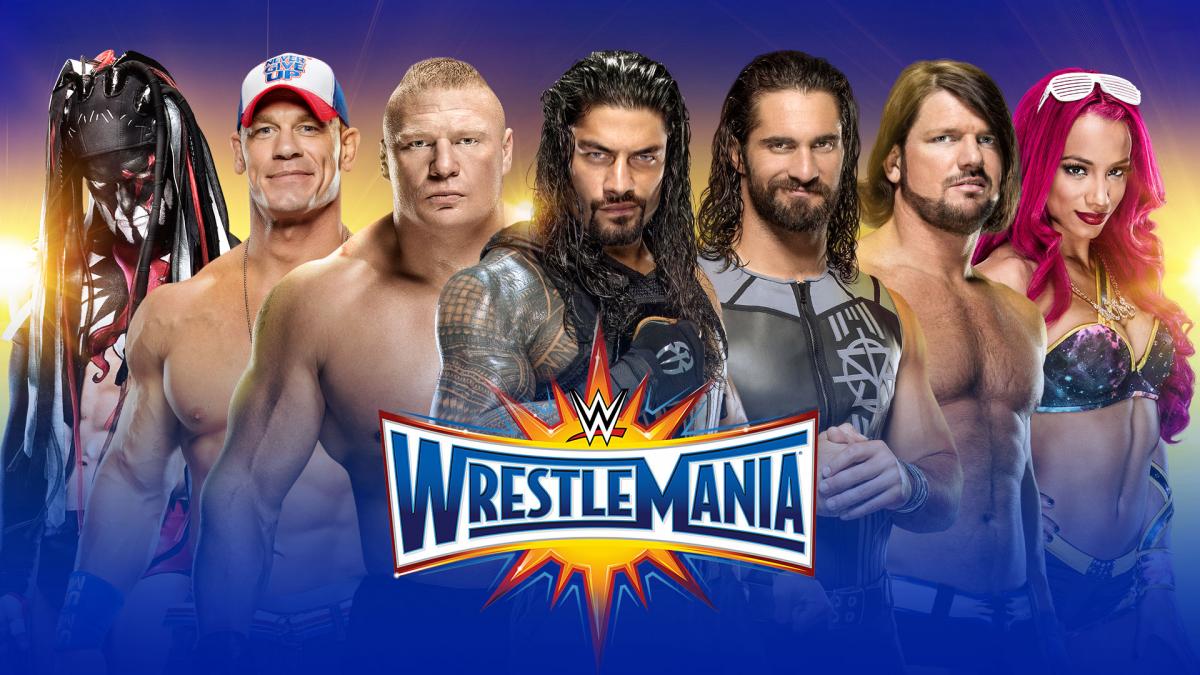 WWE isn't caring much about the negative reaction from the fans towards him as it hasn't hurt his drawing power (like we noted earlier) and he's now the #1 merchandise seller among the full time WWE roster (with Cena being considered a part timer) and no other full time WWE Superstar has numbers even close to Reigns' numbers.
"The Big Dog" Roman Reigns will face "The Phenom" The Undertaker this Sunday at the "Ultimate Thrill Ride" WrestleMania 33 and he's currently the favorite to win that match.