A biopic on the former World Heavyweight Champion and one of the tallest wrestlers of all time, The Great Khali, is being made in India. Below is what DNA India posted about this:
"The biopic is on the life of wrestler Dalip Singh Rana, better known as Khali or The Great Khali in WWE circle. The studio has spoken to the Punjabi wrestler and he has given them the rights to make a film on his life. Sushant Singh Rajput has been approached to play the titular role and he has in principle agreed to do the film.

People only know about the sporty side of this Indian-born American semi-retired professional wrestler, promoter and actor. But there's an untold story behind his super success. He was an officer for the Punjab state police and struggled for years before making it big in wrestling. The story will be about his journey."
What's interesting about this biopic is that the role of The Great Khali will be played by a very talented Bollywood actor named Sushant Singh Rajput, but the problem is that Sushant is about 5'11 and 175 lbs. On the other hand, The Great Khali is 7'1 and over 400 lbs.
— World Wrestling News (@WWENewsMafia) September 23, 2017
Below is what a trade analyst had to say about this size difference and what the makers of the biopic might do to make them look similar:
"Sushant has no similarities with Khali when it comes to his body prototype and his height. Unless there's a lot of VFX involved, it's difficult to pull off a film on Khali. No hero in Bollywood will look convincing as The Great Khali, unless there's CGI."
Below is a photo of Sushant Singh Rajput: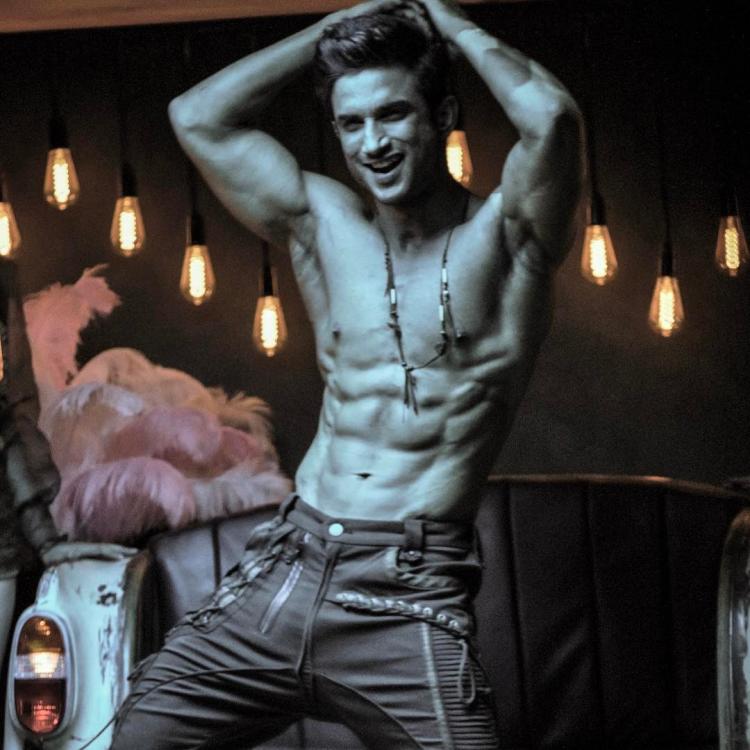 The Great Khali was last seen in WWE at the Battleground 2017 PPV earlier this year, where he returned during the Punjabi Prison match and helped Jinder Mahal defeat Randy Orton to retain the WWE Championship.
You can watch The Great Khali's WWE debut below: