• Booker T On What He Would Do To Batista If He Saw Him Again
'The Animal' Batista had a backstage fight with WCW Legend Booker T in 2006, while both of them worked on the 'WWE SmackDown!' roster as main eventers.
They haven't seen each other in several years now.
During an episode of his weekly 'Hall of Fame' podcast, the 5-time WCW World Heavyweight Champion opened up about what he would do if they ever meet again.
Here's what the 2-time WWE Hall of Famer had to say:
"If I saw Bautista today, I would give him a hug and tell him how great he's doing in Hollywood. He's knocking it out. He's freakin' killing it.
It was an incident that happened between two men. And if you're a man, you know something about that.
If you're a man who's got testosterone running through your body and you're in a testosterone-driven business, you might get in a fight with somebody.
That doesn't mean you hate them. Don't mean you don't like them. It was an incident that happened."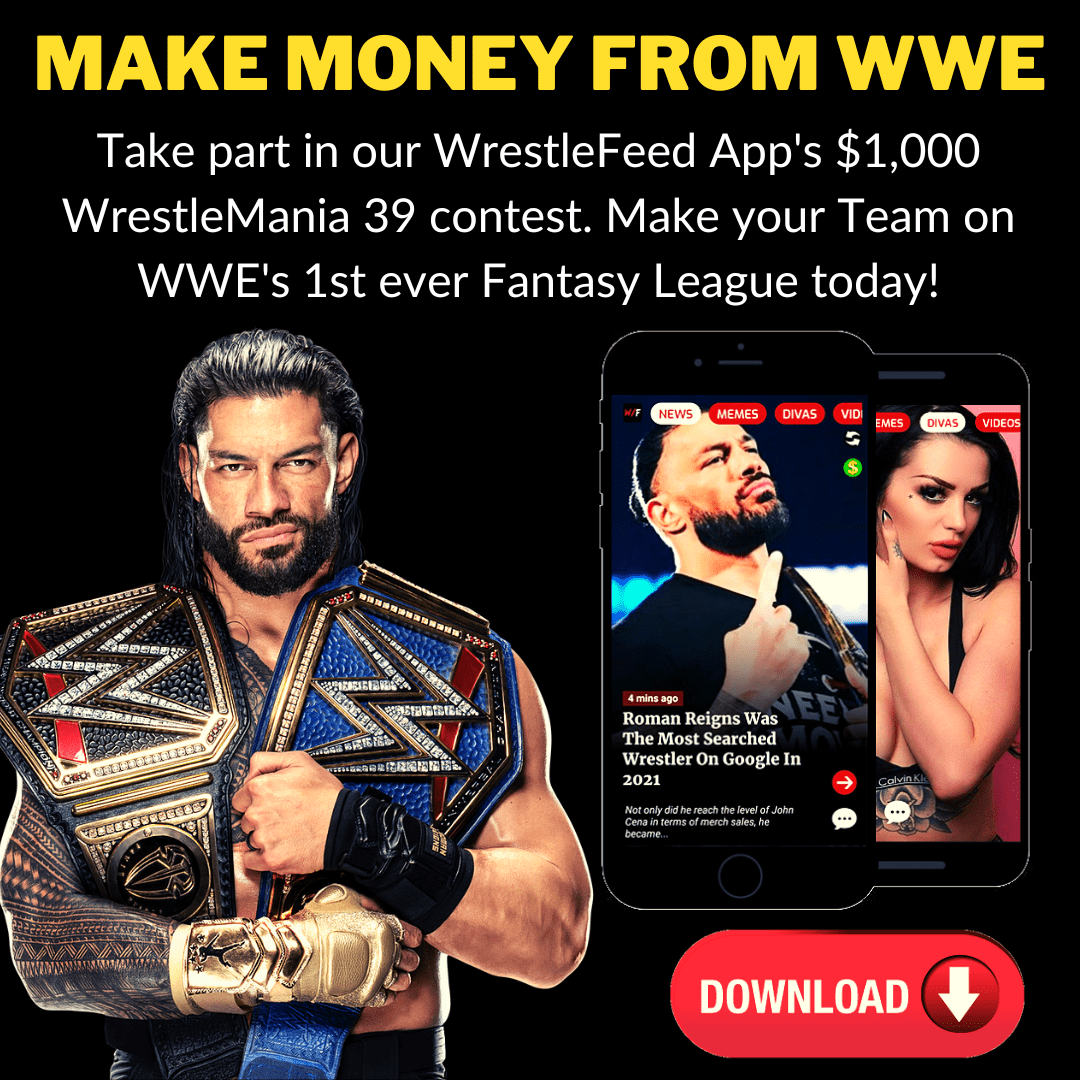 • Old School WWF Veteran Would Have Celebrated His Birthday
Today would have been the 52nd birthday of Old School WWF Veteran Mabel aka Viscera aka Big Daddy V (Real name: Nelson Frazier Jr.).
The 530 lbs Super-Heavyweight wrestled for the World Wrestling Federation from 1993 to 1996 and then again from 1999 to 2000, before his last run in the now renamed WWE that lasted from 2004 till 2008.
As 'Men on a Mission' member Mabel he managed to become the 1995 King of the Ring, and later joined The Undertaker's Ministry of Darkness as Viscera.
HAPPY BIRTHDAY & † REST IN PEACE
February 14, 1971 – February 18, 2014