• Bray Wyatt Comments On Ex-WWE Wrestler Wesley Blake Losing His Wife Sara Lee
Sara Lee, who was the female winner of the Season 6 of WWE Tough Enough in 2015, has passed away.
She was 30 years old. She married former WWE wrestler Wesley Blake in 2017 and they have 3 children.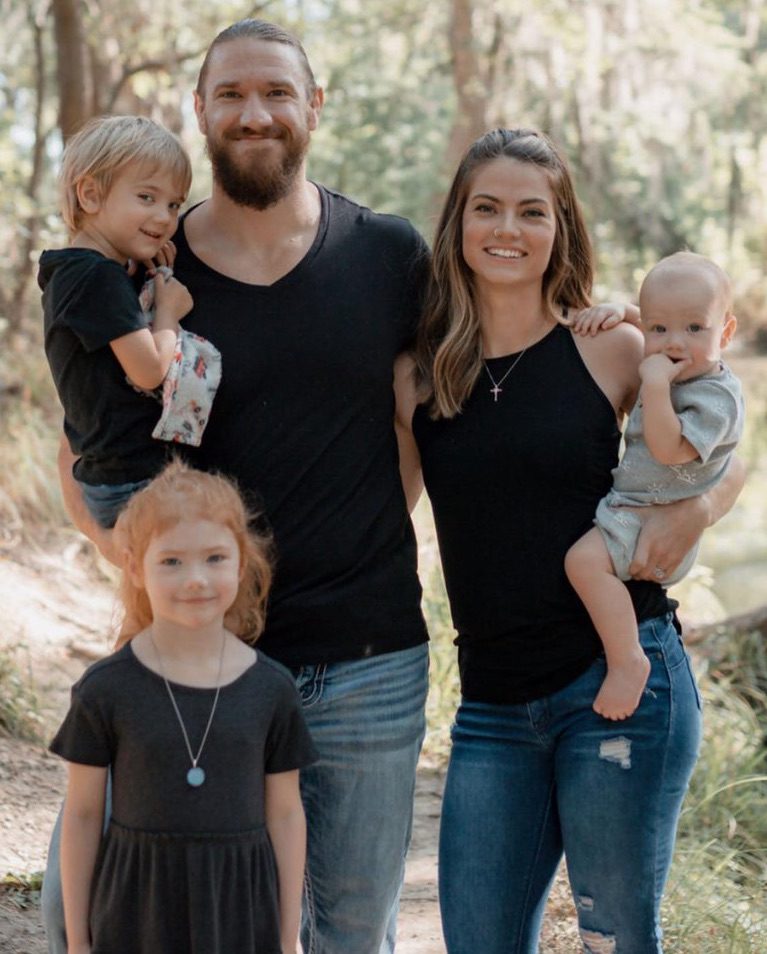 Former WWE Champion Bray Wyatt tweeted the following about this tragic news:
"One of the most important things you can do on this earth is to let people know they are not alone.
This is a horrible tragedy that happened to a good man and his beautiful family. He would do it for you. ⭕️"
$100,000 have been raised for the "Sara Lee Memorial Fund" on GoFundMe as of this writing.
Also Check Out: Bray Wyatt Returns To WWE At Extreme Rules 2022 (Video)
WATCH: Lex Luger Walks Again (July 31, 2022):
• On This Day In Pro Wrestling History (October 8, 2003) – NWA/TNA PPV #65
On this day in Pro Wrestling history on October 8, 2003, NWA-Total Nonstop Action! aired LIVE on PPV from the Tennessee State Fairgrounds in Nashville, Tennessee.
This was the 65th edition of their weekly Wednesday pay-per-views.
The results are here:
– D-Lo Brown & Chris Vaughn vs. Kevin Northcutt & Ryan Wilson
– TNA X Title & TNA X Trophy: Michael Shane vs. Chris Sabin
– Elimination Match: Glen Gilberti (Disco Inferno) & Johnny Swinger & Simon Diamond vs. 3 Live Kru
– Christopher Daniels vs. Frankie Kazarian
– AMW vs. Abyss & Kid Kash
– Raven vs. Sinn
– NWA World Heavyweight Title: AJ Styles (c) vs. Dusty Rhodes