Sting, who just finished with his WWE Hall of Fame speech, announced that he is officially retiring from Professional Wrestling tonight.
Sting concluded with "I've been saying that nothing's for sure but tonight, one this is for sure. I announce my official retirement from Professional Wrestling."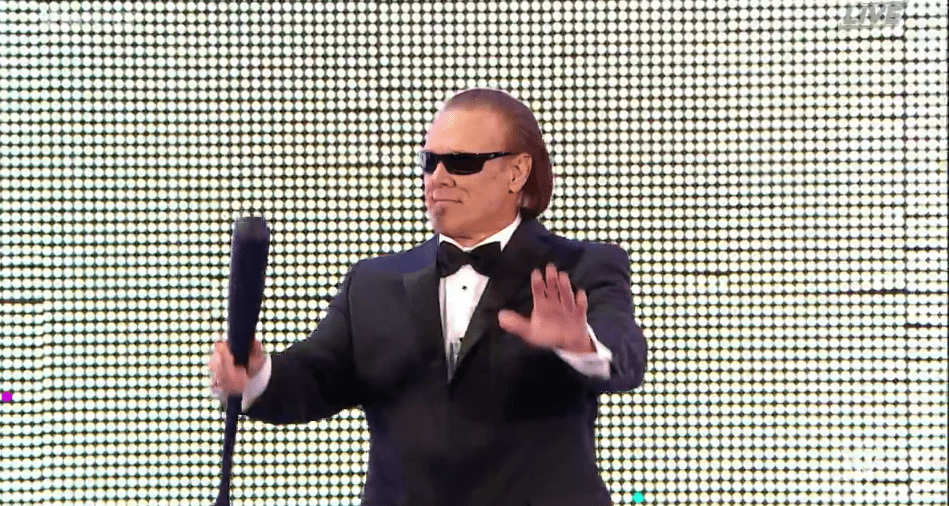 Sting noted that he's not saying goodbye forever, but he'll be back soon.
Also Read: Top WWE Star Cleared To Return (Teases WrestleMania 32 Appearance), Undertaker Gets a Black Eye – Click Here.
[tps_footer]

[/tps_footer]