We just received word that WWF Attitude Era Veteran Droz (Real name: Darren Drozdov) passed away earlier today at the age of 54.
WWE broke the news on today's SmackDown by showing a RIP graphic (SmackDown is airing LIVE in the UK right now because it is taking place in London, and will be shown later in the US at the usual time):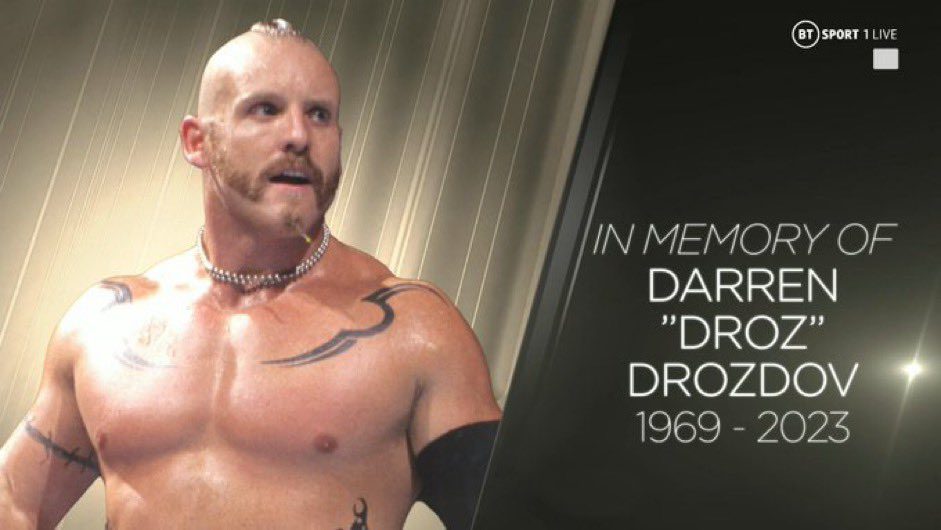 He was first called 'Puke', because he could vomit on demand, as famously presented in the infamous documentary 'Beyond the Mat'.
During his 1998-1999 WWF stint, Droz became a member of The Legion of Doom, joining Road Warrior Animal & Road Warrior Hawk.
He suffered a career-ending injury in a match against D'Lo Brown on October 5th 1999, which made him wheelchair-bound from that point onwards until he passed away.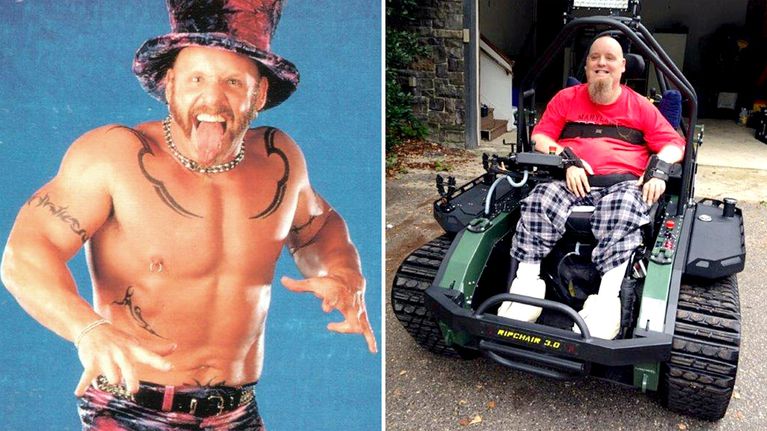 WWF Old School extends its condolences to Droz's family, friends and fans.
REST IN PEACE DROZ
April 7, 1969 – June 30, 2023
Here's the infamous scene from "Beyond the Mat" where Vince McMahon pitched the character of Puke to Droz, since he could throw up on command. pic.twitter.com/Wbp1h53nAK

— Ryan Satin (@ryansatin) June 30, 2023