• CM Punk Expected To Face Winless Opponent At UFC 225 PPV
According to MMA Fighting's Ariel Helwani, former WWE wrestler CM Punk is expected to return to the Octagon in June at the UFC 225 PPV to face Mike Jackson in a 3 round Welterweight bout (170 lbs).
An interesting thing that should be noted here is that both Punk and Jackson have a record of 0-1 in MMA and their losses came against the same opponent, Mickey Gall.
Below is what Jackson said about this fight during an interview with MMA Junkie:
"He can't go in there and fight dudes with a lot of experience, as opposed to bringing in someone else with very limited MMA experience. It only makes sense to put us both in there."
Punk made his MMA debut at UFC 203 back in 2016 and was submitted by Gall in just 2 minutes and 14 seconds of the very first round. Punk got dominated throughout the fight and wasn't able to land even a single strike.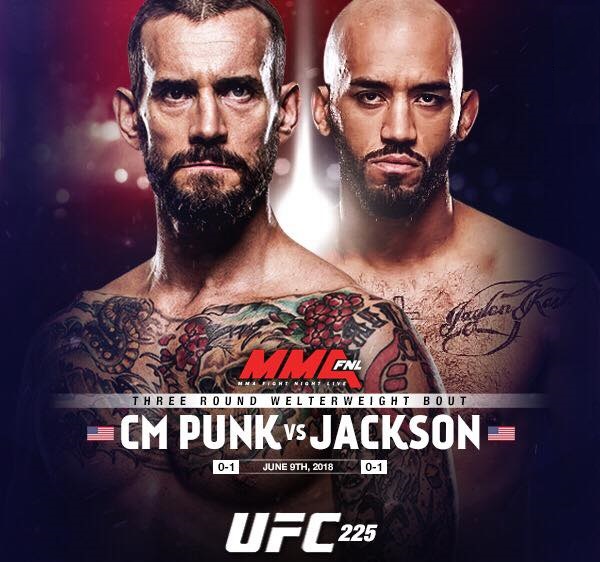 • Vince McMahon Steps Down, Puts Triple H Incharge Of 205 Live
According to PWInsider, Vince McMahon has stepped down and put Triple H incharge of 205 Live (weekly WWE Network show).
Vince McMahon wanted the show to be character driven and that's the reason why Enzo Amore was booked to win the WWE Cruiserweight Championship.
However, Triple H and many others in the company believe that the show should be presented in a format similar to that of the Cruiserweight Classic tournament, where the focus is on athletic characters and strong in-ring competition.