• ON THIS DAY IN WCW HISTORY (October 18, 1992) – WCW Main Event
On this day in 1992, Ted Turner's World Championship Wrestling aired an episode of their weekly TV show 'WCW Main Event'.
This episode featured pre-taped matches, interviews & storyline segments on the road to the 'WCW Halloween Havoc 1992' PPV.
The card can be found below:
Van Hammer vs. Danny Deese
Steve Austin vs. Dave Diamond
The Barbarian & Cactus Jack training session
The Barbarian vs. Joey Maggs
Halloween Havoc 92 Control Center
Promo – Madusa
Brad Armstrong vs. John Peterson
DDP vs. Marcus Bagwell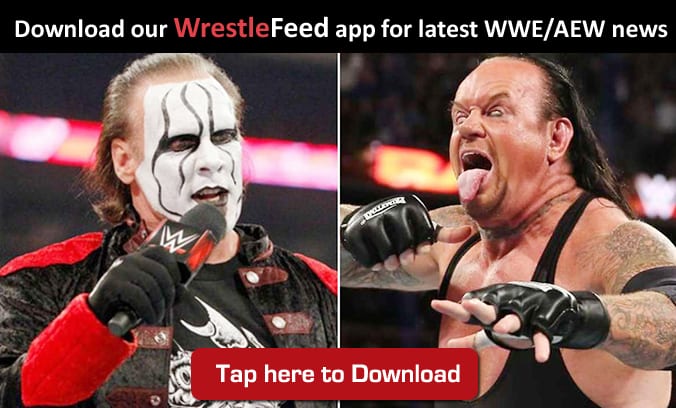 • CM Punk Hints At Returning To WWE For Big Money
During a recent Reddit AMA, former WWE wrestler CM Punk was once again asked about the possibility of him returning to the company and below is Punk's answer:
"It'd have to be a very big bag."
Punk hinted at this at Starrcast III as well.
During his appearance at Starrcast III, Punk was asked if he would take the call if Vince McMahon or Triple H called him.
Below is what Punk said:
"I wouldn't not talk to them. On what planet, in what other business does somebody suspend somebody else, and then they don't come and get them after the suspension. Like, why is it up to me? It's just a weird situation, but that being said, I'm over it. I've been over it for a very long time, it's in the past. I'm 40 years old and I try to be as zen and wise as I possibly can be.
I'll have a conversation with anybody. But it's nothing…like, I'm not calling them, but if they're like, 'Oh, hey,' I mean, I'll talk to you. See what you got to say, but it better be good.
I think I had a pretty good career, I don't think there's anything left that I need to accomplish."
WATCH: Fan Drops CM Punk's Name During Commercial Break Segment On WWE RAW: