• Bruno Sammartino's Funeral Details Revealed
Pittsburgh's Action News 4 posted the following details regarding WWE Hall of Famer Bruno Sammartino's funeral:
"Visitation will be held Saturday and Sunday from 2 to 4 p.m. and 6 to 8 p.m. at John A. Freyvogel Sons, Inc., at 4900 Centre Ave. in Shadyside.
A funeral Mass will be held at 10 a.m. Monday at Saint Sebastian Parish on Siebert Road in Ross Township.
Burial will be private."
One of the finest men I knew, in life and in business. Bruno Sammartino proved that hard work can overcome even the most difficult of circumstances. He will be missed. #RIPLivingLegend pic.twitter.com/PNDuQ31Phd

— Vince McMahon (@VinceMcMahon) April 18, 2018
• Conflicting Reports Regarding Alexa Bliss' Recent Procedure – Underwent A Minor Cosmetic Surgery?
There's speculation going on among the internet wrestling community that former RAW Women's Champion Alexa Bliss could've underwent breast enhancement surgery.
This comes after some recent photos of Alexa surfaced online. Bryan Alvarez of the Wrestling Observer also noted that he believes Alexa underwent some kind of enhancement.
Below is a recent photo & video that added fire to the speculation: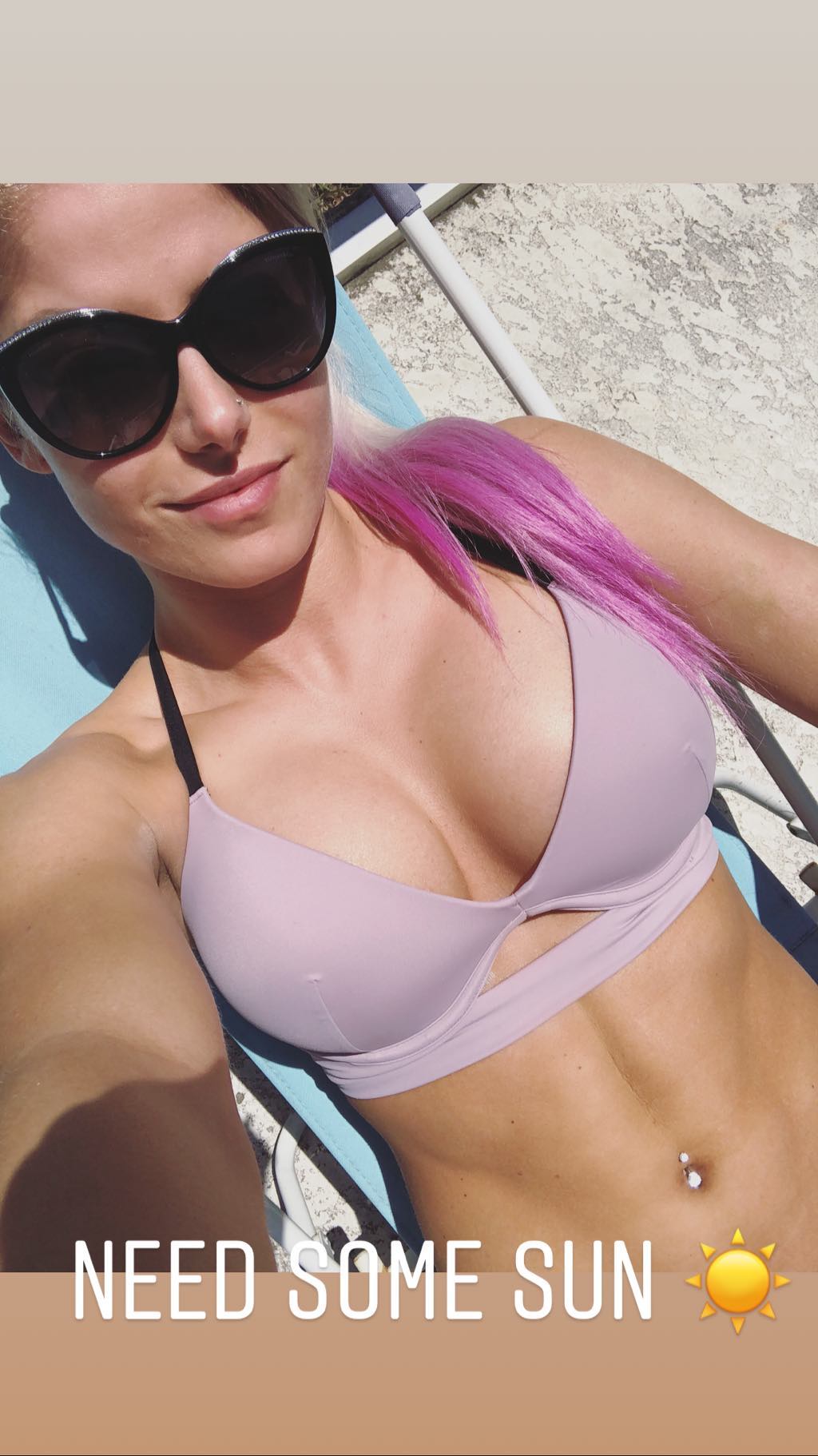 Brad Shepard is now reporting that Alexa did undergo a breast enhancement surgery and she hasn't been cleared to return to in-ring action yet. That's the reason why Alexa isn't working the RAW Live Events in South Africa.
However, there are conflicting reports regarding this. Wrestling Observer previously reported that Alexa could've had plastic surgery done.
A new source has weighed in on this topic now. Post Wrestling is now reporting that Alexa only underwent a minor cosmetic surgery and that she's still scheduled for next month's Backlash 2018 PPV.