4. One Night Stand 2008
At One Night Stand 2008, The Undertaker faced Edge in a TLC match for the World Heavyweight Championship in the main event. The stipulation of the match was that 'if The Undertaker loses, he would be forced to leave WWE'.
Edge, with help from La Familia, managed to defeat The Undertaker and this meant that The Undertaker had to leave WWE.
After taking a major bump (going through multiple tables from the top of a ladder), The Undertaker finally did his sit-up in pain and left the arena to a huge ovation from the fans.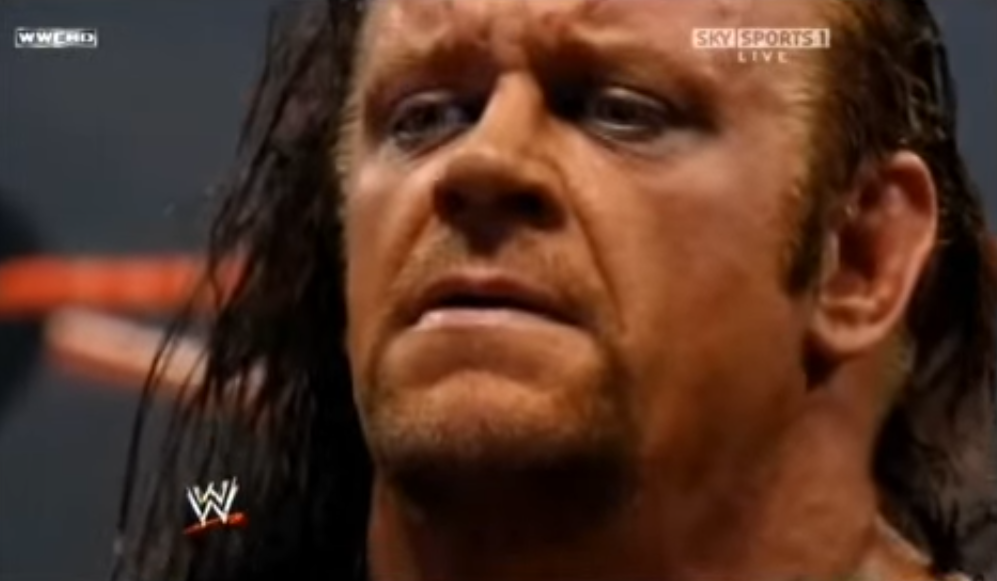 You can watch this emotional ending below: