During a Q&A session on his YouTube channel, former WWF/WCW/TNA writer Vince Russo was asked how he'd book Bobby Lashley so that The All Mighty could reach his full potential.
Below is what the former WCW World Heavyweight Champion said:
"Bro, when I worked with Bobby at TNA, and he was married, his wife was a great voice box for Bobby. She was terrific, bro. She was attractive, she could cut a promo, she was mean, and she was sassy.
I think that's what Bobby needs. Maybe an agent. A very attractive, hot, sassy, smoking female agent to represent Bobby Lashley and negotiate his contracts. Like a female Scott Boras, if you know what I'm talking about."
When asked about his thoughts on Lashley's new rumored faction with The Street Profits (that was recently teased on SmackDown), Russo said:
"I don't like Lashley in a group, bro. I think Lashley is an attraction onto himself. I don't think he needs to be in a group."
Lashley's last televised match took place on the May 12th episode of SmackDown, where he lost to AJ Styles in the World Heavyweight Championship tournament.
Bobby got busted open on that night and took some time off after that. He returned to in-ring action in June, but only wrestled at Live Events.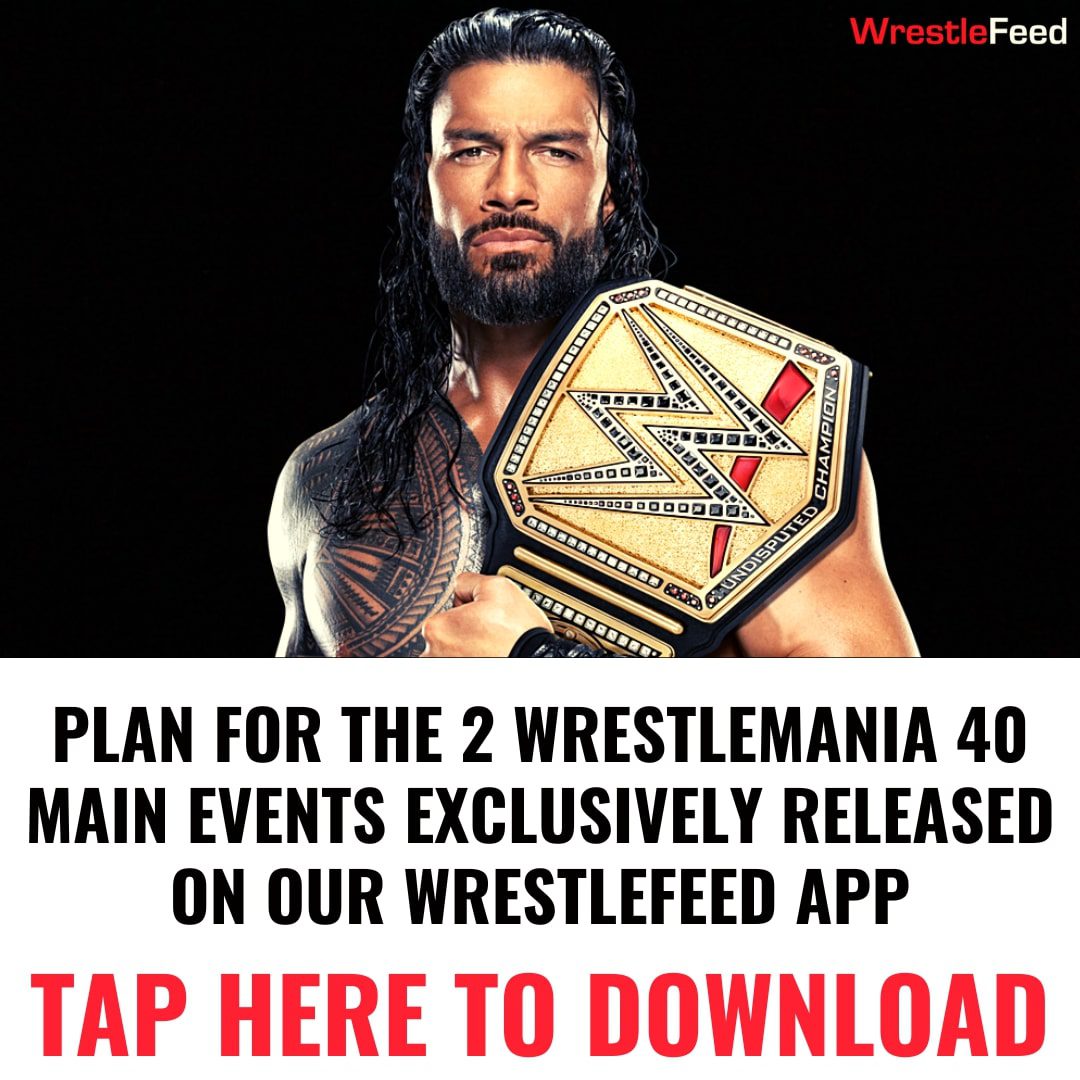 WATCH: Kristal Marshall (Bobby Lashley's Ex Wife) Strips: