• Fan Dressed As Big Boss Man Kicked Out Of WrestleMania 39
A man named Kevin Hunsperger attended WrestleMania 39 dressed as late WWF Legend Big Boss Man.
He attended Night 1 without any problem, but was kicked out of Night 2.
To look like Big Boss Man, Kevin was wearing a blue sheriff's department shirt and had a foam nightstick. A security guard at the stadium told him he was impersonating a law officer and kicked him out on Night 2.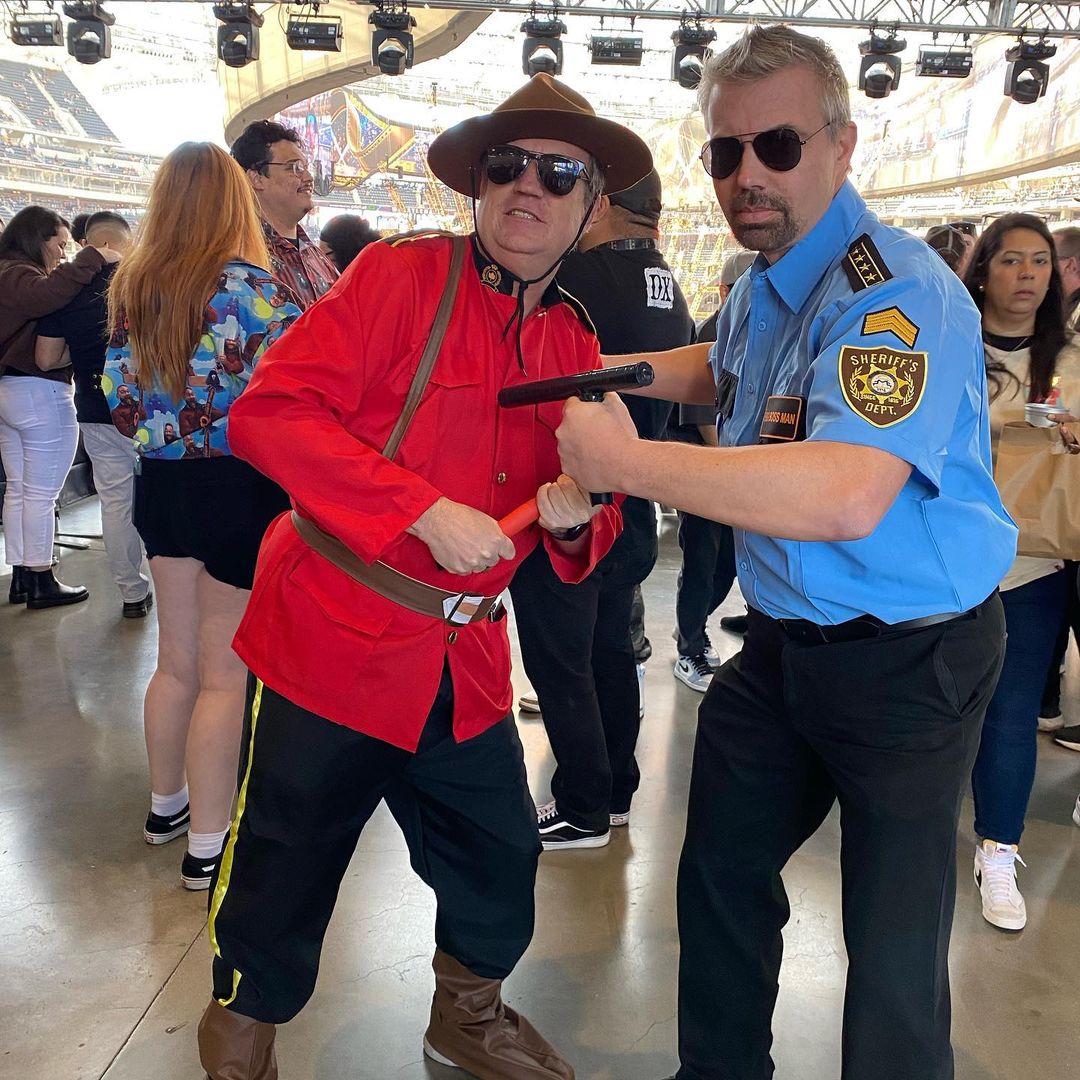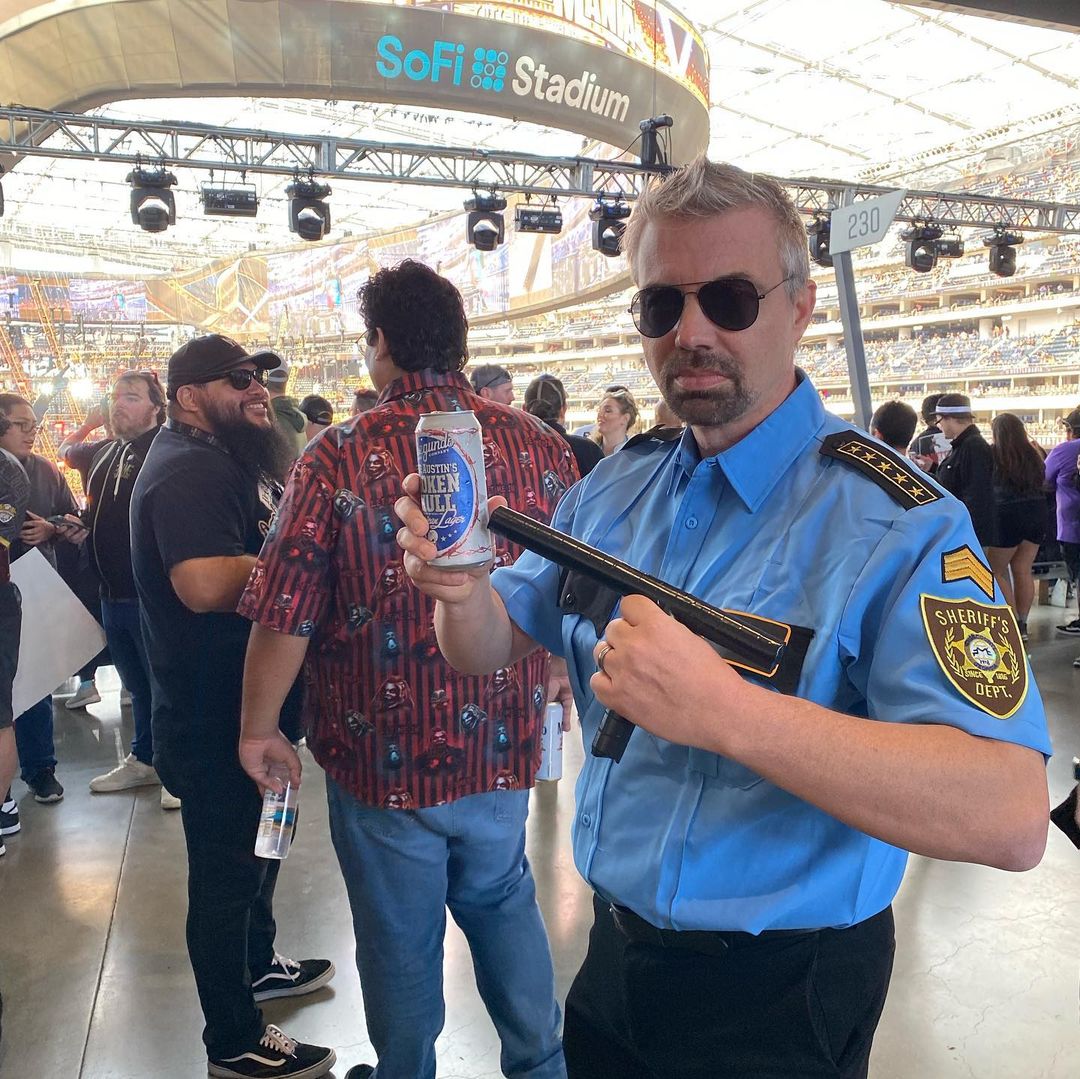 The Security Guard told him that a patch from a sheriff's department from Georgia was an issue, so Kevin tore it off.
Other guards, workers and fans told that Security Guard that Kevin was doing a cosplay, but he still didn't allow him in.
Kevin then decided to change his clothes in the parking lot to attend the show.
New Video: Terri Runnels (Goldust's Ex-Wife) Exposes Her Bare Buns At Divas Undressed Event:
• On This Day In Pro Wrestling History (April 7, 1982) – WWF House Show
On this day in Pro Wrestling history on April 7, 1982, the World Wrestling Federation held an untelevised house show in New Berlin, Connecticut.
This live event included matches featuring the 1982 WWF Superstars.
The results can be found below:
Steve Travis defeated Baron Mikel Scicluna
WWF Tag Team Champion Mr. Fuji defeated Pete Sanchez
Bob Orton Jr. defeated Frank Williams
Blackjack Mulligan defeated Tony Garea
WWF World Champion Bob Backlund defeated WWF Tag Team Champion Mr. Saito