• "F**k you Roman" Chants Muted In USA During Sami Zayn's SmackDown Segment
On last night's SmackDown, Sami Zayn came out in the main event segment to his old "Worlds Apart" theme song to a huge reaction from his hometown crowd.
"You deserve it" and "F**k you Roman" chants broke out.
Zayn said it's once in a lifetime at Elimination Chamber. It's not just Roman Reigns vs. Sami Zayn, but it's Roman Reigns vs. Sami Zayn & the entire city of Montreal.
Sami ended things by saying that the Undisputed WWE Universal Champion is going down.
On the FOX feed in the US, the "F**k you Roman" chants were muted and the feed went black for a while, as FOX won't air such stuff due to WWE's PG rating.
However, the chants weren't muted in the international feed and were heard loud & clear.
You can watch it below:
Apparently the "Fuck You Roman" chants were censored in the US? Here they are in our UK feed clear as day #SmackDown pic.twitter.com/P5VuXconP6

— Rony Mac (@TheRONYBrand) February 18, 2023
Below is a video of the chants being really loud in person at the arena:
F*ck you Roman chants !!!!! Lmaooo #SmackDown #WWE pic.twitter.com/6euzN8e4xh

— Michelle✨ (@FabulousBoss_) February 18, 2023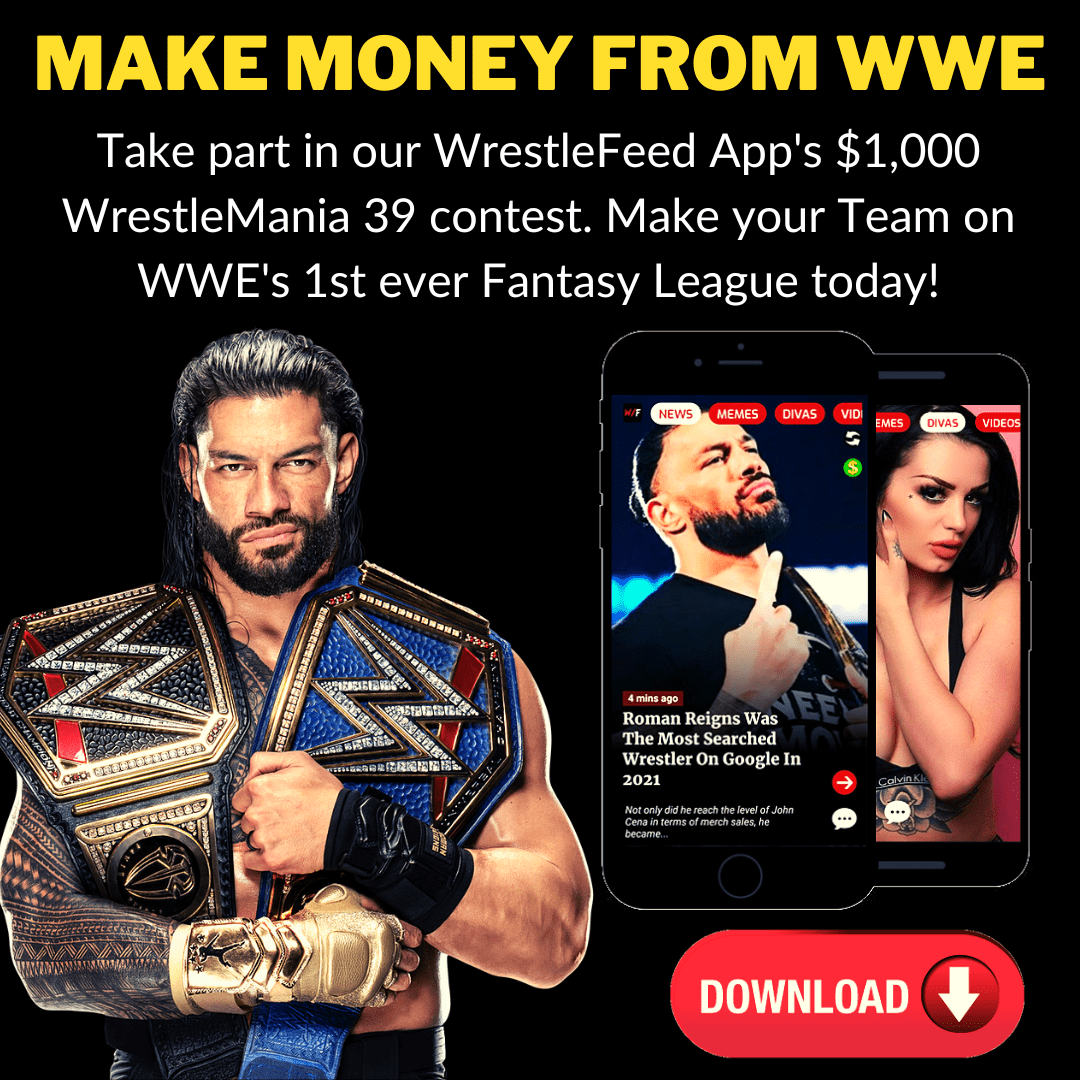 • On This Day In Pro Wrestling History (February 18, 1996) – WWF In Your House 6: Rage in the Cage
On this day in Pro Wrestling history on February 18, 1996, the World Wrestling Federation aired 'WWF In Your House 6: Rage in the Cage' LIVE on PPV from the Louisville Gardens in Louisville, Kentucky.
Bret Hart refused to take Diesel's jacknife powerbomb finisher at the end of the main event, before The Undertaker would come out to attack Diesel, because Bret felt that it would make him look weak.
That incident led to Kevin Nash telling his friend "Razor Ramon" Scott Hall "Tell Bischoff i'm in" and both left the WWF for WCW a few months later, when their contracts expired.
It was also Yokozuna's first pay-per-view as a Babyface, after he turned and left Camp Cornette a few weeks earlier.
Results from that night:
Razor Ramon defeated The 1–2–3 Kid
Hunter Hearst Helmsley defeated Duke Droese
Yokozuna defeated The British Bulldog by DQ
#1 contender: Shawn Michaels defeated Owen Hart
Steel Cage – WWF World Heavyweight Championship: Bret Hart (c) defeated Diesel