• Former nWo Member Enters Rehab After Relapse
We recently reported that WCW/nWo Veteran Buff Bagwell completely changed his look and was working on changing his life for the better.
Below is his new look: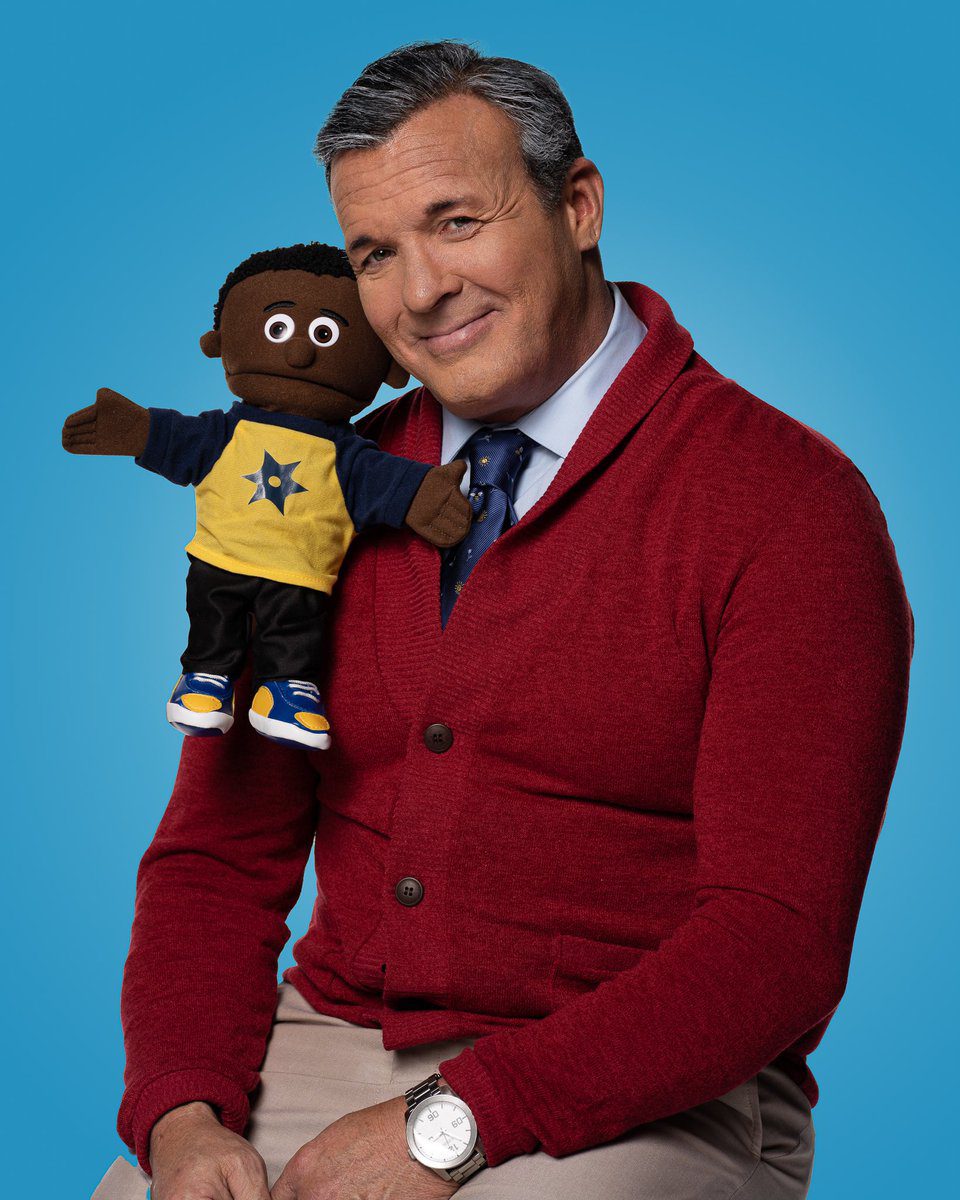 Unfortunately, it looks like Buff is currently experiencing a little setback, which WCW Legend Diamond Dallas Page addressed in a YouTube video of his own.
Here's what the former 3-time WCW World Heavyweight Champion said:
"Hey guys, a lot of you may be aware of the fact that I've been working with Marcus Bagwell over the last 8 or 9 months on a project that we've started. It's a docu-series called 'Change or Die'. It means different things to different people.
Marcus didn't have a weight loss problem. He was heavy at the time, but he didn't have a weight loss problem. He didn't have borderline diabetes. What he had was an addiction. An addiction that he could mask really well. And most people who have addictions can do that.
Over this period, had some ups and downs. For the most part, he was doing really well, but a lot of times with addiction, it has everything to do with the people you hang out most with. And when he's with us, our whole force is about positive reinforcement, a place you can be safe.
When he goes outside of that, well, those people, they don't really care about that, or they think they do, but they really don't.
Now, because of some of the negative influences in Mark's life, and I'm talking about people who love him and enable him, he's had a relapse, so we had a meeting with all of my people and Marcus, and we all agreed that it was time for him to go to a rehab facility.
It's going to be hard. I know, because I've dealt with this before again and again. And I keep swearing I'm never doing it again. But we've been together for 30 years, me and this cat. And I really want to see him get to the other side.
Now, we don't know how long Marcus is going to be at the rehab facility. But he's in a really positive mindset. I mean, the best I've ever heard him. And he's really taking what we were teaching him and applying it there. And he's actually enjoying it right now. And eventually, he's gonna get out.
But one of the reasons I'm doing this is because there's going to be a lot of appearances that needed to be canceled, which we'll be kicking back up again once he gets out. But in the meantime, he needs to take care of himself.
Addiction. We all know someone who's fighting it. And it's a tough place. And I'm really hoping that you guys can help support him when he gets up. I appreciate it. Thanks, guys."
WATCH: Torrie Wilson Reveals Her Buns In A Bikini (Part 2):
• On This Day In Pro Wrestling History (September 2, 1985) – Old School NWA Veteran Passed Away
On this day in 1985, we lost Old School NWA Veteran Jay Youngblood (Real name: Steven Romero) at the young age of 30 due to kidney failure, followed by a series of heart attacks.
He wrestled for various territories, but is most famous for teaming up with Ricky "The Dragon" Steamboat in Jim Crockett Promotions during the early 80s.
Their biggest moment as a team came at a big televised special event called 'NWA Final Conflict' on March 12, 1983 in Greensboro, North Carolina, when they defeated the team of Sgt. Slaughter & Don Kernodle in a Steel Cage match, to become the new NWA World Tag Team Champions.
† REST IN PEACE JAY YOUNGBLOOD
June 21, 1955 – September 2, 1985