• Former WWE Tag Team Champions Are Planning To Return To The Ring
According to Fightful Select, Authors Of Pain (Akam & Rezar) are planning to return to the ring, and they might do it with Paul Ellering as their Manager once again.
AOP got released from WWE in September 2020. They were brought backstage to AEW last year, but AEW Officials thought they weren't a good fit at the time.
AOP coming to New Japan Pro Wrestling was also suggested to NJPW Officials, but they weren't hiring new talent at that time due to budget issues.
For those who don't know, Paul Heyman (when he was the Executive Director of RAW) wanted to make AOP the next Road Warriors. Triple H wanted the same and that's why he paired Ellering with Akam & Rezar.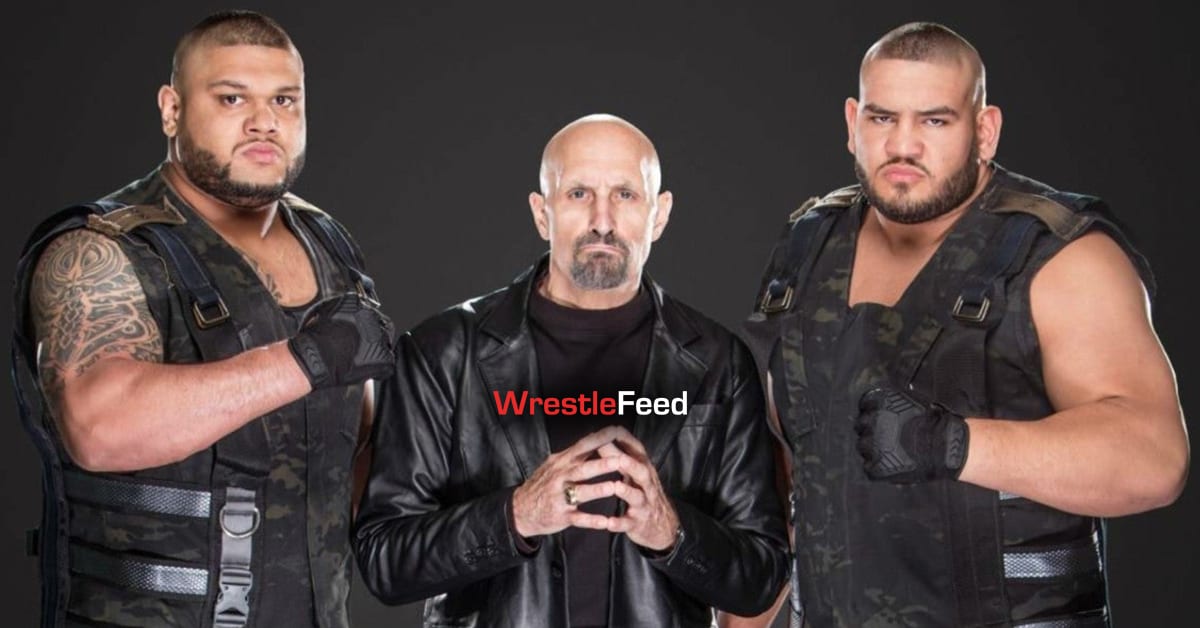 However, Ellering was soon replaced by Drake Maverick and then they eventually ended up getting released.
Below is the list of their accomplishments in WWE:
– 1x RAW Tag Team Champion
– 1x NXT Tag Team Champion
– 2016 Dusty Rhodes Tag Team Classic winners
WATCH: Maria Kanellis' Knockers Groped By Shelton Benjamin:
• Old School WWF Legend Would Have Celebrated His Birthday
Today would have been the 66th birthday of Old School WWF Legend "The Mighty" Hercules Hernandez (Real name: Raymond Fernandez).
After touring various NWA territories during the early 80s, Hercules Hernandez joined the World Wrestling Federation in 1985 and left in 1992.
During his time in the WWF, Hercules had various managers such as "Classy" Freddie Blassie, Slick and Bobby "The Brain" Heenan.
In 1990 and 1991, he teamed up with Paul Roma as "Power and Glory".
Hercules has yet to take his rightful place in the WWE Hall of Fame, where he belongs without a shadow of a doubt.
HAPPY BIRTHDAY & † REST IN PEACE
May 7, 1956 – March 6, 2004