• Old School Wrestling Legend Celebrates His Birthday
Old School NWA/WWF Legend Tully Blanchard celebrates his 65th birthday today.
Whenever you think of Tully Blanchard, you think of The 4 Horsemen, the legendary faction he was a member of from their foundation in late 1985 till he left for the World Wrestling Federation in September 1988.
In the WWF, Blanchard teamed up with his fellow 4 Horsemen buddy Arn Anderson as The Brain Busters, managed by Bobby "The Brain" Heenan, and together they won the WWF Tag Team Championship in 1989, after they had already won the NWA World Tag Team Championship twice (1987 & 1988).
In 2012, he was inducted into the WWE Hall of Fame together with other Horsemen members "The Nature Boy" Ric Flair, Arn Anderson, Barry Windham & J.J. Dillon.
"The American Dream" Dusty Rhodes inducted them.
HAPPY BIRTHDAY TULLY!
• Former WWE Wrestler Rips John Cena For Last Week's Comments
On last week's episode of RAW when Vince McMahon was trying to figure out the Universal Title picture, John Cena talked about past eras (including the Ruthless Aggression Era).
Former WWE Ruthless Aggression Era wrestler Rene Dupree didn't like what Cena had to say and said the following during a video posted by The Hannibal TV:
"I was watching some wrestling on YouTube and I happened to see a clip from this last week with my favorite and yours John Cena. He was in the ring with Moneybags McMahon talking about the Ruthless Aggression Era, my era. Saying how it was filled with misfits and rejects.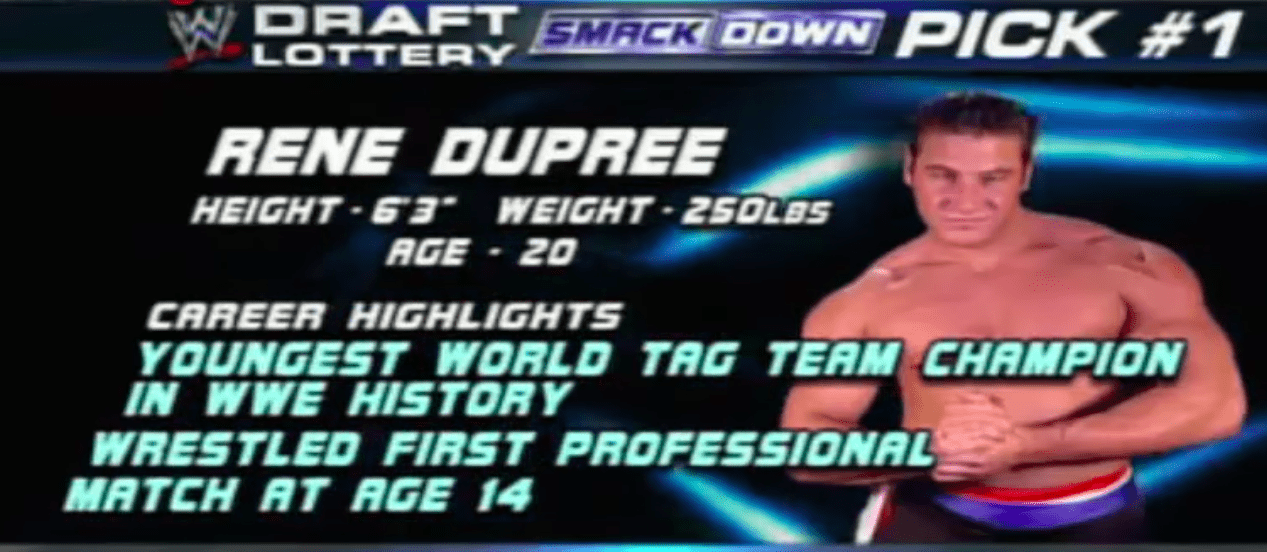 Well Super Cena let me tell you this, for the past years your people have been showing up at my shows and my signings and I even had one douchebag call my house about a half dozen times. Are y'all butthurt that I actually have a life? That I'm actually busy without you? That I can get it done without the WWF?"
You can listen to Dupree's comments below:
WATCH: Sasha Banks' ASSets Exposed On Last Night's RAW: