• Gunther Reveals If WWE Pressured Him To Lose 45 Pounds Before His Main Roster Debut
Gunther (fka WALTER) is in the best physical shape of his life right now as he has lost about 45 pounds.
A report recently came out that suggested that Vince McMahon wanted Gunther to lose weight and get in better shape before his main roster debut on SmackDown.
During a recent interview with Sport1, Gunther was asked if WWE Officials pressured him to lose weight.
Gunther turned down that rumor and said the following:
"It was completely my own initiative. For me, it was quite clear — if I want to take the next big step, I have to present more for the general public.
Personally, I've always been a big fan of old school Japanese wrestlers who still had a belly and looked like you'd imagine a butcher. Emulating such idols worked for me also because up to now, I've been there for the, let's call it, hardcore wrestling audience.
On the WWE main roster, however, the conditions are different. You are on a global stage, in the mainstream. From my point of view, you have to present yourself differently.
And I prepared well for that in the months leading up to my move to the USA.
Honestly, no one can tell me that anyone who happens to turn on the TV wouldn't think I was better and more believable the way I looked before than I do now."
You can check out his physical transformation below: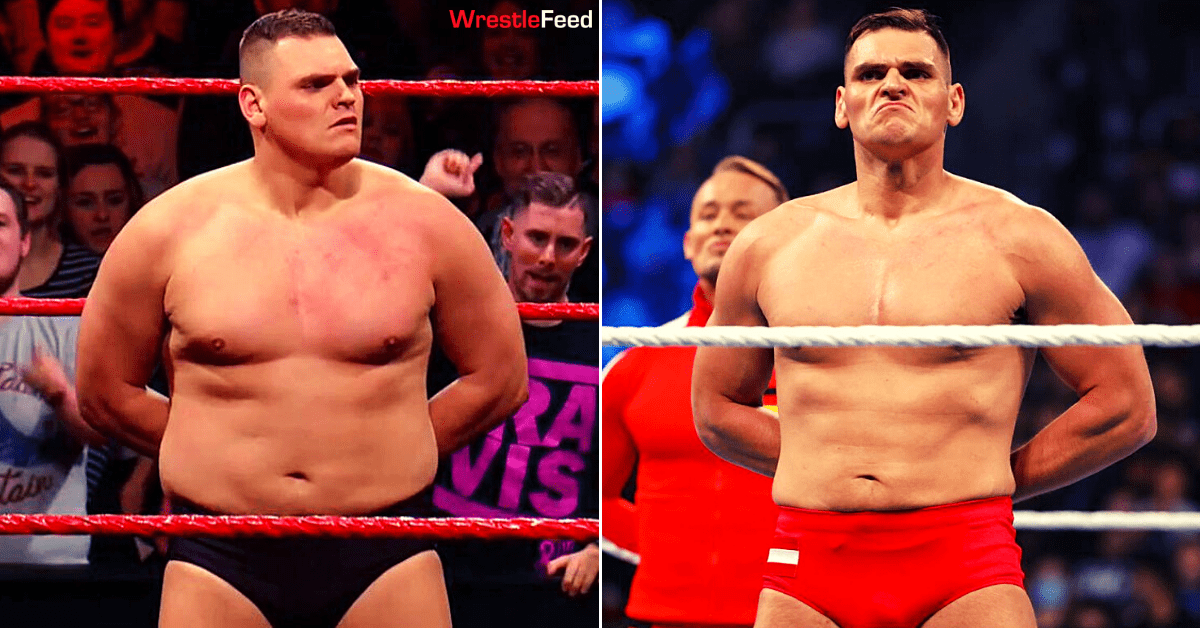 On a related note, here's what Gunther used to look many years ago: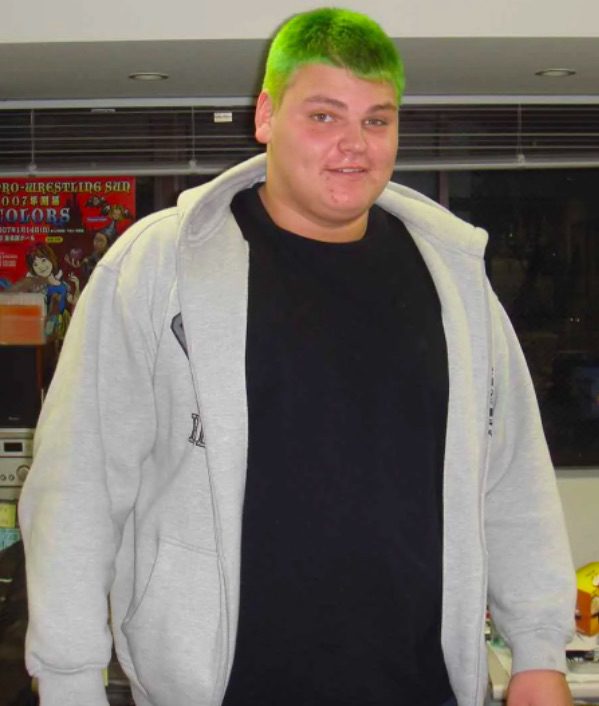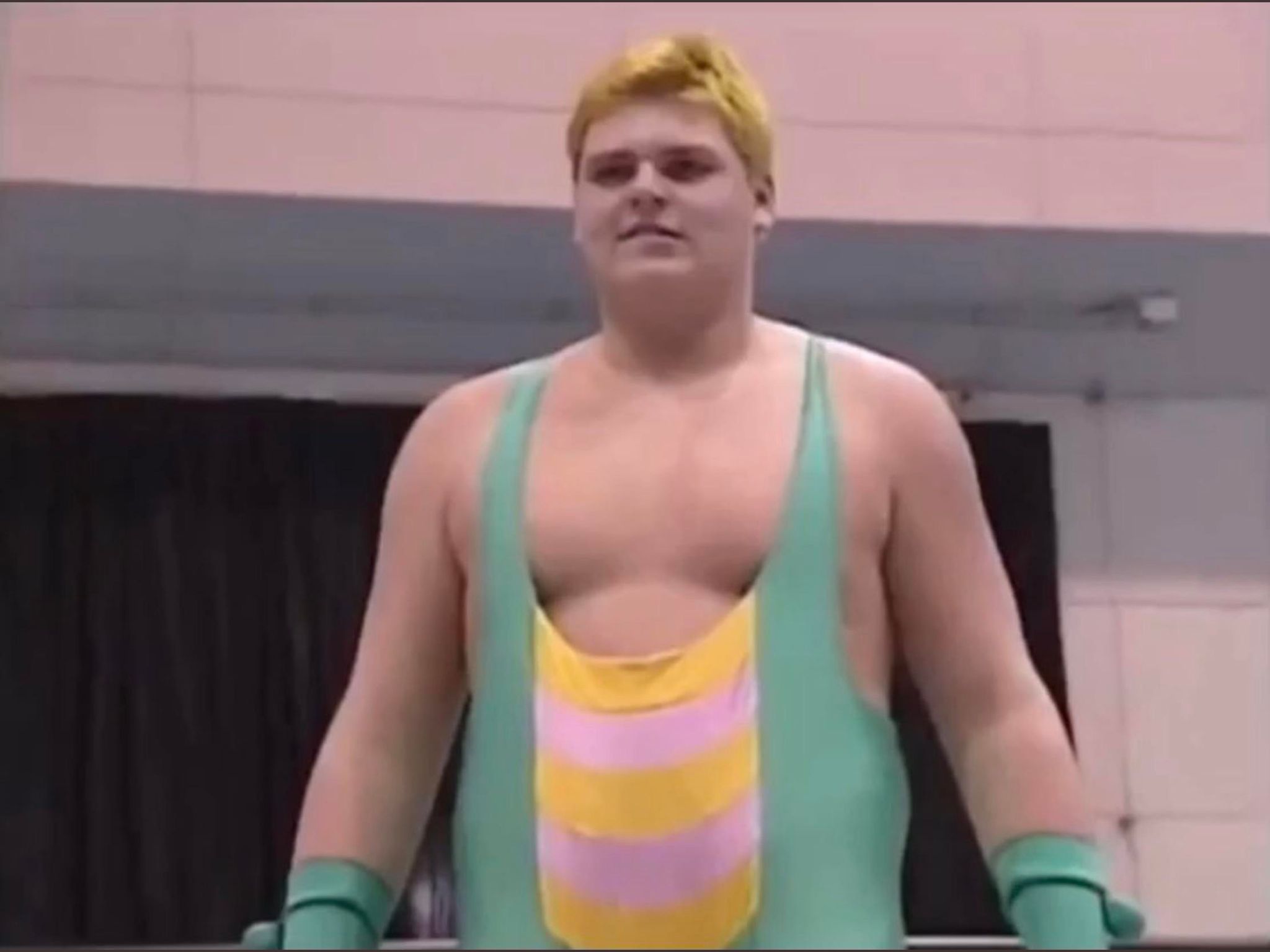 Also Read: Mick Foley Comments On The Undertaker Not Mentioning Him During WWE Hall Of Fame Speech
New Video: Trish Stratus' Hot Buns Jiggle:
• ON THIS DAY IN WWF HISTORY (May 3, 1987) – WWF Wrestling Challenge
On this day in 1987, the World Wrestling Federation aired an episode of their weekly TV show 'WWF Wrestling Challenge'.
It was broadcasted from the New Haven Coliseum in New Haven, Connecticut and included pre-taped matches, interviews & storyline segments featuring the 1987 WWF Superstars.
The card can be found right here:
1. Ricky Steamboat vs. Terry Gibbs
2. Iron Sheik & Nikolai Volkoff & Butch Reed vs. Lanny Poffo & Sivi Afi & Mario Mancini
3. Harley Race vs. Nelson Veilleux
4. British Bulldogs vs. Rick Gantner & Rocky Stone
5. Rick Martel & Tom Zenk vs. Sika & Kamala