• Hall Of Famer Is Done With WWE Programming For Now
On this week's episode of WWE RAW, Baron Corbin lost to Dexter Lumis. JBL ended his partnership with Corbin later in the night.
In a backstage segment, JBL told Corbin that he has ruined his credibility and his Hall of Fame legacy.
JBL said that when he was wrestling he was must-watch television, but Corbin is a channel changer.
Bradshaw is done being Corbin's manager by saying the following:
"You are a clown. You do not belong near me. You can't polish turd."
According to PWInsider, JBL isn't scheduled to appear on any WWE programming moving forward.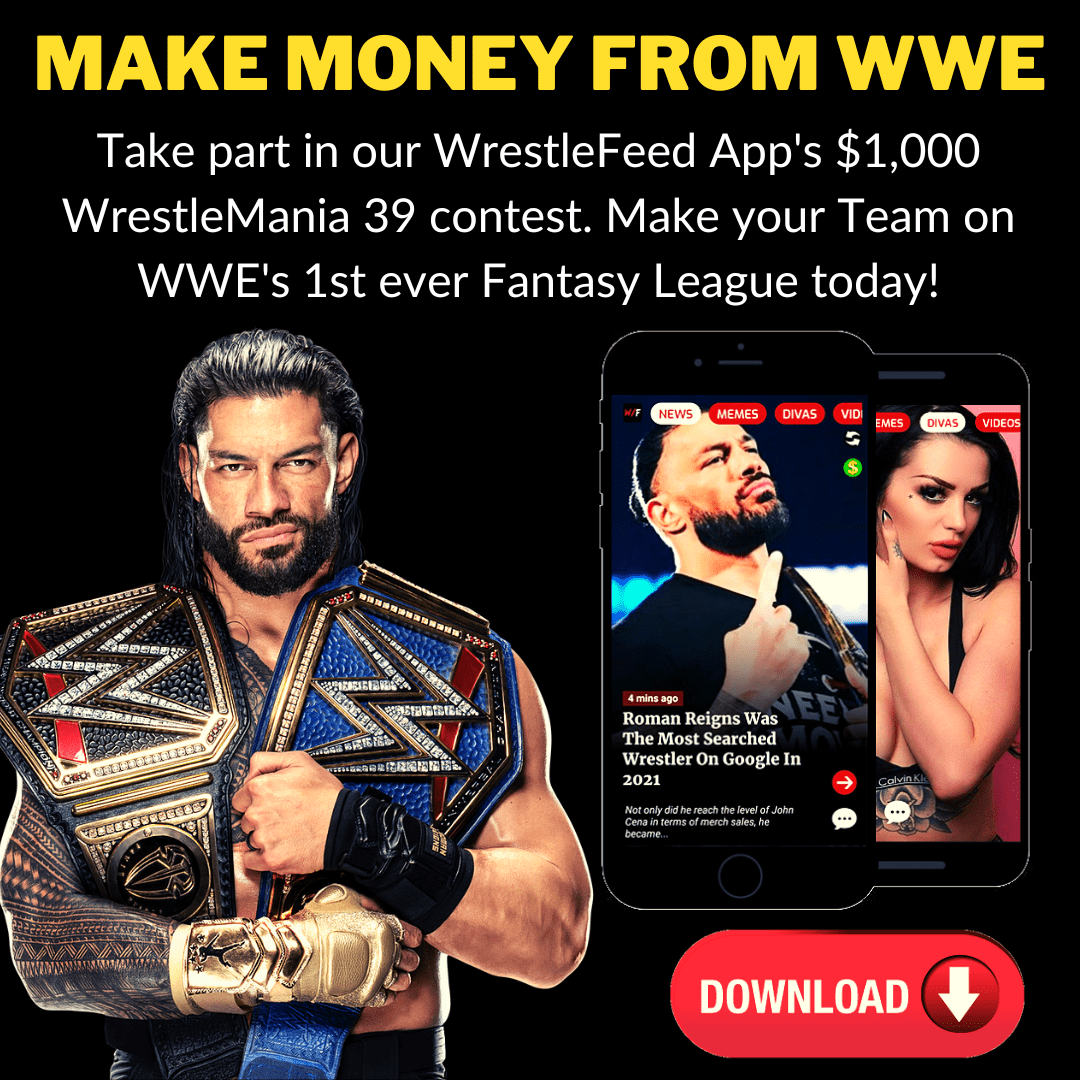 • Old School WWF Veteran Celebrates His Birthday
Old School WWF Veteran Haku (Real name: Tonga Fifita) celebrates his 64th birthday today.
He joined the World Wrestling Federation in 1986 as King Tonga, but was soon renamed Haku and put into a Tag Team with Tama, called "The Islanders".
Haku wrestled for the WWF until early 1992, before he signed a contract with Ted Turner's World Championship Wrestling in 1994 and worked for the promotion under the name "Meng", till he returned to the WWF in January 2001 for one last run, that only lasted a few months.
He's still considered one of the toughest pro wrestlers of all time, some even argue that he's the most badass tough guy ever in wrestling history.
HAPPY BIRTHDAY HAKU!