• Hell In A Cell Match Scheduled For WrestleMania 39
As we have reported before, "Brood" Edge vs. "The Demon King" Finn Balor inside Hell in a Cell was planned for Royal Rumble 2023, but that didn't happen.
Instead of that, both Edge and Balor entered the Men's Royal Rumble match.
According to the Wrestling Observer, Edge was busy filming Disney+ series 'Percy Jackson and The Olympian', where he will play 'The Greek God of War' Ares, and couldn't appear on TV before the Rumble to build up to the Hell in a Cell match, which resulted in the match being nixed:
"The reason the Brood Edge vs. Demon Balor Hell in a Cell match at the Rumble didn't happen is because Edge was filming a television show until this past week and thus couldn't do the WWE television to build up the match."
WWE is now planning to do this Hell in a Cell match at WrestleMania 39.
Before that, Edge & Beth Phoenix vs. Finn Balor & Rhea Ripley will take place at Elimination Chamber 2023.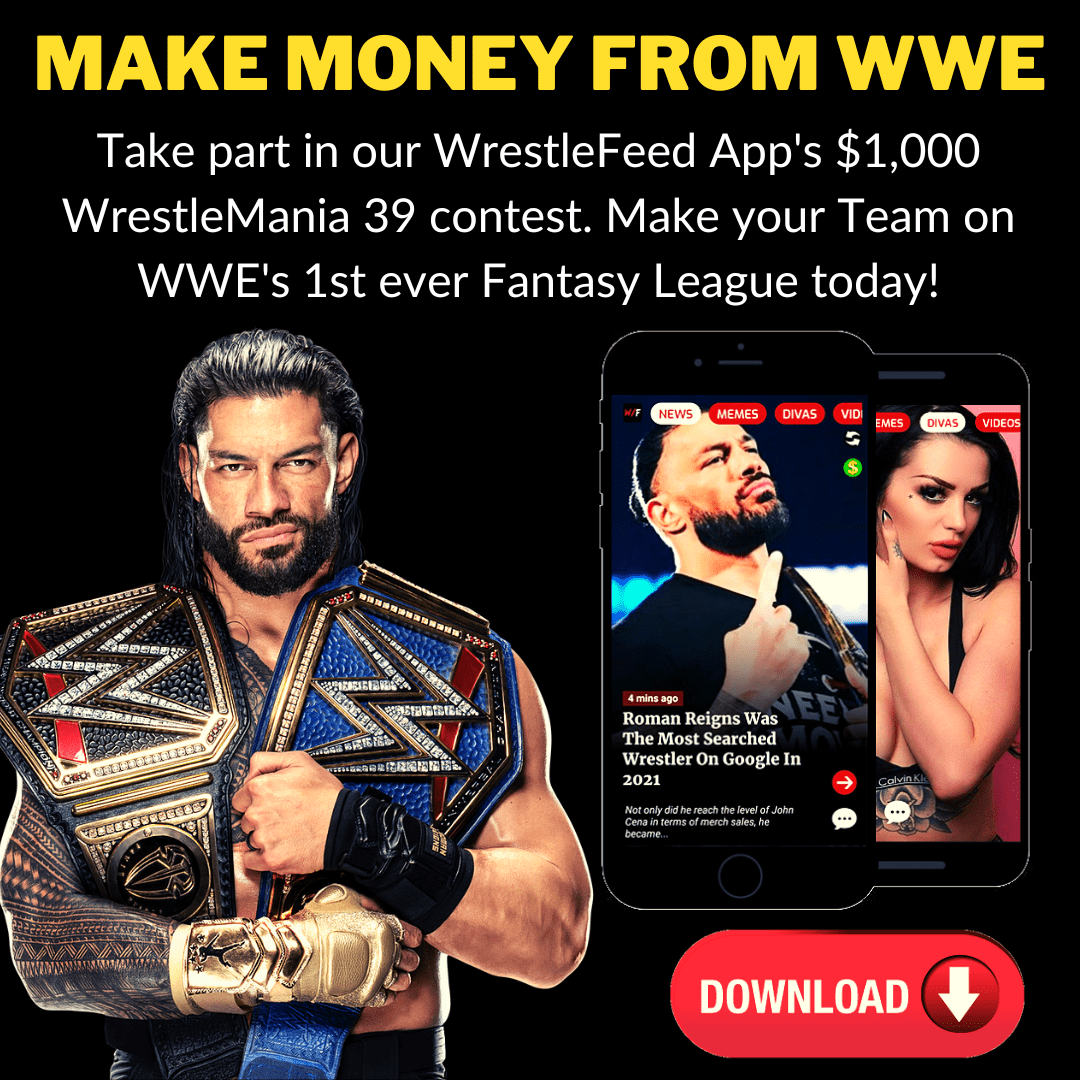 • Old School WWF Attitude Era Legend Celebrates His Birthday
Old School UFC/MMA & WWF Attitude Era Legend "The World's Most Dangerous Man" Ken Shamrock turns 58 today.
Shamrock became the first ever UFC World Heavyweight Champion (back then named "Ultimate Fighting Superfight Championship") in 1995 and later joined the World Wrestling Federation in February 1997.
During his WWF career Ken won the Intercontinental Championship and the World Tag Team Championship, as well as the 1998 King of the Ring tournament.
In 2002, he had a brief stint in Total Nonstop Action, where he became the NWA World Heavyweight Champion.
Him getting inducted into the WWE Hall of Fame is obviously just a matter of "when" and not "if".
HAPPY BIRTHDAY KEN SHAMROCK!