During a recent edition of her "Green With Envy" podcast, former WWE wrestler Chelsea Green (wife of Zack Ryder / Matt Cardona) talked about her love for Playboy, her casting call, and how she could be the future of Playboy.
Here's what she said on her podcast:
"Let me take you back to high school because that is when my love for Playboy started, maybe in 2005. As you guys know, I'm open with my body. I'm open with talking to you, and I feel that Playboy is that same way. 2005 is when my sister and I discovered 'The Girls Next Door', which is an awesome reality show…From then, my interest in Playboy never really died.
When social media became a thing, I always followed Playboy. I always followed all the newest Playmates and the Playmate of the Year and things like that. I had this obsession with Playboy and everything that it was. At that time, it was mainly the magazine transitioning to a lot of digital stuff. There were Cyber Girls and things like that, but the magazine was still thriving.
Playboy actually does not have a magazine right now. They stopped publishing the magazine during COVID because essentially, digital now is our world. They moved and transitioned more to the digital side of things. My love for Playboy grew throughout high school.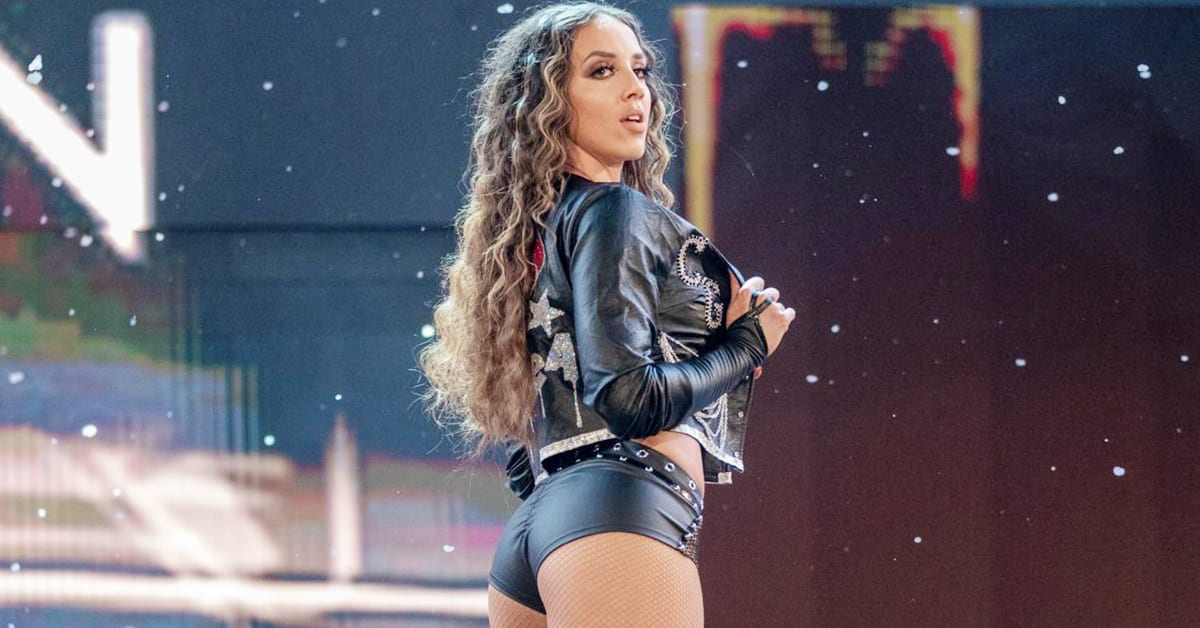 I was always looking to see what was the age you can be a Playmate or pose for Playboy, and that was 18. Of course, being a teenager in Canada, it's not really that easy to be able to try out for Playboy. Now I'm 18, 19, 20, I can pose for Playboy. How am I going to do this. Playboy doesn't really come to the West Coast of Canada…I did some research.
At the time, I had a boyfriend who was from Chicago. I was going to the University of Calgary, so I thought when I go and hang out with him, maybe I can go to an open casting call. As luck would have it, the summer of 2010, when I was going to hang out with my ex in Chicago, Playboy had an open casting call. So 19 year old me thought, 'Why not?' I had zero fear.
I packed my bags. I went to Chicago and I tried out for Playboy. It happened at a downtown hotel in Chicago right by the water. I showed up fully clothed. You change into a bra and panties or a bikini, or whatever you feel comfortable in that's sexy Playboy Esque.
You also wear a robe to cover up while you wait to go in. I thought I looked like the cat's meow. I thought there's no way they wouldn't choose me. You tell them a little bit about yourself, what you like to do, why you love Playboy, why you want to do it, and then you pose.
*Go to the NEXT page to continue reading this article