• "I was very dead inside" – Top WWE Star On His Old Gimmick
During a recent appearance on After The Bell podcast, Men's 2023 Royal Rumble winner Cody Rhodes talked about his old WWE gimmick: Stardust.
Cody talked about how hard it was for him to do that gimmick, especially in front of his wife Brandi Rhodes.
Below is what The American Nightmare said:
"Today you've got a medical team at WWE that includes mental health services. I'm not saying that I was deep down the rabbit hole, but it's still so helpful to talk to somebody.
You never want to lower yourself in front of your beloved, in front of your wife. That was one of the hardest things for me was being Stardust in front of Brandi. That was rough.
When Brandi married Cody Rhodes, he was the Intercontinental Champion. He was wrestling Randy Orton every night and we were absolutely tearing the joints down.
Next thing you know, I'm running around in this space outfit and trying to make the best of it, but I was very dead inside.
We were right near a critical mass because I remember the next conversation was, here's what needs to happen, and what I said what needs to happen next, everyone told me not to do, but gotta bet on ourselves wherever we are and I needed to then."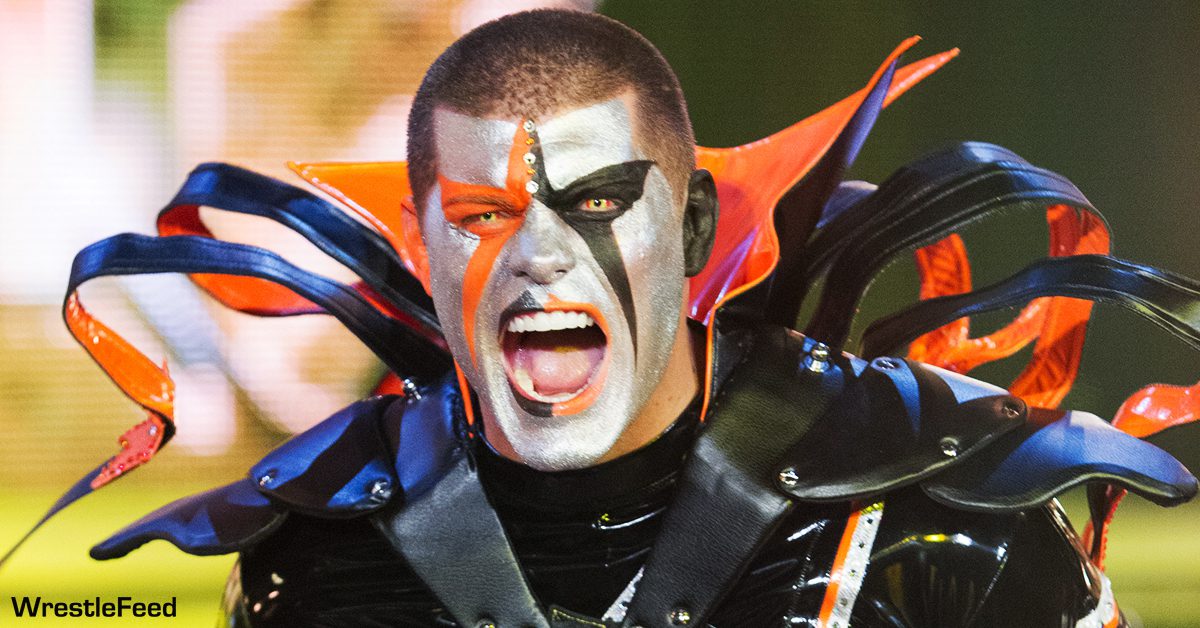 Also Read: "I just got so tired of seeing their dang faces" – Cody Rhodes
WATCH: Revealing Shots Of Brandi Rhodes (Cody Rhodes' Wife):
• Former WrestleMania Main Eventer Celebrates His Birthday
Old School WrestleMania XI Main Eventer "L.T." Lawrence Taylor celebrates his 64th birthday today.
Taylor appeared on WCW TV in 1991 and in 1995 played a role in a major WWF storyline that led to a main event match at WrestleMania XI.
Lawrence Taylor and the late great Bam Bam Bigelow main eventing on the grandest stage of them all in 1995 marks the first time, last time and only time that a celebrity (Non professional wrestler) ever main evented a WrestleMania in a singles match.
He has yet to be inducted into the Celebrity Wing of the WWE Hall of Fame.
HAPPY BIRTHDAY L.T.!