In this edition of ICYMI (In Case You Missed It), we take a look at some important WWE news & stories that you might have missed and that you must check out!
Let's get started:
5. WWE's Future Plan For Trish Stratus & Lita Revealed
On last week's episode of RAW, WWE Hall of Famer Trish Stratus had a face-off with Alexa Bliss (accompanied by Mickie James).
Trish talked about her WWE Evolution PPV match with Alexa Bliss, but then Alexa challenged Trish to a tag team match at WWE Evolution instead of a singles match.
This led to WWE Hall of Famer Lita coming out and teaming up with Trish to take out Alexa & Mickie.
So instead of Trish Stratus vs. Alexa Bliss and Lita vs. Mickie James, we're going to get a tag team match at WWE Evolution: Trish Stratus & Lita vs. Alexa Bliss & Mickie James.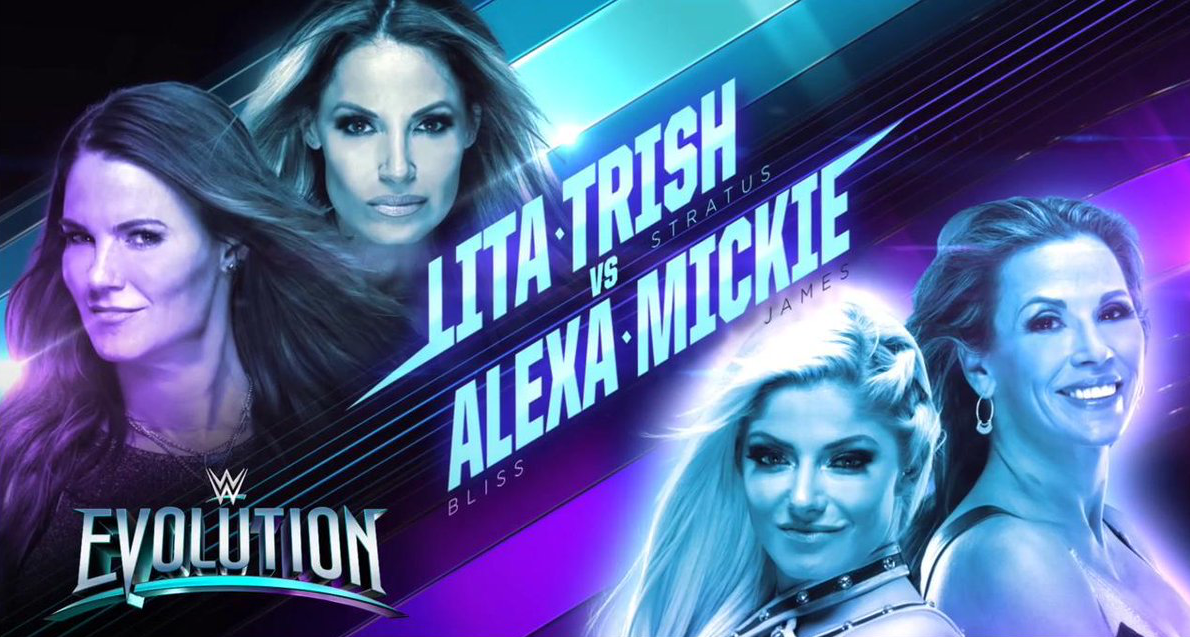 You can watch this segment below:
In a backstage interview on RAW, Trish & Lita revealed their tag team name: 'Besties Best For Business'.
According to PWInsider, Trish & Lita will be used as a tag team on WWE programming moving forward and they are set to work upcoming major WWE PPVs as a tag team.
The decision to put them together in a tag team was made two weeks ago.
This is quite an interesting development with WWE rumored to introduce WWE Women's Tag Team Titles soon.
Tap on the 'Next' button below to read the next point under this article.