• "It's like a bad marriage at this point" – Former WWE Star On Not Being Brought Back
Ever since he saw his former tag team partner Carlito return to WWE as a surprise entrant in the Royal Rumble match in 2021, Chris Masters has been wanting to do the same.
For the last two years, Masters has posted on Twitter how bad he wants to return to WWE, just for one night, in the Royal Rumble match.
However, WWE didn't bring him back.
During an interview with So Catch, Masters was asked about his relationship with WWE, and he noted that he feels exiled from the company.
Below is what he said:
"It's like a bad marriage at this point. I don't ever feel like I'm coming back to WWE full-time.
For me, it would be great to just come back to the Rumble to sort of make amends with certain people in the company, but to also show the WWE Universe the polished performer that I've become."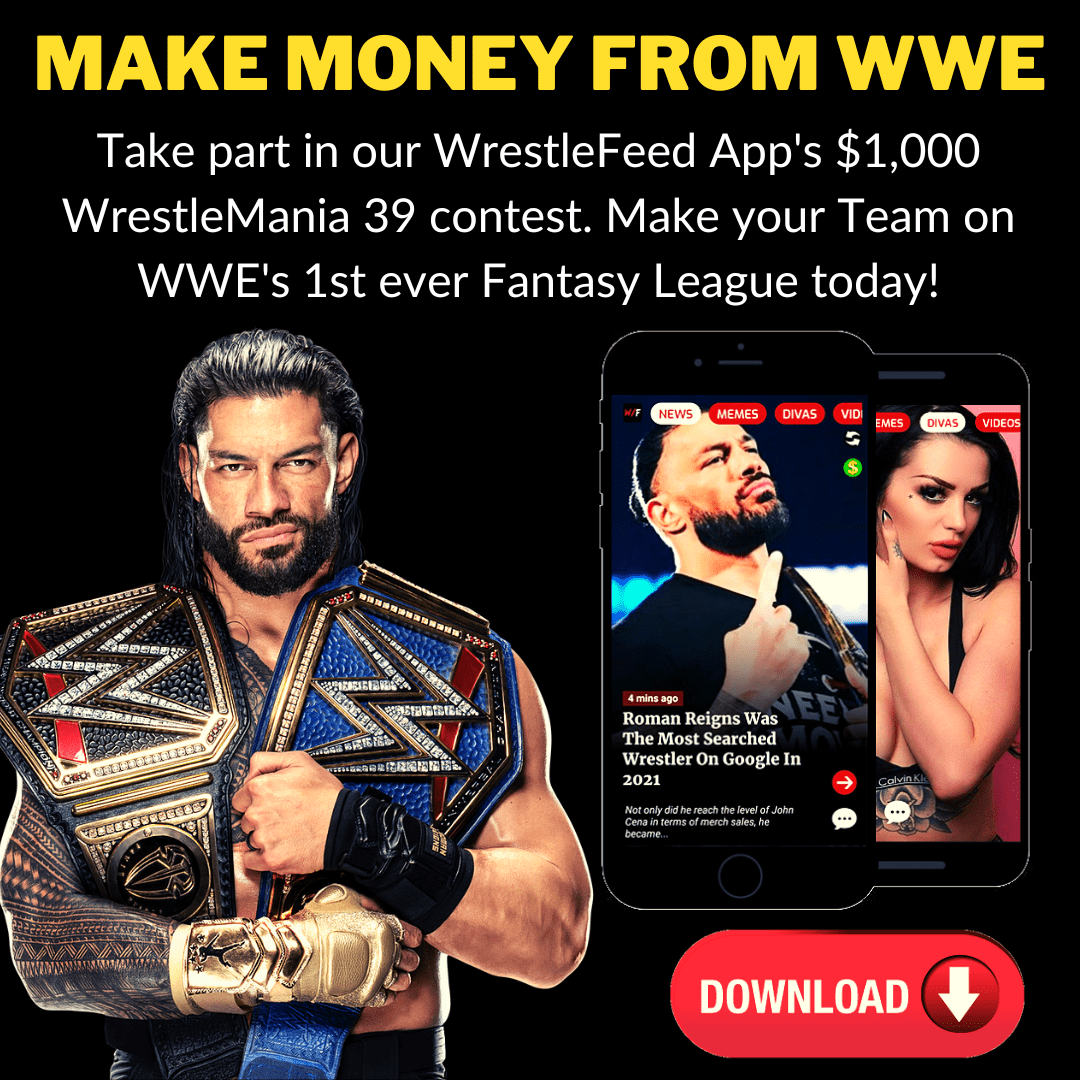 • Old School Wrestling Veteran Would Have Celebrated His Birthday
Today would've been the 76th birthday of Old School Wrestling Veteran Alexis Smirnoff.
Smirnoff wrestled for the World Wrestling Federation from time to time in 1983, 1984, 1985 & 1986 and otherwise spent most of his career touring Japan & Canada, as well as working for Verne Gagne's AWA and Jim Crockett Promotions.
The 'Alexis Smirnoff' character was portrayed by French-Canadian Wrestler Michel Lamarche from Saint-Lin, Quebec, who lives in Fremont, California.
HAPPY BIRTHDAY & † REST IN PEACE
February 9, 1947 – January 5, 2019