• Jim Cornette Gives His Views On The TBS Championship
A new title for the women's division is coming to AEW: TBS Championship.
It's a mid-card Title for the female wrestlers, similar to the TNT Title being the mid-card title for male wrestlers.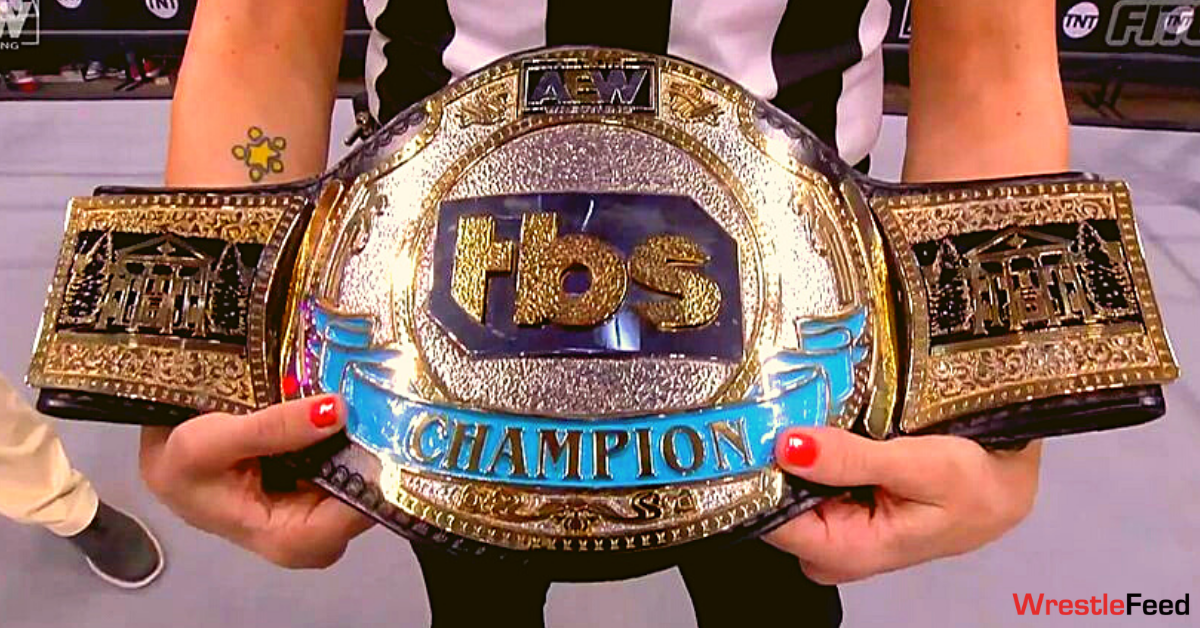 Jim Cornette didn't like this idea and thinks AEW's Women's Division isn't strong & deep enough to have two women's titles.
Here's what he said on his podcast:
"Tony Schiavone was in the ring with the new TBS Title belt since we're moving off TNT. But apparently, now the TBS Title belt will only be for women. Okay, they've got a TNT Title because I guess Dynamite is going to stay on TNT, or not Dynamite.
If you're going to stay on Friday nights, Rampage is going to stay on TNT. They're going to make the TV Title on Dynamite for the women when they've already got the Women's Championship.
Now they're going to have another Women's Title when they do not even have a women's division that is good enough to carry this."
Also Read: "That doomed him there" – Jim Cornette Says Adam Page's Time To Become AEW World Champion Has Come & Gone
WATCH: AEW Wrestler Tay Conti Shows Her Beautiful Buns In A Bikini:
• ON THIS DAY IN NWA HISTORY (October 17, 1987) – NWA World Championship Wrestling
On this day in 1987, Jim Crockett Promotions aired an episode of their weekly TV show 'NWA World Championship Wrestling'.
This episode featured pre-taped matches, interviews & storyline segments on the road to 'Starrcade 1987'.
The card can be found below:
STING vs. GLADIATOR #1 (Stings in studio debut)
SHEEPHERDERS vs. SAVAGE/ISLEY
ARN ANDERSON & TULLY BLANCHARD vs. SOUTH/KING
TERRY TAYLOR vs. LARRY STEVENS
KEVIN SULLIVAN vs. TONY SUBER
JIMMY VALIANT & BUGSY McGraw vs. MARTIN/KING
RnR EXPRESS vs. IDLE/LONG (Morton's shoulder is still taped up)
MICHAEL HAYES & JIMMY GARVIN vs. THUNDERFOOT 1 & 2 (Garvin & Hayes first team up on TBS)
RON GARVIN vs. TOMMY ANGEL
MIGHTY WILBUR vs. ITALIAN STALLION
MIDNIGHT EXPRESS vs. JACKSON/RYDER