Let us take a look at the top 7 stories of the hour from the world of Professional Wrestling:
7. Lucha Underground Signing a Deal With Netflix Soon?
According to Wrestling Observer, Lucha Underground officials are close to signing a deal with Netflix. This deal will see Netflix carrying the first season of the show. If this deal becomes official, the promotion will get a much needed boost and increase the viewers for its product.
The shooting for Season 3 of Lucha Underground will start later this month. Below are some of the best moments from season 1 of Lucha Underground:
6. Brock Lesnar Not Happy With His WrestleMania 32 Match Being Changed
As we noted before, "The Beast Incarnate" Brock Lesnar was originally scheduled to face "The Eater of Worlds" Bray Wyatt at WrestleMania 32. Also, Lesnar is schedule to feud with Wyatt Family's Braun Strowman later this year. But just before Fastlane PPV, plans got changed and WWE decided to do a feud with Lesnar & Dean Ambrose.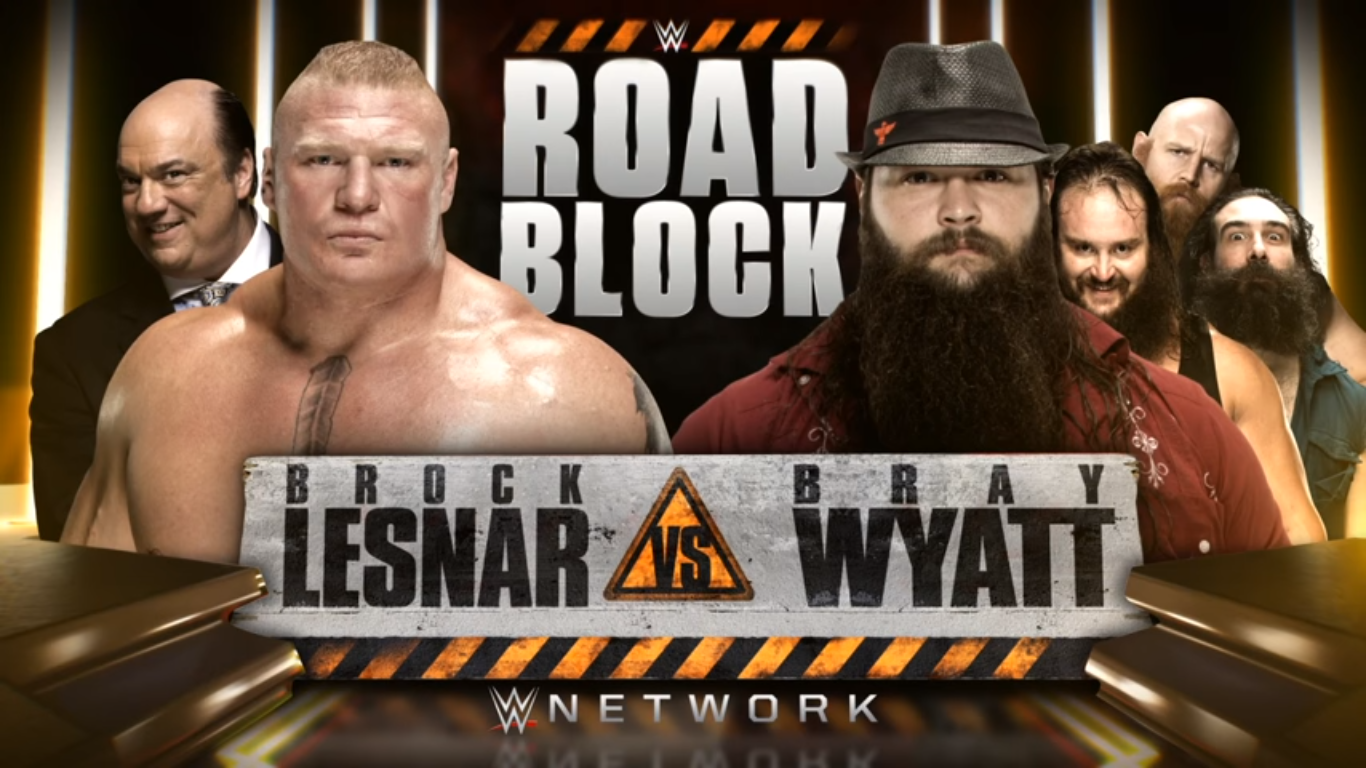 Lesnar is reportedly not happy with this plan change, and same is the case with Bray Wyatt (who isn't booked for a match at WrestleMania 32 yet).
While Lesnar doesn't take anything away from Ambrose, but WWE planted seeds for a Lesnar-Wyatt feud at Raw before Royal Rumble and during the Royal Rumble match, and Lesnar wasn't happy with how the fued got dropped.
That's the reason behind WWE booking a match between Lesnar & Wyatt at WWE Roadblock.