• Kofi Kingston Reacts To A Fan Saying He Should Get Pec Implants
During an episode of The New Day's "Feel the Power" podcast in 2020, Big Show was the guest and discussed his famous chops and Kofi Kingston remembered something.
Kofi said he faced Big Show in 2009 and Show chopped him so hard that his chest sunk from that shot.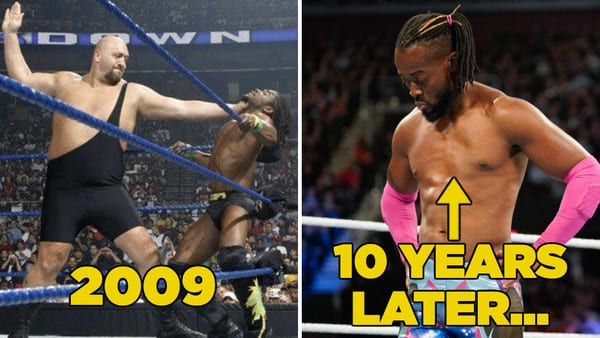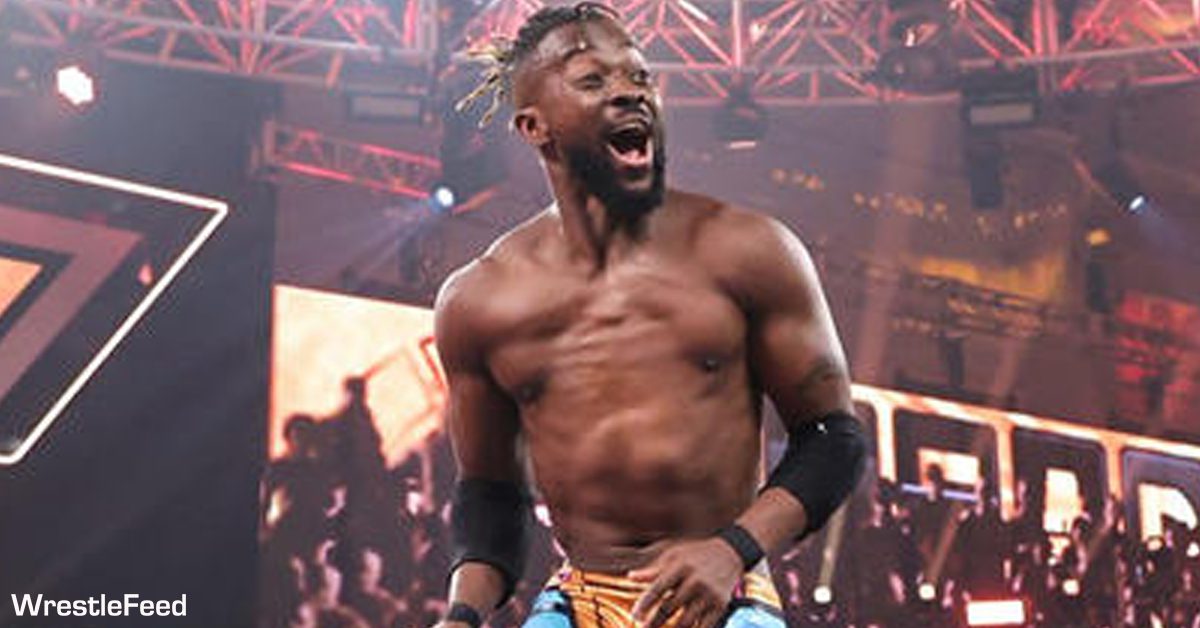 Below is what Kofi said:
"You were talking about the reason for people getting hard chops and it's based on, kind of, like, their attitude. And I wished that you would have told me that back in 2009 because I came out, I debuted in 2008, and you'll remember, I had a nice, full chest.
My chest was popping. Do you know what I mean? I go to do a pushup and my chest hits the ground. Do you know what I mean? I had a real life chest.
And then, [Show] and I ended up having a match, and I got chopped so hard in the chest, and my chest has never been the same since."
After Kofi won the NXT Tag Team Championship along with Xavier Woods at last night's NXT Deadine premium live event, a fan asked Kofi the following:
"@TrueKofi have you ever thought about Pec Implants?…."
The fan also posted the following screenshot: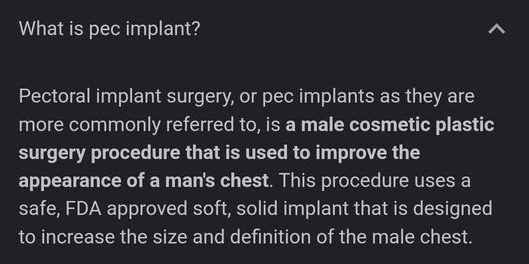 Kofi replied:
"Haha, nah bruh. I'm very comfortable with my actual pecs…or lack thereof 😂"
Also Read: Kofi Kingston Made History At NXT Deadline
WATCH: Revealing Videos Of Former ECW/WWE Diva Dawn Marie:
• On This Day In Pro Wrestling History (December 11, 2005) – TNA Turning Point 2005
On this day in Pro Wrestling history on December 11, 2005, Total Nonstop Action aired 'TNA Turning Point 2005' LIVE on PPV from the Impact Zone in Orlando, Florida.
This pay-per-view featured the first ever Barbed Wire Massacre and the announcement of Old School WCW Legend Sting coming to TNA as a full-time wrestler.
Here are the results:
Barbed Wire Massacre: Sabu defeated Abyss
Austin Aries & Matt Bentley defeated Alex Shelley & Roderick Strong
Raven defeated Chris K
Team Canada defeated 4Live Kru
Chris Sabin, Dale Torborg & Sonjay Dutt defeated The Diamonds in the Rough
#1 Contender: Christian Cage defeated Monty Brown
Tables: Team 3D defeated America's Most Wanted
TNA X Division Championship: Samoa Joe defeated A.J. Styles (c)
NWA World Heavyweight Championship: Jeff Jarrett (c) defeated Rhino