• Legendary Name Is Negotiating The WWE Return Of 2 Wrestlers
As we reported earlier this year, Triple H is interested in bringing back Authors Of Pain / AOP (Akam & Rezar), along with their former manager, the legendary Paul Ellering.
According to Fightful Select, Ellering is currently negotiating a deal for AOP with WWE:
"Those we've spoken to say the duo have an incredible amount of loyalty to Paul Ellering, and that Ellering would be heading up negotiating the deal."
Below are AOP's accomplishments in WWE before their release in late 2020:
– 1x RAW Tag Team Champions
– 1x NXT Tag Team Champions
– 2016 Dusty Rhodes Tag Team Classic winners
Also Read: Kendall Jenner Reportedly Dating WWE Part-Time Star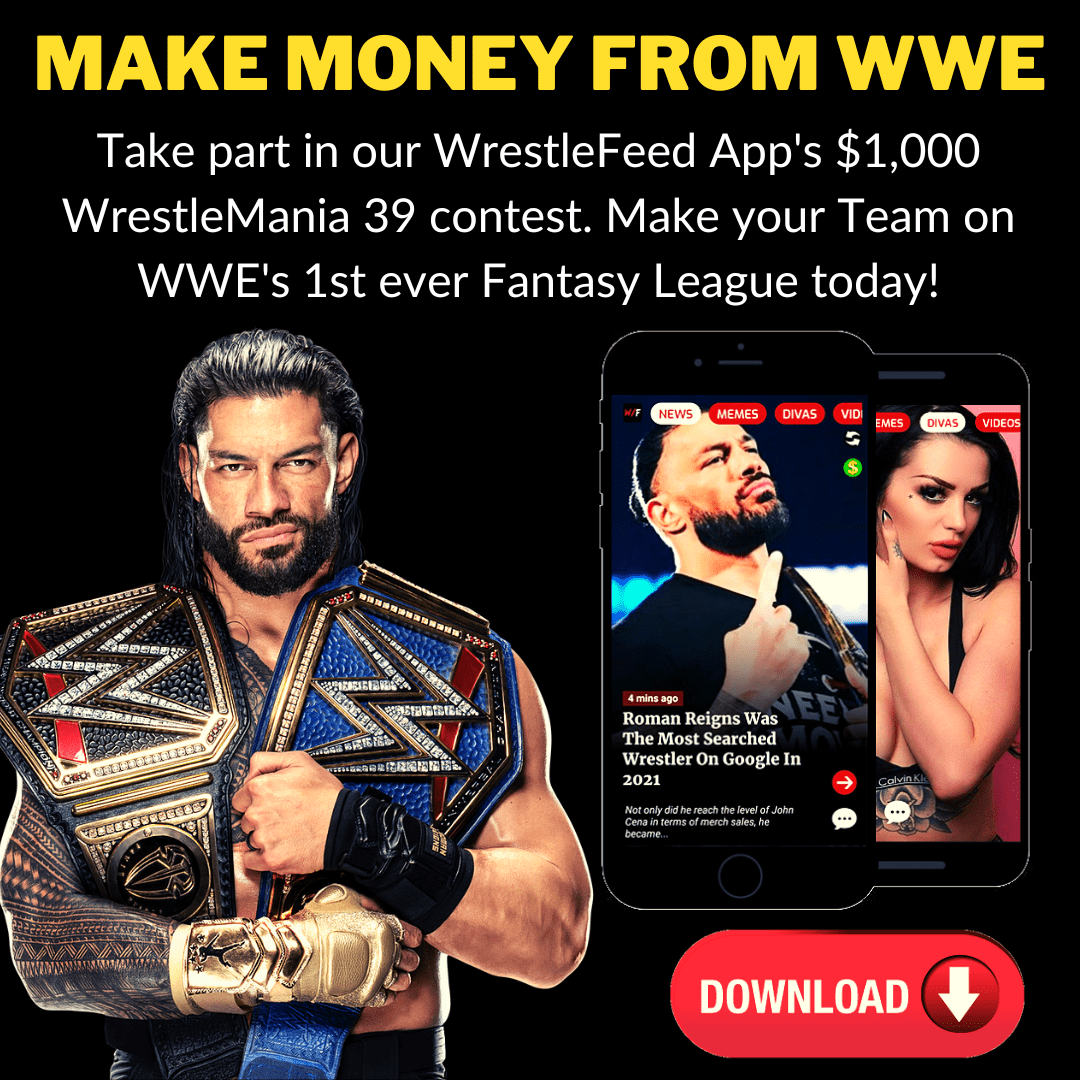 • On This Day In Pro Wrestling History (February 19, 1983) – WWF Philadelphia House Show
On this day in Pro Wrestling history on February 19, 1983, the World Wrestling Federation held a televised house show at the Philadelphia Spectrum in Philadelphia, Pennsylvania.
The event was televised on the PRISM Network and featured Gorilla Monsoon & Dick Graham on commentary.
The results can be found here:
Jose Estrada defeated Curt Hennig
Johnny Rodz defeated Mac Luis Rivera
Tony Garea defeated Charlie Fulton
Swede Hanson defeated SD Jones
Eddie Gilbert defeated Baron Mikel Scicluna
Big John Studd defeated WWF World Champion Bob Backlund by count-out
Best-of-2-out-of-3-falls: The Wild Samoans defeated WWF Tag Team Champions Chief Jay & Jules Strongbow
Best-of-3-out-of-5-falls: Andre the Giant, Rocky Johnson, Salvatore Bellomo, Jimmy Snuka & Pedro Morales defeated Mr. Fuji, Ray Stevens, Don Muraco, Buddy Rose & Superstar Billy Graham