• Mark Henry Loses One Of His On-Screen Roles In AEW
WWE Hall Of Famer Mark Henry is no longer a Commentator on AEW Rampage. He will only serve as a Backstage Interviewer on that show.
He is being replaced by FTW Champion Ricky Starks.
Here's what Starks said on the Wrestletalk podcast:
"I am definitely proud of AEW, the work that I've done in AEW, and the work that I continue to do. And the fact that I think so much that they appreciate me that they made me a permanent commentator for Rampage, replacing Mark (Henry).
So, I love that fact, I love the fact that the work that I've done with Sting, Darby (Allin), and all of these things in such a small timeframe, will last on forever.
I want more though. I really do, I really want to push myself more and really explore the depths of my talent and get out of my comfort zone a bit."
Also Read: "I'm having an effect" – Mark Henry On His Work In AEW So Far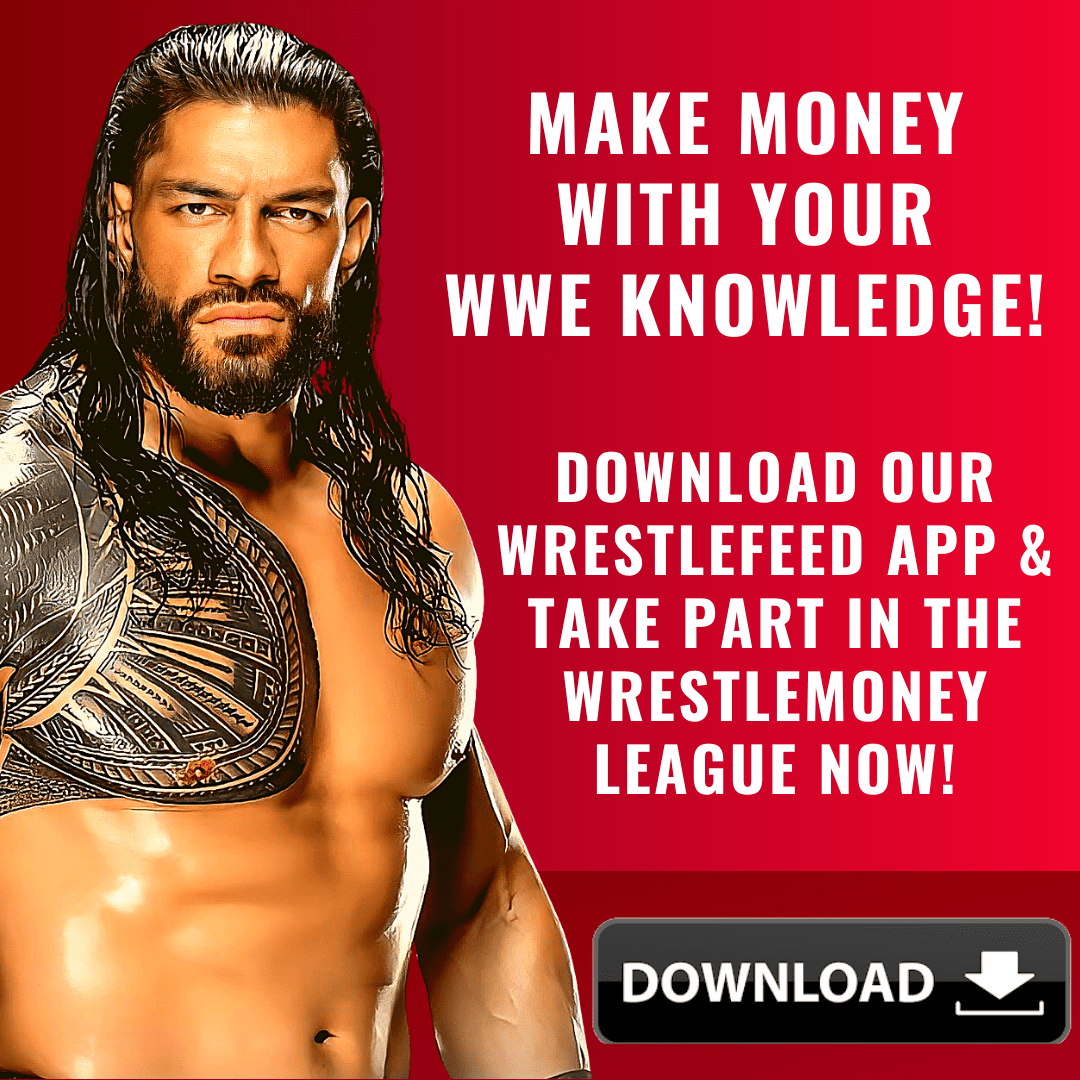 • Old School Wrestling Legend Celebrates His Birthday
Old School Wrestling Legend Ricky Morton celebrates his 65th birthday today.
As one half of the legendary Tag Team The Rock 'n' Roll Express, he wrestled for several major promotions, such as NWA Jim Crockett Promotions, the WWF World Wrestling Federation, WCW World Championship Wrestling, Mid-South Wrestling, CWA/USWA Memphis Wrestling, SMW Smoky Mountain Wrestling & TNA Total Nonstop Action.
Morton started his career in 1978 but is still wrestling occasionally on the independent scene nowadays, still teaming up with Robert Gibson as The Rock 'n' Roll Express.
In 2017, they were both inducted into the WWE Hall of Fame by legendary Old School Wrestling manager Jim Cornette.
HAPPY BIRTHDAY RICKY MORTON!