• On This Day In Pro Wrestling History (October 19, 1981) – WWF MSG House Show
On this day in Pro Wrestling history on October 19, 1981, the World Wrestling Federation held a televised house show at the world's most famous arena, Madison Square Garden in New York City, New York.
The results can be found here:
Curt Hennig defeated Joe Cox
WWF Tag Team Titles: Rick Martel & Tony Garea defeated Mr. Fuji & Mr. Saito (c) by DQ
WWF Intercontinental Title: Pedro Morales defeated Don Muraco (c)
Dusty Rhodes defeated Rick McGraw
WWF World Heavyweight Title: Bob Backlund (c) wrestled Greg Valentine to a no-contest
Dominic DeNucci & Special Delivery Jones defeated Johnny Rodz & Jose Estrada
Pat Patterson defeated Angelo Mosca
Tony Atlas defeated Killer Khan by count-out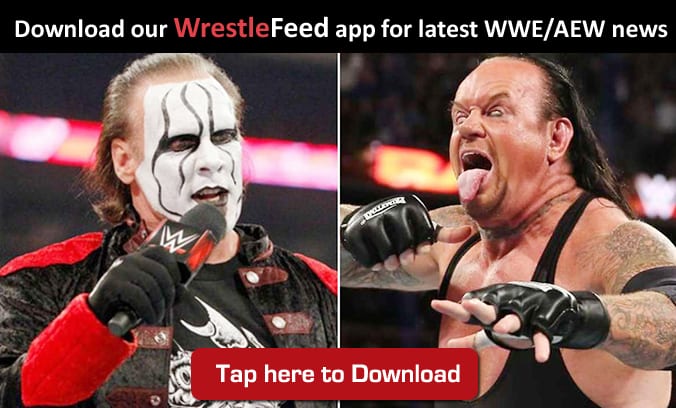 • Matt Riddle Reacts To Seth Rollins Saying He Sucks
During a recent edition of The Bump, Universal Champion Seth Rollins was asked to pick sides for the NXT Championship match between Adam Cole and Matt Riddle (which took place on the October 2nd edition of NXT).
Rollins took Cole's side and said Riddle sucks.
During a recent interview on the Battleground podcast, Riddle was asked to comment on this and below is what Riddle said:
"I think [Rollins] wants attention, but that's cool bro. He went after Sasha [Banks] and deleted his Twitter account. I don't really mind. My fans are really nice so they're not going to go out and threaten him.
I think he's friends with Cole and I think that was mostly it. It's funny because he's said he wanted a match with me before. He said all that and I was like, 'All right, nevermind'. I guess I'm not that cool."
WATCH: Fan Captures Epic Photo Of Bayley's Fat Bum Next To Sasha Banks: