• OLD SCHOOL VIDEO HISTORY (March 14, 1987) – WCCW TV
On this day in Pro Wrestling history in 1987, Fritz Von Erich's World Class Championship Wrestling aired an episode of their weekly TV Show.
The show was pre-taped in Dallas, Texas and featured matches, interviews & storyline segments featuring several WCCW Superstars.
Here's the card:
– Dingo Warrior & Red River Jack vs. Bob Bradley & The Grappler
– Two Minute Challenge – 2 On 1 Handicap Match: Dusty Wolfe & Jeff Raitz vs. Jeep Swenson
– Black Bart vs. Tony Atlas
– Lance von Erich & Mike von Erich vs. Brian Adidas & Killer Brooks
– Nord The Barbarian vs. Steve Simpson
• Mike Kanellis Reacts To Maria Kanellis Posting Revealing Photos
Maria Kanellis recently posted the following revealing photos on Instagram: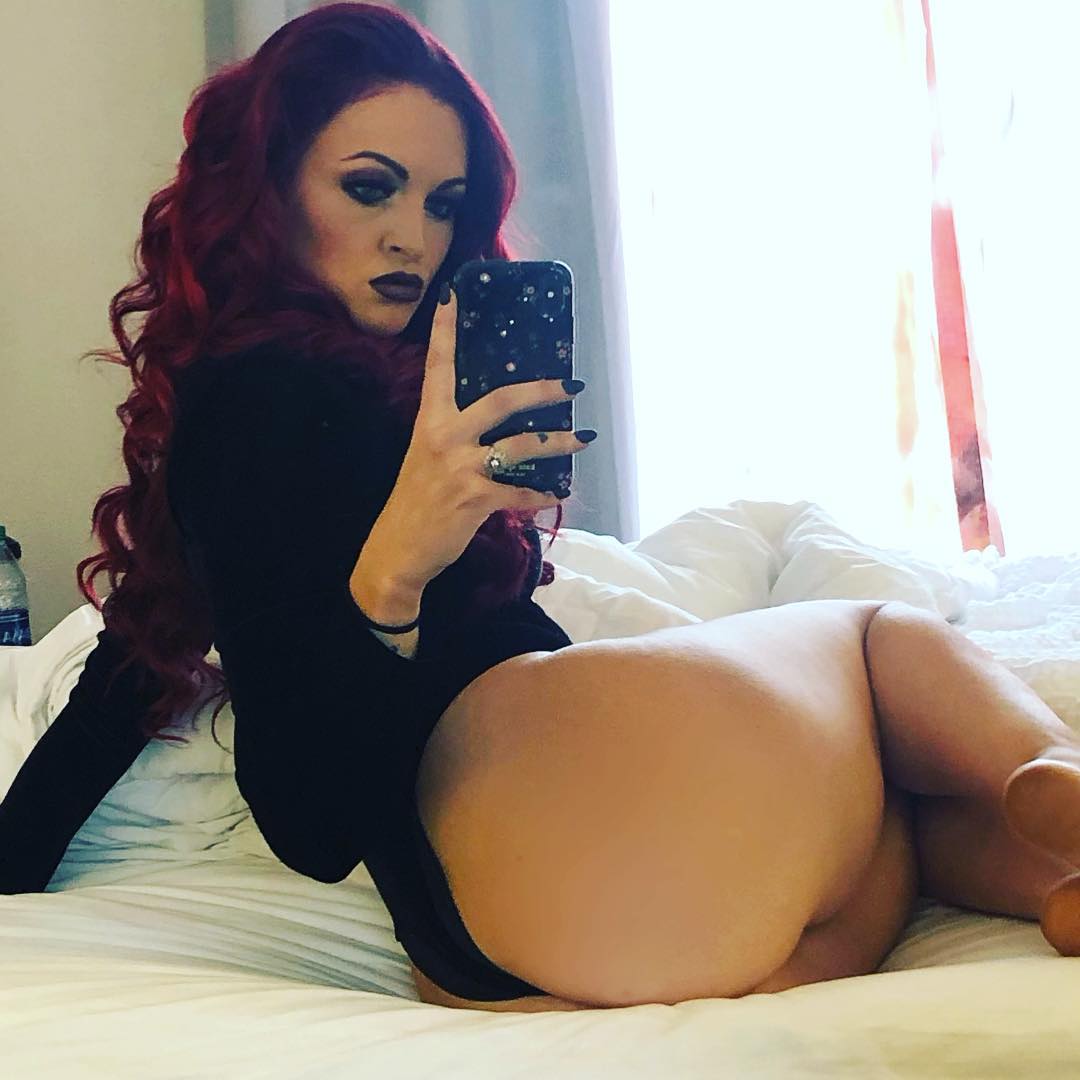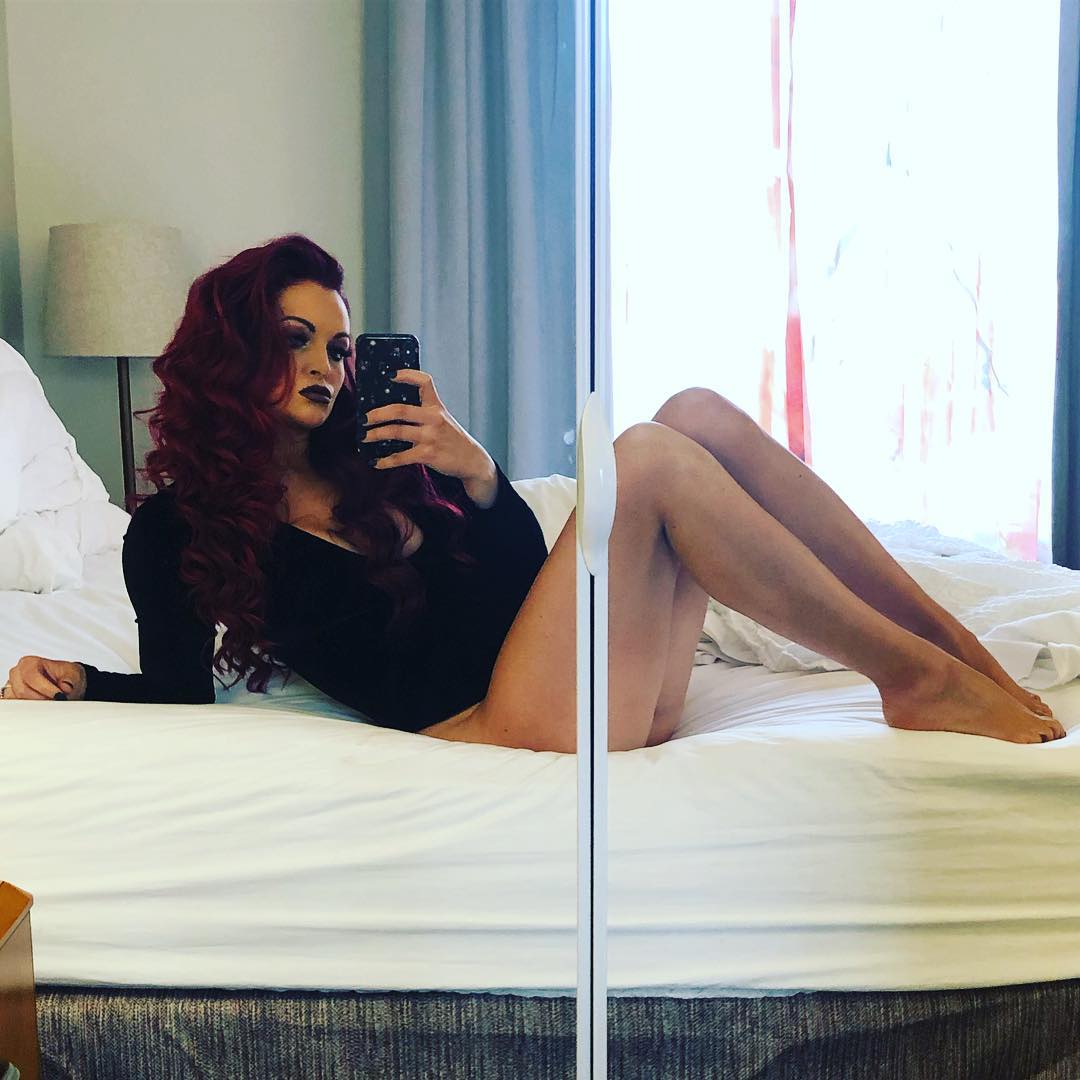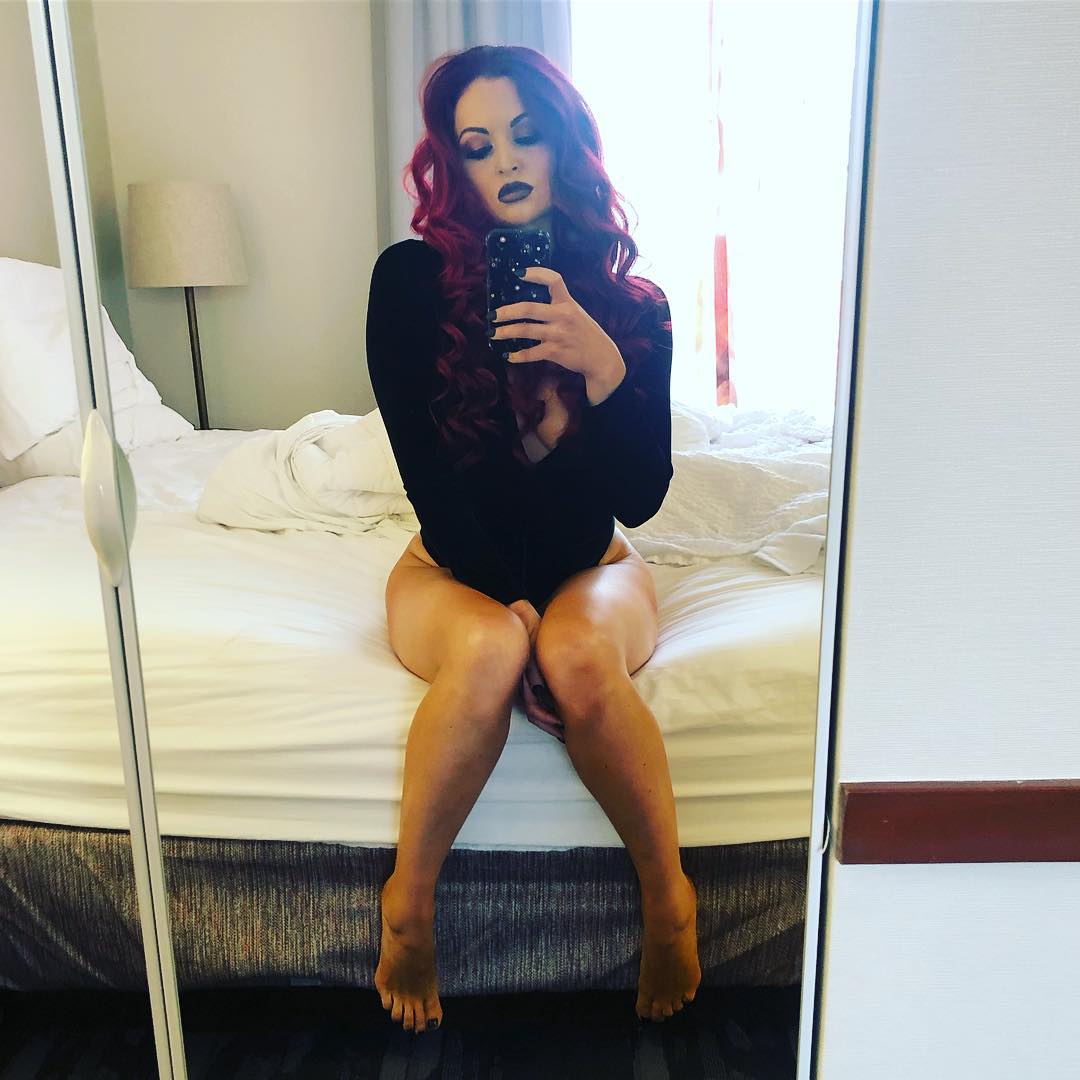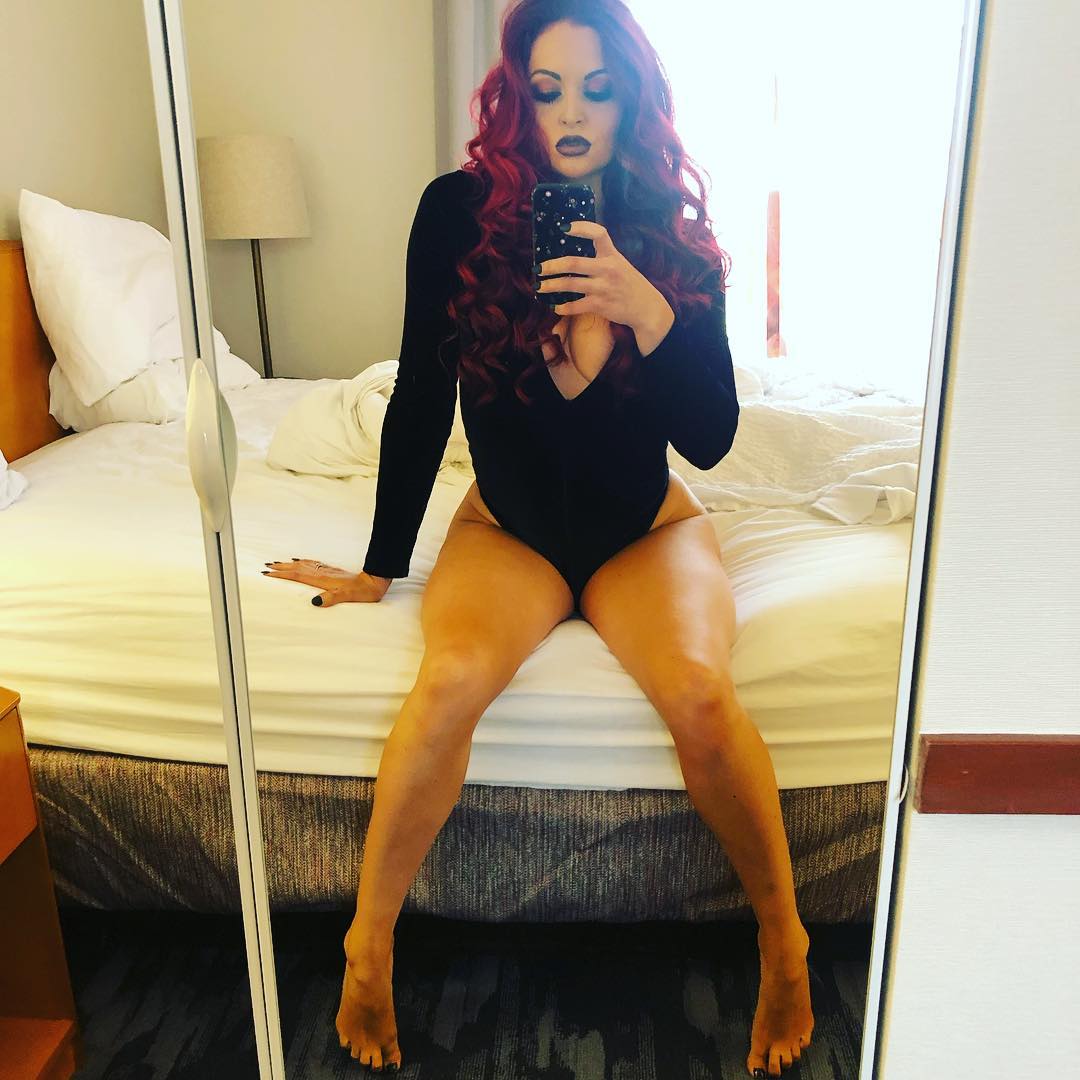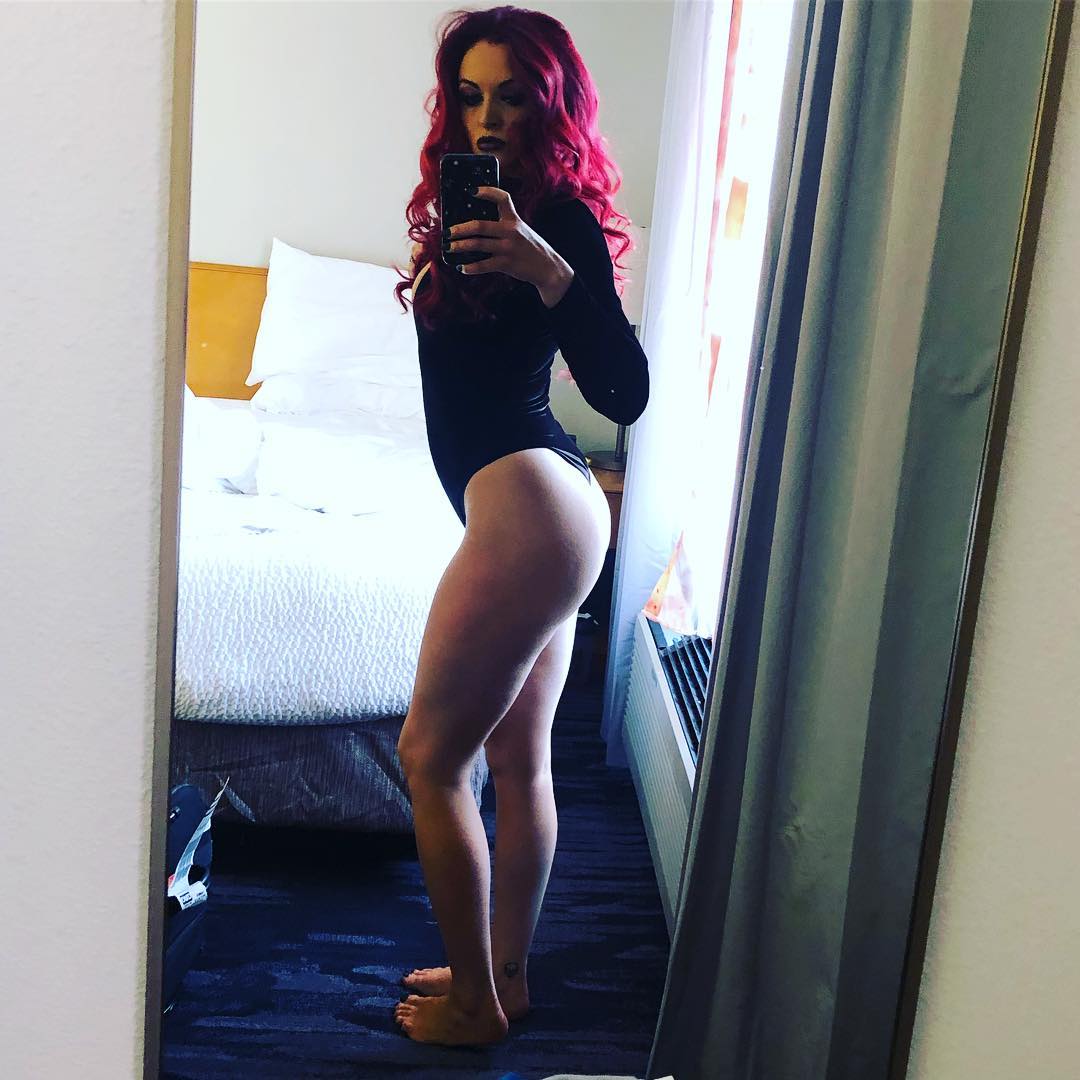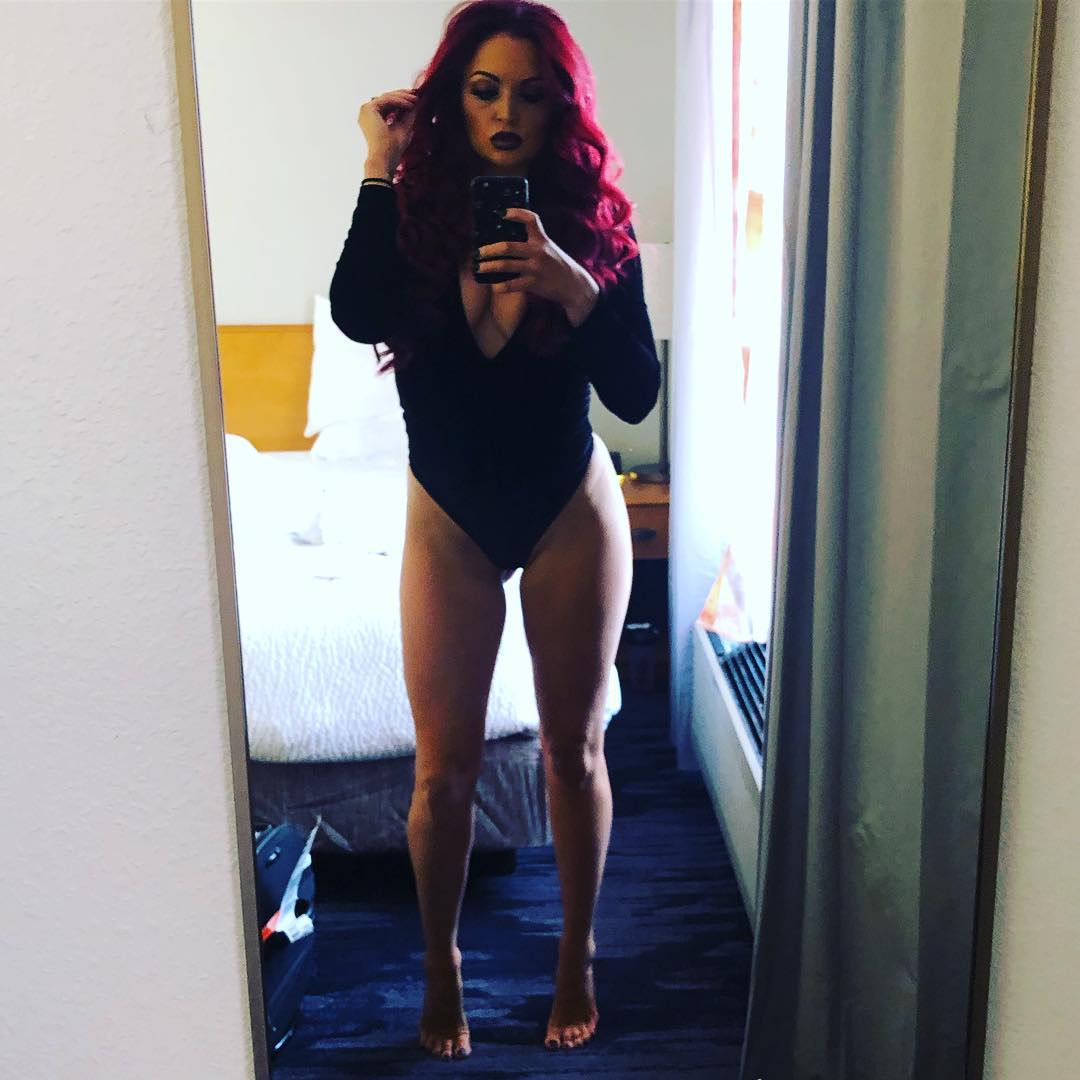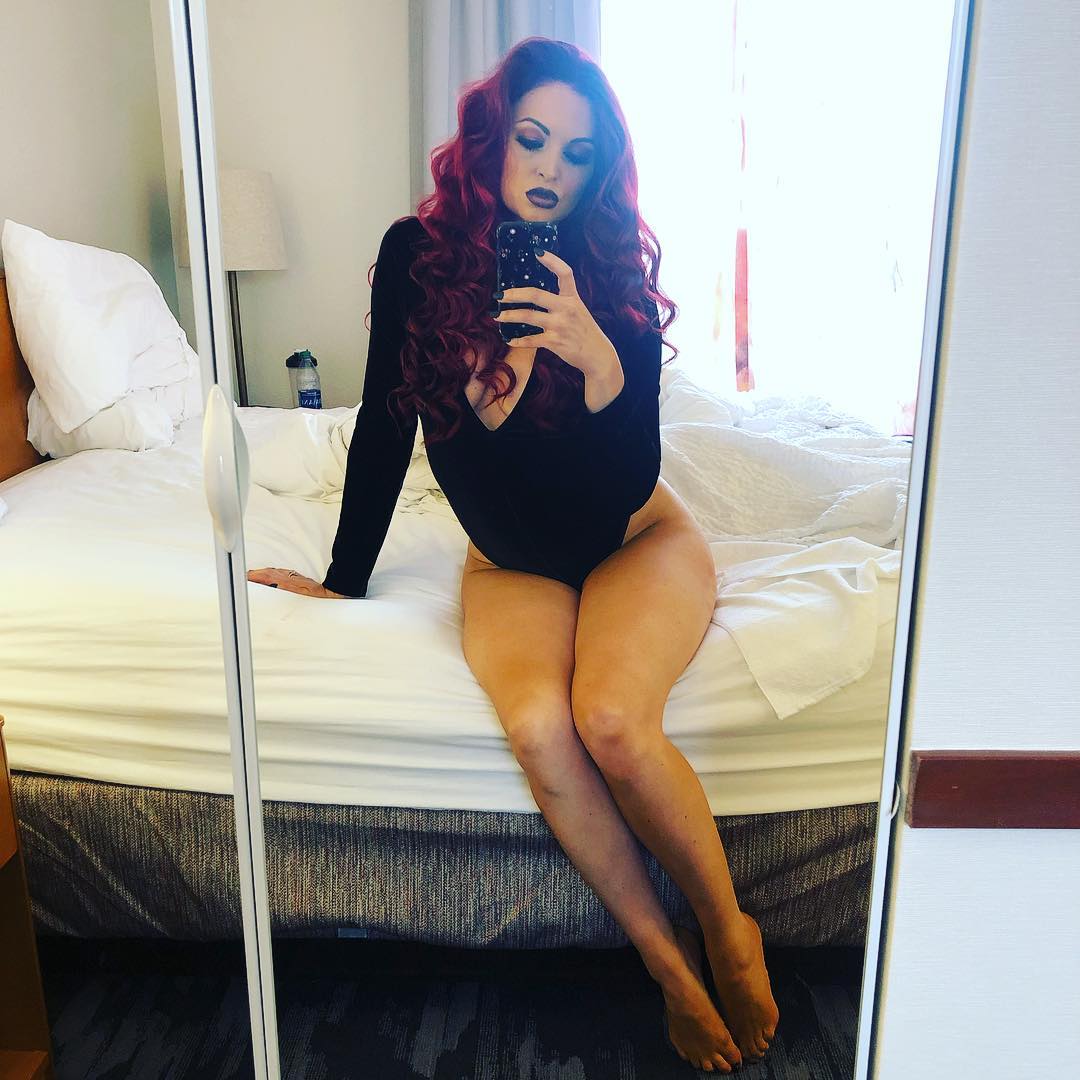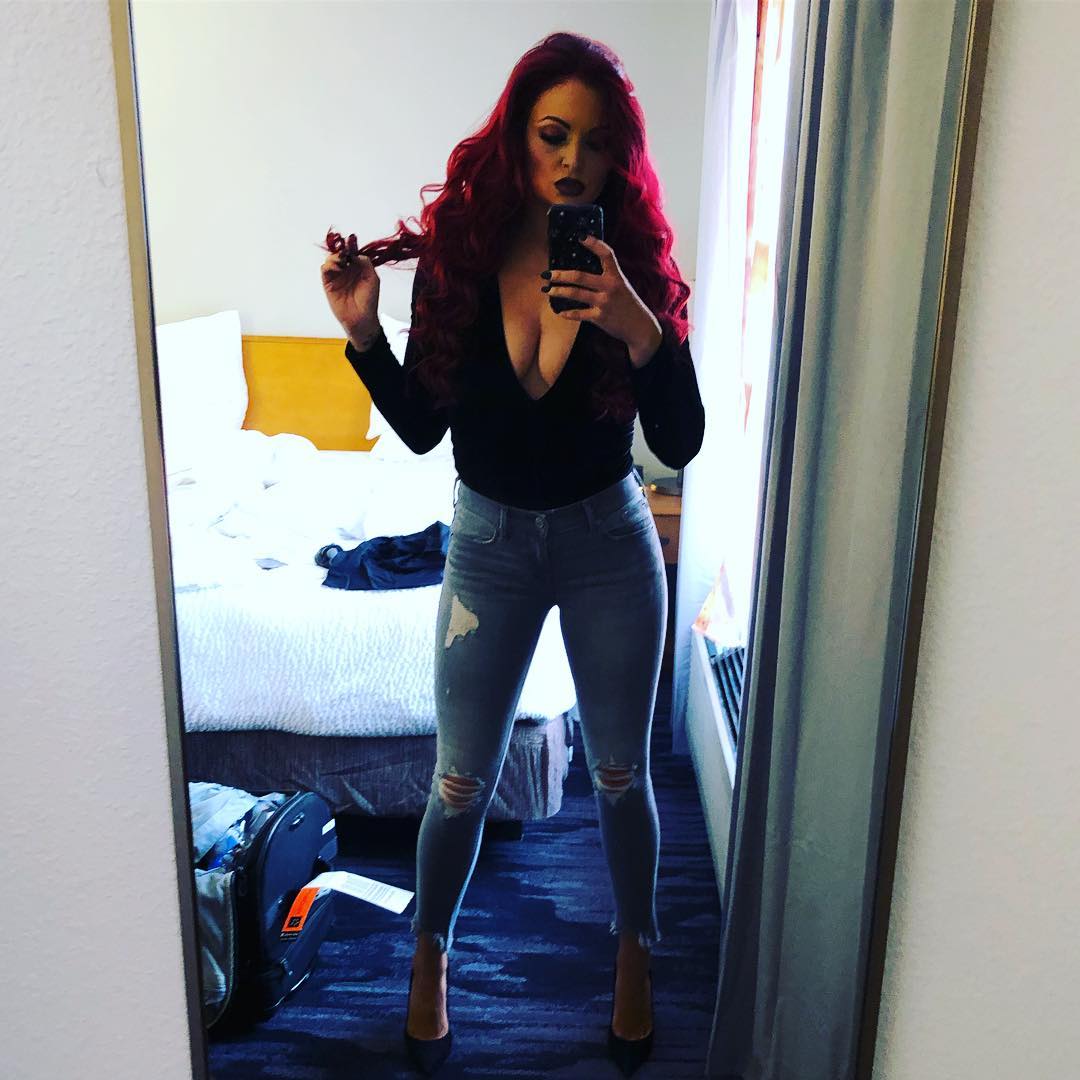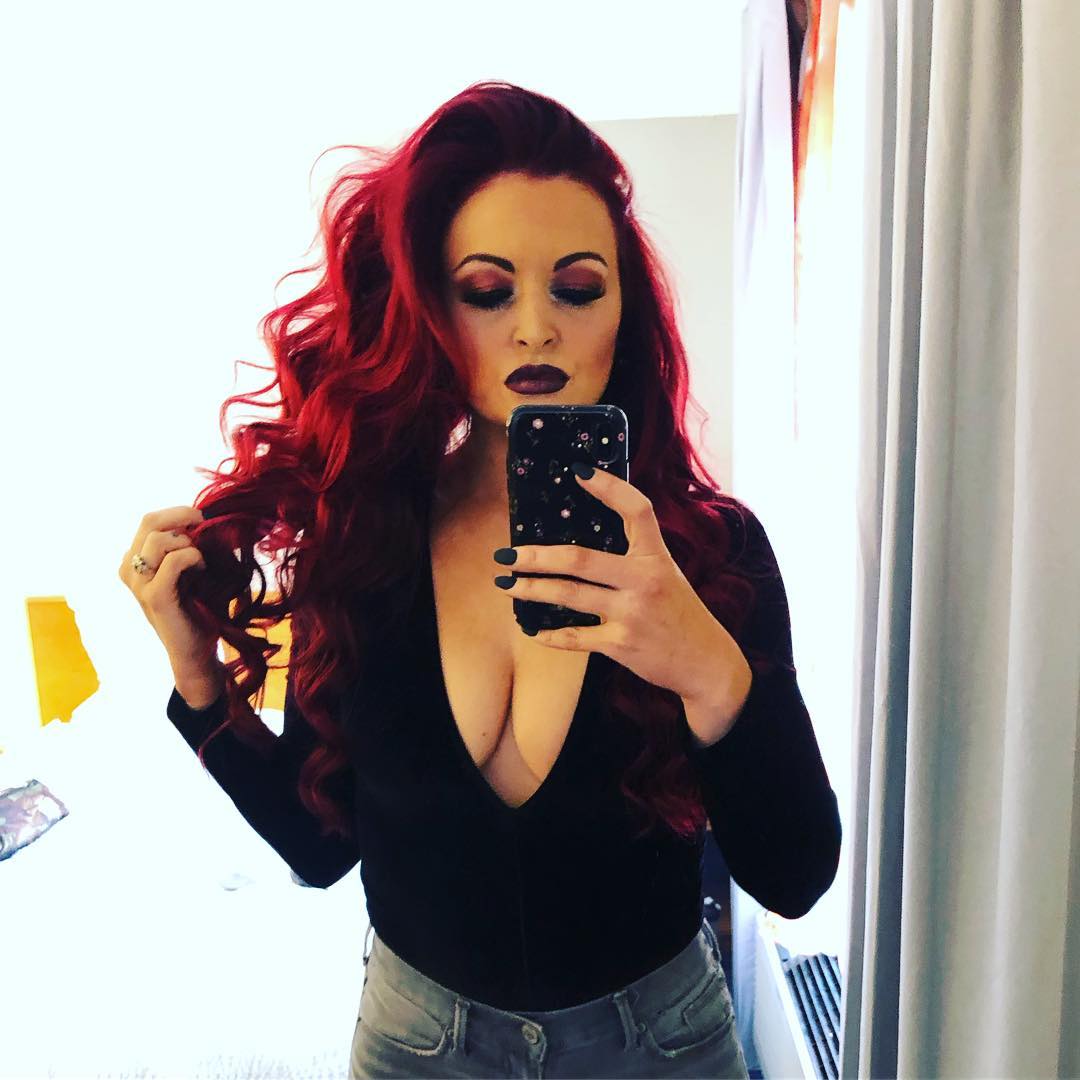 Maria's husband, WWE 205 Live wrestler Mike Kanellis, tweeted the following about Maria posting these photos:
"It's 2019, and I'm not sure why I still need to address this, but I will. Whenever my wife posts photos on her social media, I get flooded with comments from men, and I use that term loosely, telling me how I feel or should feel about her posting certain photos.
Let me clarify, my wife's body is hers. Her decisions and choices are hers. I don't, nor would I ever, tell her what to do, say or post. My wife is a beautiful, smart, intelligent woman and if she wants to show off her gorgeous body, then I will be cheering her on the whole way. Also 99% of the time, I'm the one taking the picture. So please stop telling me how I feel or should feel."
Just thought I'd put this out there: @MariaLKanellis pic.twitter.com/mKVZTZxUYy

— Mike Bennett (@RealMikeBennett) March 13, 2019