• MJF Stands Up For Fired WWE Wrestler
In April 2022, former NXT Tag Team Champion Nash Carter was fired from WWE after his ex-wife Kimber Lee accused him of abuse.
She also shared a photo of Nash doing a Nazi salute while having an Adolf Hitler-like mustache.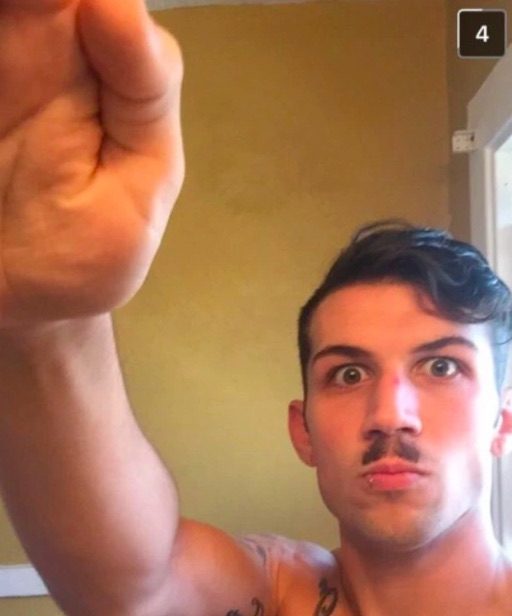 AEW World Champion MJF (who is Jewish) decided to break his heel character to stand up for his friend, and posted the following on Twitter:
"Part 1. Everyone's afraid of talking honestly so I will.
@ZacharyWentz isn't a antisemite. I lived with him. The fact he's not on TV right now because a girl (who got caught lying about abuse) couldn't handle a break up and posted a photo of him doing something in jest is wild.
Part 2. When a wrestler who shall remain nameless keyed my car and called me a kike, Zachary went out of his way when everyone else turned a blind eye to check in on me.
The court of Twitter can sometimes get dirtbags out of our industry. But the court isn't always right."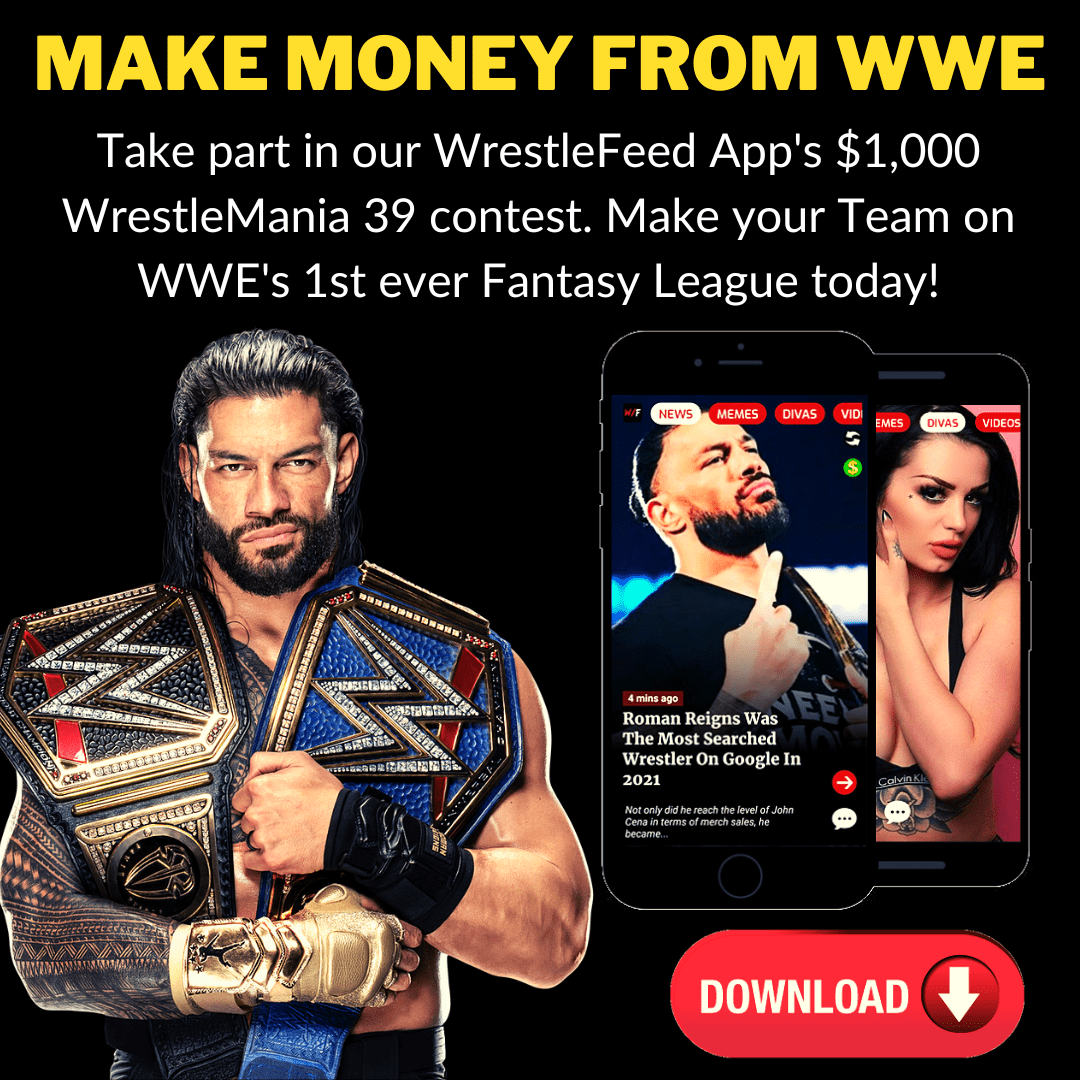 • On This Day In Pro Wrestling History (February 8, 1992) – WWF Saturday Night's Main Event 30
On this day in Pro Wrestling history on February 8, 1992, the World Wrestling Federation aired 'WWF Saturday Night's Main Event 30' on Fox.
The entire event was originally taped on January 27, 1992 at the Lubbock Municipal Coliseum in Lubbock, Texas.
Here are the results:
– WWF Intercontinental Championship: Roddy Piper (c) defeated The Mountie
– Hulk Hogan & Sid Justice defeated Ric Flair & The Undertaker by DQ
– Sgt. Slaughter & Jim Duggan defeated The Beverly Brothers
– Randy Savage defeated Jake Roberts