• Non-PG Video Of Bianca Belair & Sasha Banks
Bianca Belair and Sasha Banks feuded for the SmackDown Women's Championship in 2021.
Bianca won the Women's Royal Rumble 2021 match and went on to defeat Sasha for the SmackDown Women's Title in the main event of Night 1 of WrestleMania 37.
Later, they once again feuded over the Title with Becky Lynch involved.
They recently had a non-PG moment during a Live Event match and you can watch it below:
ALSO WATCH: Fan Tries To Touch Sasha Banks' Buns:
MUST WATCH: Sasha Banks' Major Wardrobe Malfunction:
Also Check Out: Stephanie McMahon Suffers Nip Slips On WWF TV (Videos)
Download our WrestleFeed App if you're interested in more Divas content like this!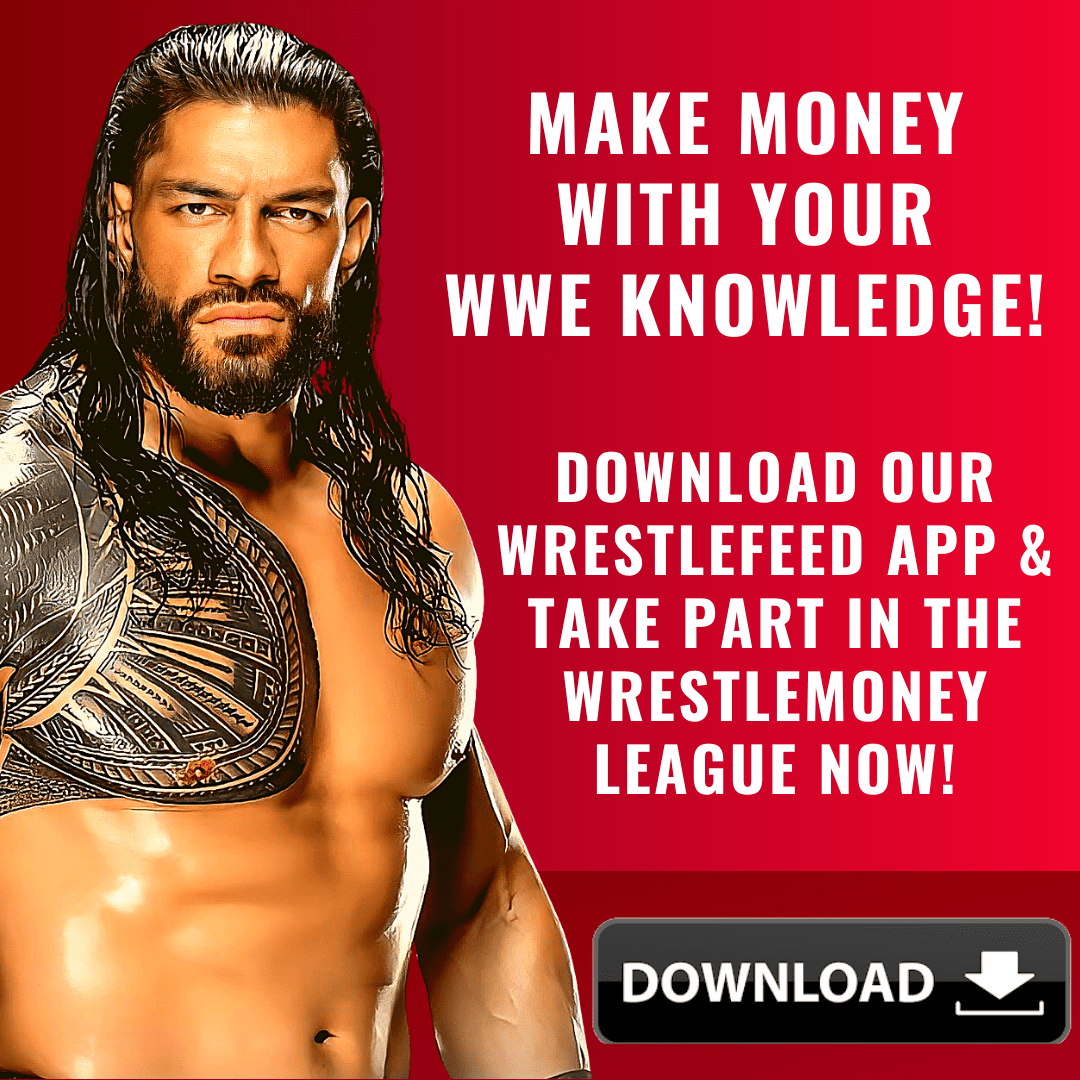 • On This Day In Pro Wrestling History (November 7, 1999) – ECW November to Remember 1999
On this day in Pro Wrestling history on November 7, 1999, Extreme Championship Wrestling aired 'ECW November to Remember 1999' LIVE on PPV from the Burt Flickinger Center in Buffalo, New York.
This was the only ECW pay-per-view featuring Old School WCW Veteran "The Rapmaster" P.N. News, who was a member of 'Da Baldies'.
The results can be found here:
Spike Dudley defeated Simon Diamond
Little Guido defeated Nova
3-Way Dance: Jerry Lynn defeated Yoshihiro Tajiri and Super Crazy
Da Baldies defeated New Jack & The Hardcore Chair Swingin' Freaks
Sabu defeated Chris Candido
ECW World Heavyweight Championship: Mike Awesome (c) defeated Masato Tanaka
ECW World Television Championship: Rob Van Dam (c) defeated Taz
Rhino & Impact Players defeated Raven, Tommy Dreamer & The Sandman