According to PWInsider, Old School WWF Veteran Scotty 2 Hotty ended up working as a Producer for this week's AEW Dynamite episode.
Here's what they reported:
"Former WWE star Scott 'Taylor' Garland aka Scotty Too Hotty worked last night's AEW Dynamite taping in Albany, NY as a Coach/Producer.
Garland, a former WWE Performance Center Coach, who resigned from that position back in early 2022, was brought in by the promotion for what we were told is a tryout in the position.
He is expected to be around at least for the next several weeks."
He first started doing televised jobs for the World Wrestling Federation in September 1991 under the name Scott Taylor.
Taylor performed as a regular enhancement talent on weekly WWF TV shows like 'WWF Superstars (of Wrestling)', WWF Wrestling Challenge and WWF Monday Night RAW, as well as several untelevised House Shows, until 1996.
In 1997, Scott transitioned from Jobber-status to being a part of the newly founded WWF Light Heavyweight Division.
By 1998, he and Jerry 'The King' Lawler's son Brian Christopher started to team up as 'Too Much' and in the fall of 1999, they changed their team name to 'Too Cool', with Scott Taylor becoming known as Scotty 2 Hotty.
Scotty 2 Hotty wrestled for the (later renamed) WWE until 2007, but has briefly returned for appearances on several occasions ever since.
Also Read: Taya Valkyrie Reacts To Fans Criticizing Her AEW Dynamite Match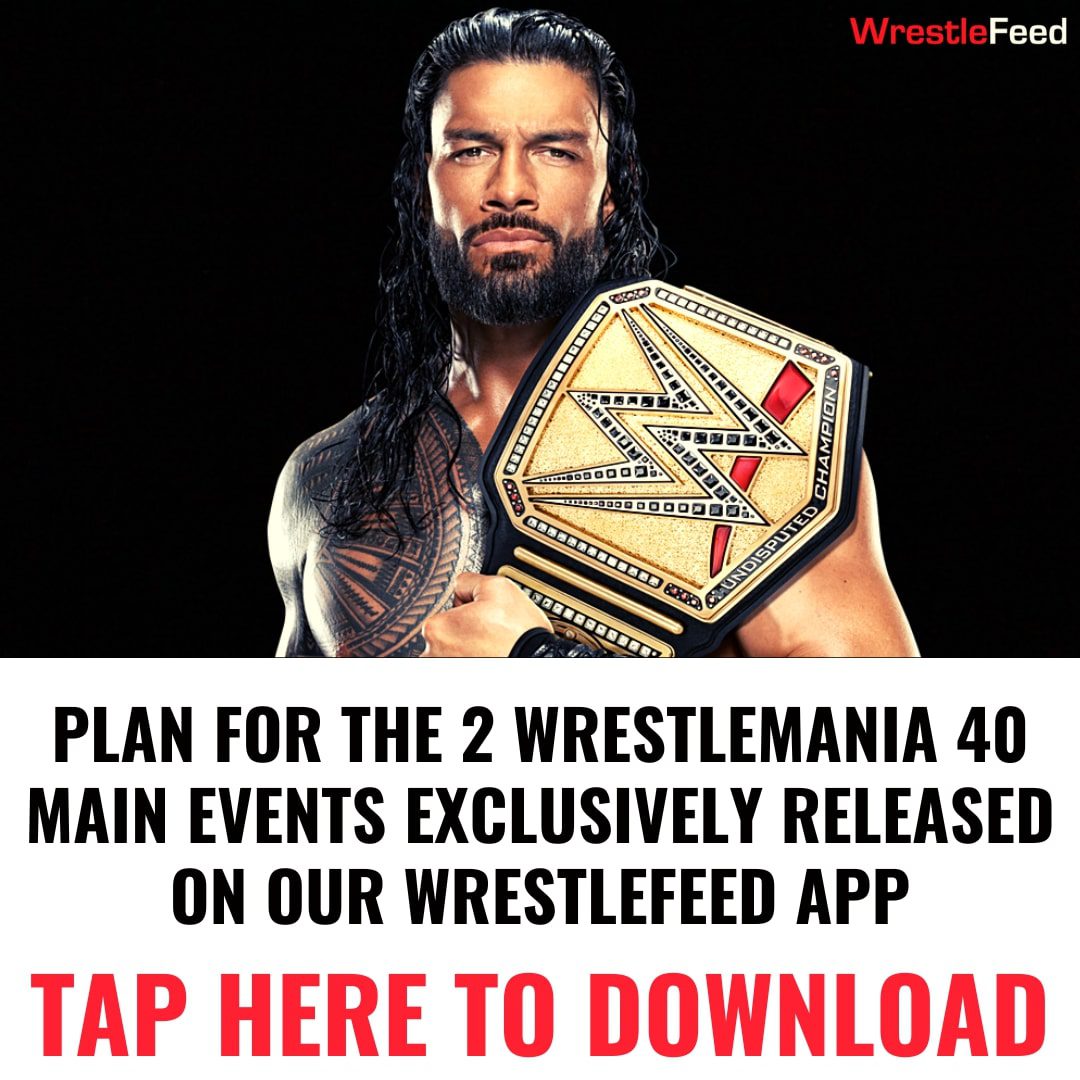 WATCH: Liv Morgan's Buns In A Bikini: