The "Rated-R Superstar" Edge returned at the Royal Rumble 2020 pay-per-view this year to start his first feud in 9 years, against his former Tag Team partner, Randy Orton.
Orton and Edge squared off in a Last Man Standing match on Night 2 of WrestleMania 36 and Edge walked out of the match victorious.
Edge's next match is expected to be at the next big WWE event, SummerSlam 2020.
So without further ado, let's take a look at 4 potential opponents for Edge for SummerSlam 2020:
4. Drew McIntyre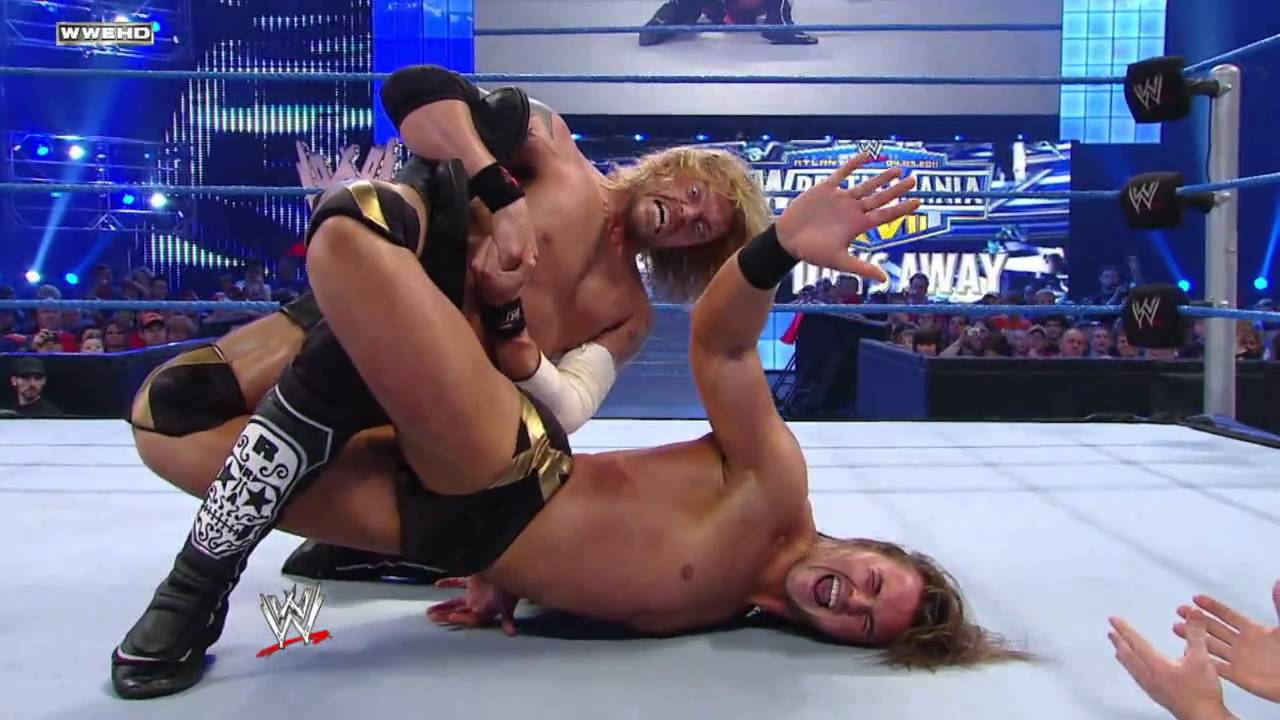 Drew McIntyre finally had his WrestleMania moment, when he beat Brock Lesnar in less than 5 minutes in the main event of Night 2 of WrestleMania 36 to win the WWE Championship.
McIntyre could serve as a great opponent for Edge due to the fact that he's the most over wrestler on the red brand right now. They even had a short face-off in the Royal Rumble match.
WWE could go with an angle where Edge and McIntyre start a feud by blaming each other for stealing each other's big moment. Even though McIntyre won the Royal Rumble match, fans were more excited about the fact that Edge returned during it. On the other hand, McIntyre winning the Rumble match left Edge in the sideline.
WWE could set up a WWE Championship match between the two at SummerSlam 2020, as WWE could go with a storyline where Edge states that he retired as the World Heavyweight Champion in 2011, and wants to be a World Champion once again.
*Go to the NEXT page to continue reading this article