• RAW Star Received Massive Praise After This Week's Show
In the main event of this week's RAW, Bobby Lashley defeated RAW Tag Team Champion Randy Orton to retain the WWE Championship.
After the match, Lashley attacked Riddle and slammed Orton through the announce table.
During this assault, Lashley hurt his leg (kayfabe, storyline injury), and then Big E came out to cash-in his Money In The Bank contract and won the WWE Championship.
According to PWInsider, Lashley received massive praise backstage after RAW went off the air, for his performance on the show and overall WWE Championship reign.
Also, Big E winning the WWE Championship resulted in a huge morale boost in the locker room, and many SmackDown wrestlers reportedly said that they wished they were backstage at RAW to celebrate Big E's big moment.
Big E is loved by everyone in the WWE locker room and there was genuine happiness for his WWE Title win.
Also Read: "Now Lashley is an idiot" – Vince Russo Points Out The Flaw In Bobby Lashley's Loss To Big E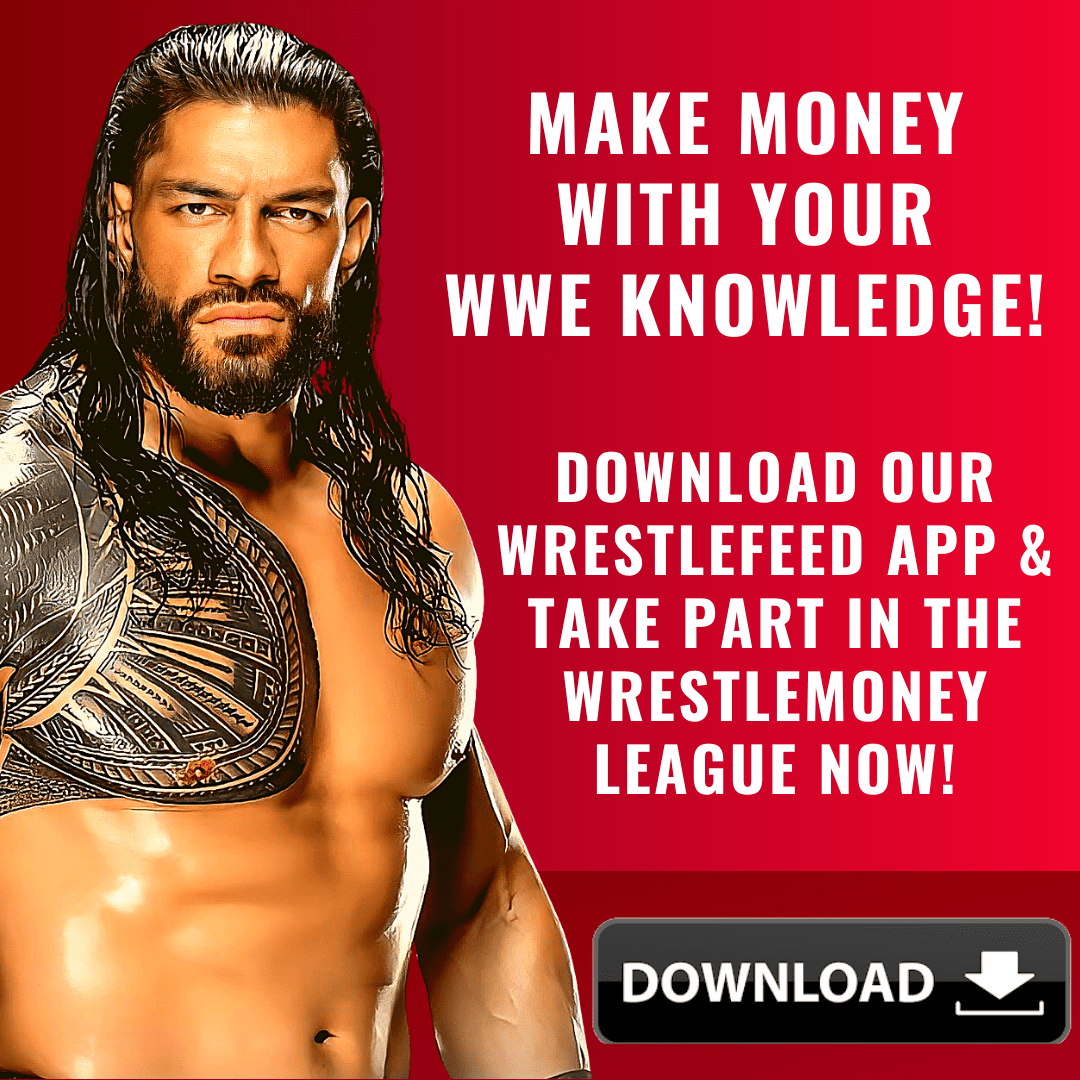 • Legendary Manager Celebrates His Birthday
Legendary Old School Wrestling Manager Teddy Long (Real name: Theodore R. Long) celebrates his 74th birthday today.
He has worked for both World Championship Wrestling (1985-1996) and the World Wrestling Federation, later known as WWE (1998-2014), and in both cases he started as a Referee for several years, before becoming a successful manager.
The most famous names Teddy Long has managed are Johnny B. Badd, Doom, Norman the Lunatic, Mark Henry, The Skyscrapers, Jim Powers, D'Lo Brown, Ice Train, Sgt. Craig Pittman & Jazz.
He was also the long-time General manager of the WWE SmackDown! brand from 2004 till 2012.
In 2017, The A.P.A. inducted him into the WWE Hall of Fame.
HAPPY BIRTHDAY TEDDY LONG!