• Ric Flair Replaced By The Ultimate Warrior In WWE's TV Intro
2-Time WWE Hall Of Famer Ric Flair has a lot of heat right now, after the latest episode of Dark Side Of The Ring on the infamous 2002 "Plane Ride From Hell".
Not only will this controversy result in AEW most likely not signing Flair to deal right now (which was rumored for a while), but WWE is distancing themselves from Flair for the time being.
WWE has removed Flair's "Wooooo!" from their TV show intro.
WWE went on to replace Flair with a short clip of The Ultimate Warrior in the TV intro. You can check out the difference below: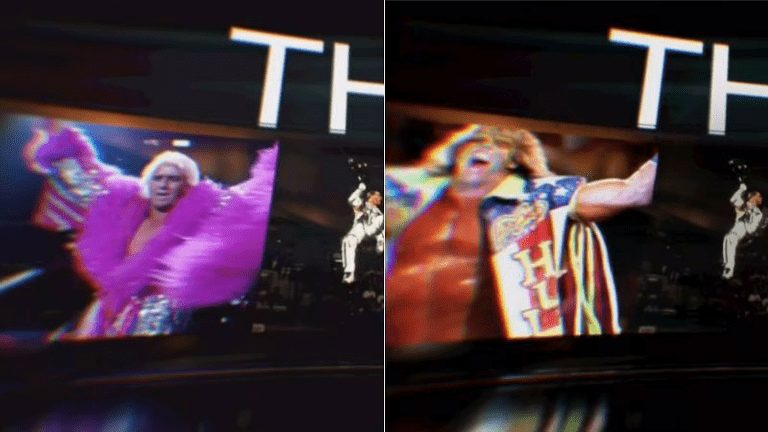 WWE also removed Flair's merch from their shop.
WWE started taking pre-orders for the limited edition Flair Legacy replica belts on September 10. Only 500 Flair Legacy belts were created and they cost $999 each. These are not being sold either right now.
WWE took down the first episode of animated Story Time series from the WWE Network / Peacock as well, as it featured Flair talking about flying to Hawaii in 1986 and 6 flight attendants allegedly trying to strip him down to his robe. Flair said he doesn't wear anything under his robe and mentioned that the head flight attendance had a "large chest".
We previously reported that the Car Shield commercials featuring Flair have been paused as well. Flair also lost a New York Comic Con booking due to this.
Flair issued a statement regarding this situation, where he denied forcing himself on anyone ever during his life.
Also Read: Rob Van Dam Clarifies His Dark Side Of The Ring Comments, Ric Flair Not Happy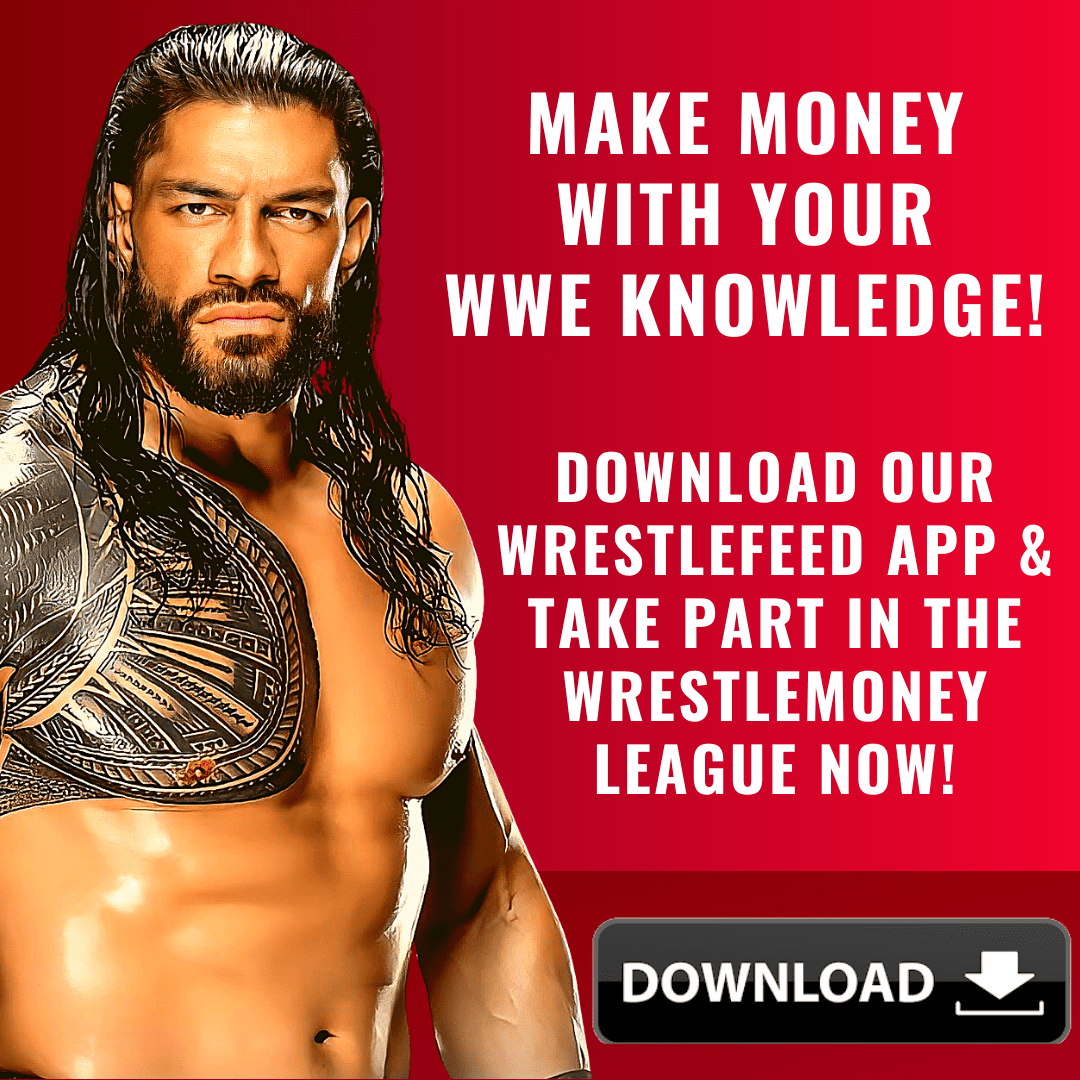 • Old School Lucha Libre Legend Would Have Celebrated His Birthday
Today would have been the 104th birthday of Lucha Libre Legend El Santo (Real name: Rodolfo Huerta).
The masked Legend is considered THE single greatest & most famous Luchador in Mexican wrestling history.
He also received major roles in several Mexican movies, that's how over he was in his home country back in the day.
In 2018, El Santo got inducted into the WWE Hall of Fame, as part of the annual 'Legacy Wing' inductions.
HAPPY BIRTHDAY & † REST IN PEACE
September 23, 1917 – February 5, 1984