Below are a couple of WWE & AEW news stories:
– WWF Veteran Haku is one of the toughest wrestlers of all time and a lot of stories back that up.
Ric Flair met with Haku and called him the real Tribal Chief.
The Nature Boy posted a photo of with Haku and wrote:
"The REAL Tribal Chief! I Don't Think Roman Reigns Will Argue With That! WOOOOO!"
The REAL Tribal Chief!
I Don't Think @WWERomanReigns Will Argue With That! WOOOOO! pic.twitter.com/4NFgqR1EB3

— Ric Flair® (@RicFlairNatrBoy) August 11, 2023
– In the main event of AEW x NJPW: Forbidden Door back in June, Bryan Danielson defeated Kazuchika Okada via Submission in a first time ever match.
In the post-show media scrum, Danielson revealed that he fractured his right forearm during the main event and would be out of action for about 2 months.
However, it was later revealed to be a more serious injury as Danielson suffered a severe break.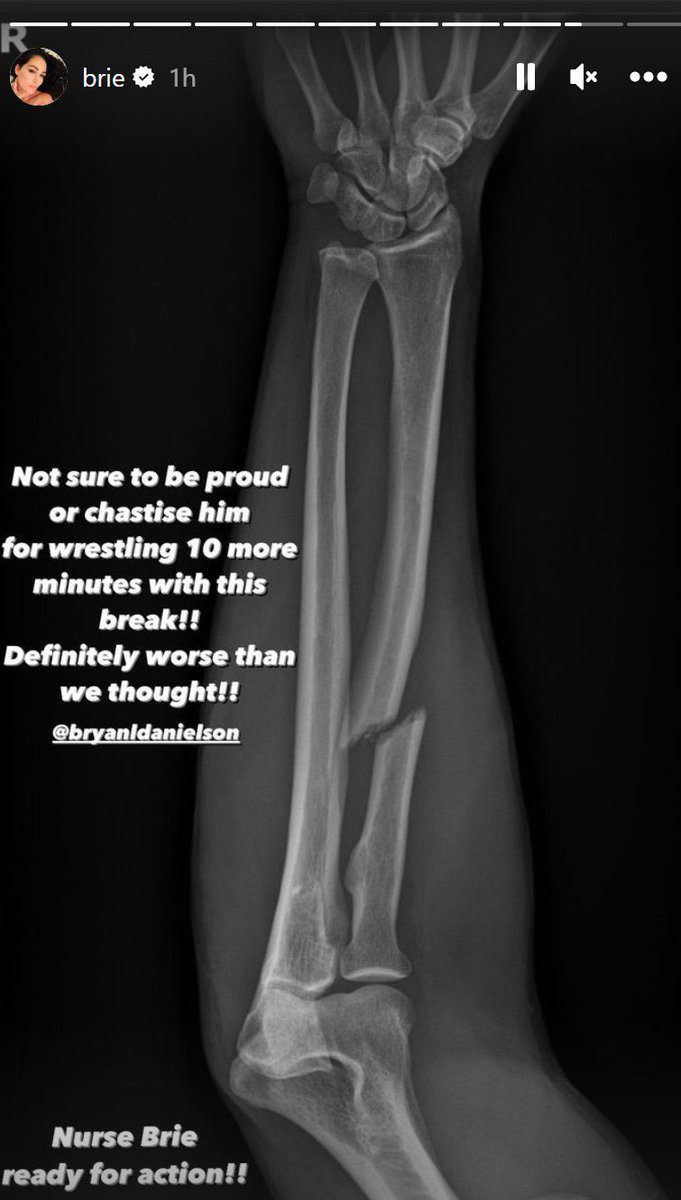 As noted before, AEW President Tony Khan said that Danielson should be back later this year.
In an update from the Wrestling Observer, it was reported that Danielson underwent surgery on July 3rd and was told that he would miss three months of in-ring action.
He will definitely miss All In and All Out. Grand Slam doesn't look likely either, but it's not impossible for him to be there.
Expect him to return to action by October.
WATCH: Revealing Video Of Brie Bella's (Daniel Bryan's Wife) Top Being Taken Off: