• Old School Wrestling Legend Would've Celebrated His Birthday Today
Today would have been the 93rd birthday of AWA Wrestling Legend Verne Gagne.
Verne used to be a multiple time amateur wrestling champion and even represented the United States Olympic Team at the 1948 Olympic Games.
Most Old School Wrestling fans remember Gagne as the promoter of the legendary 'American Wrestling Association' territory, including 10 title reigns as their World Heavyweight Champion.
In 2006, he was inducted into the WWE Hall of Fame by his son Greg Gagne, the night before WrestleMania 22, years after he was already inducted into the short-lived WCW Hall of Fame in 1993.
HAPPY BIRTHDAY & † R.I.P.!
February 26, 1926 – April 27, 2015
• Roman Reigns Refused To Work Major WWE Show Before Relinquishing Universal Title
According to Fightful, "The Big Dog" Roman Reigns refused to work the WWE Crown Jewel 2018 PPV in Saudi Arabia last year.
Reigns was set to defend the Universal Championship in a triple threat match against Brock Lesnar & Braun Strowman at WWE Crown Jewel, but that match was cancelled when Reigns had to relinquish the Universal Title to due leukemia.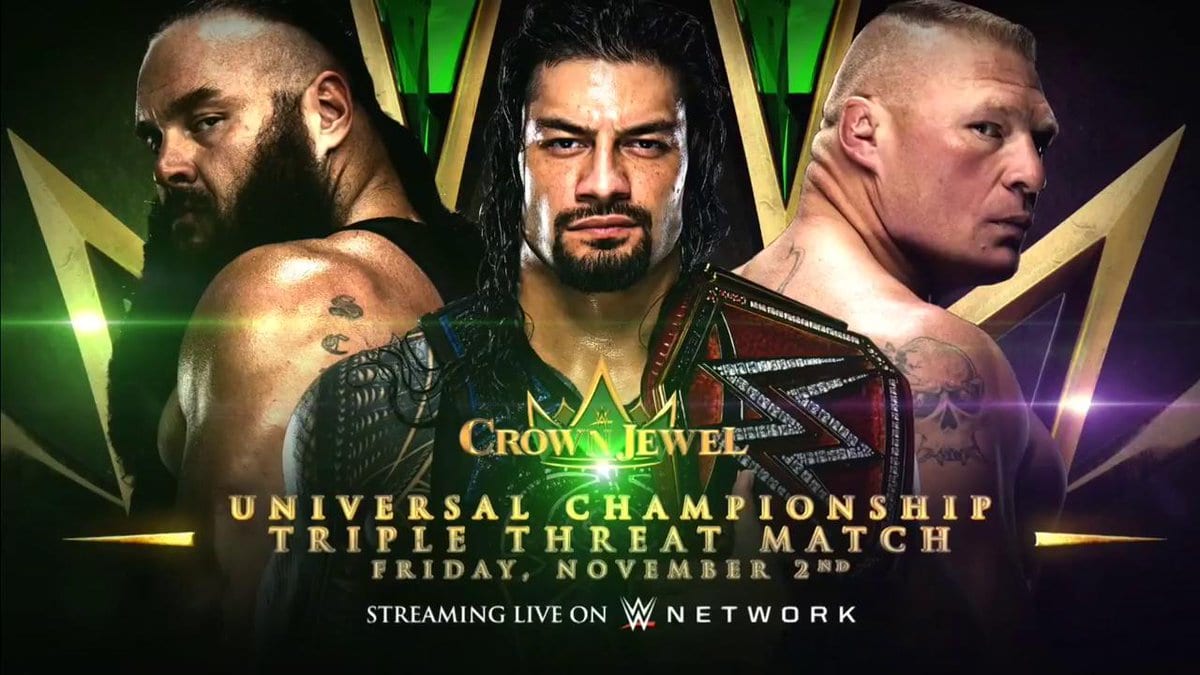 With that being said, Reigns isn't the only WWE Superstar who refused to work WWE Crown Jewel last year. As we noted last year, John Cena & Daniel Bryan also refused to work that show.
As we noted earlier this week, current WWE Champion Daniel Bryan still doesn't want to work the upcoming Saudi Arabia show in May.
For those who don't know, WWE Superstar aren't being forced to work the Saudi Arabia shows and there is said to be no heat on wrestlers that refuse to work the shows, but one would think how long WWE will agree to top stars not working the Saudi Arabia shows as WWE has a 10 year deal with Saudi Arabia and there are 9 years still left on the contract.
WATCH: We Bet You've Never Seen Sonya Deville Like THIS Before: