3. Will Shawn Michaels Come Out Of Retirement At Royal Rumble 2017?
During a recent interview with Sports Illustrated, WWE World Champion AJ Styles said that he would like to face WWE Hall of Famer Shawn Michaels at Royal Rumble 2017.
Below is what he said:
"I'd love to learn from him, but who's to say if that's going to happen. Right now, it's all speculation and rumors that I'm finding out like everyone else is, but man, what a match that would be."
While the chances of Shawn coming out of retirement are very low, but Royal Rumble 2017 takes place at the Alamodome in San Antonio, Texas, which is Shawn's hometown and he won the WWF Title there at Royal Rumble 1997.
Vince has asked Shawn to come out of retirement previously on multiple occasions, most recently for WrestleMania 32 earlier this year, but HBK refused to come out of retirement.
Styles posted a photo of him and HBK on Twitter with the text: "Interesting photo….. is it not?". Below is the photo: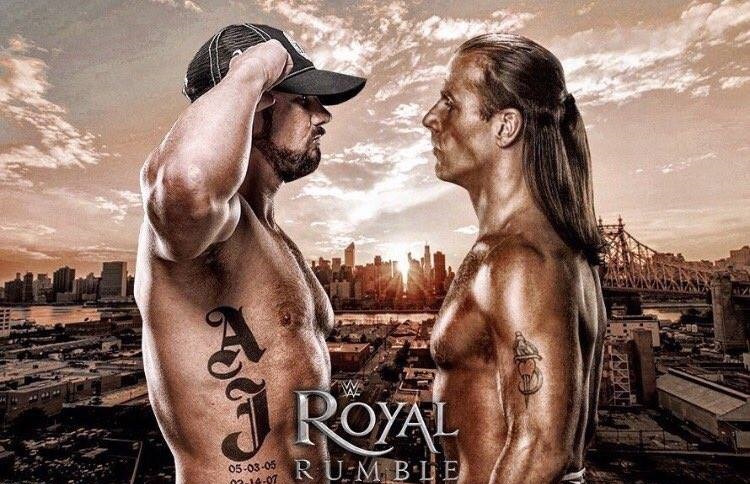 Will WWE pull out all the stops to fill 65,000 people in the Alamodome for Royal Rumble 2017 by making AJ Styles vs. Shawn Michaels a reality?